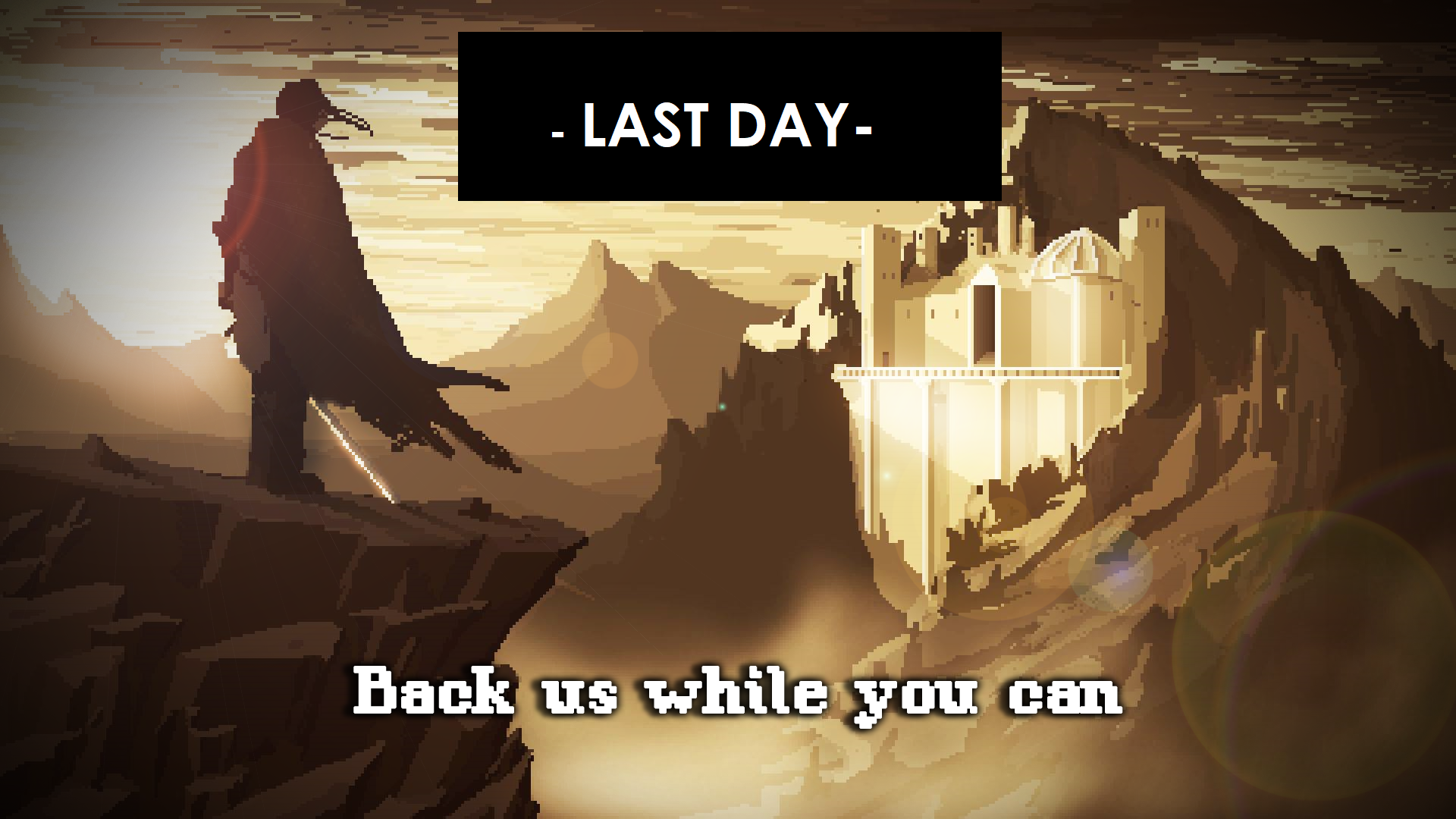 Whatever happens, Dark Devotion will live and be finished thanks to your fantastic support.
We are so happy to be able to continue to work on this project!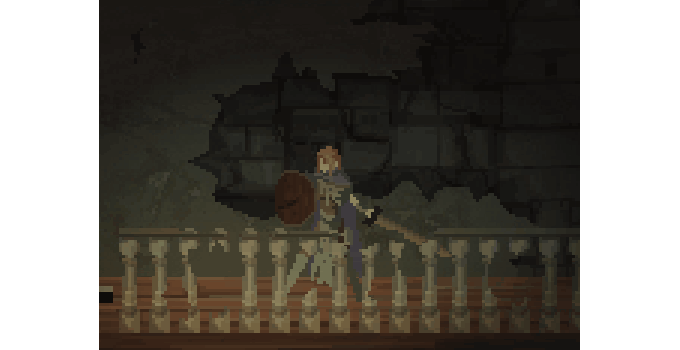 We'll work as hard as we can to finish the game on time and make you as happy as we are!
Love!