LAS is an intense survival game that mixes tower defence strategy with button mashing fast action.
Prepare defences and fight battles with hordes of Aliens over many different levels. Each wave of Alien attack gets tougher and larger. LAS is a retro style shoot'em up - rebooted.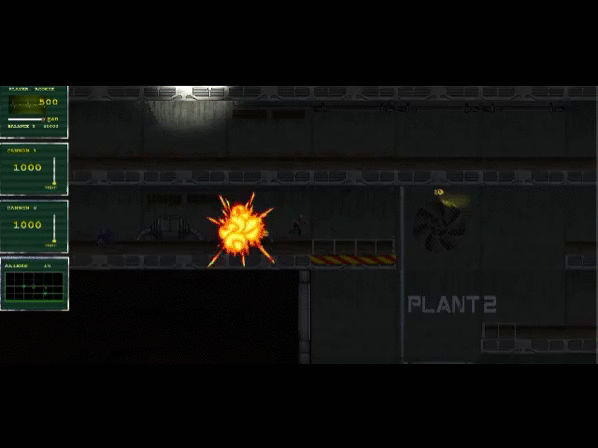 We've been working on LAS for over a year and looking forward to completing this game soon for PC and Xbox. Check out our game page or keep in touch on our Facebook page.
PLEASE VOTE FOR US NOW ON GREENLIGHT