Hello every body, in this updated we added two new islands, we created a little trailer, added grass and we spoke with a new Music Composer and Sound Designer! so that is pretty cool!
New islands
So we created two new islands:
Desert island
Snow island
Snow
In this island you have to keep larry warm and keep away from the polar bears.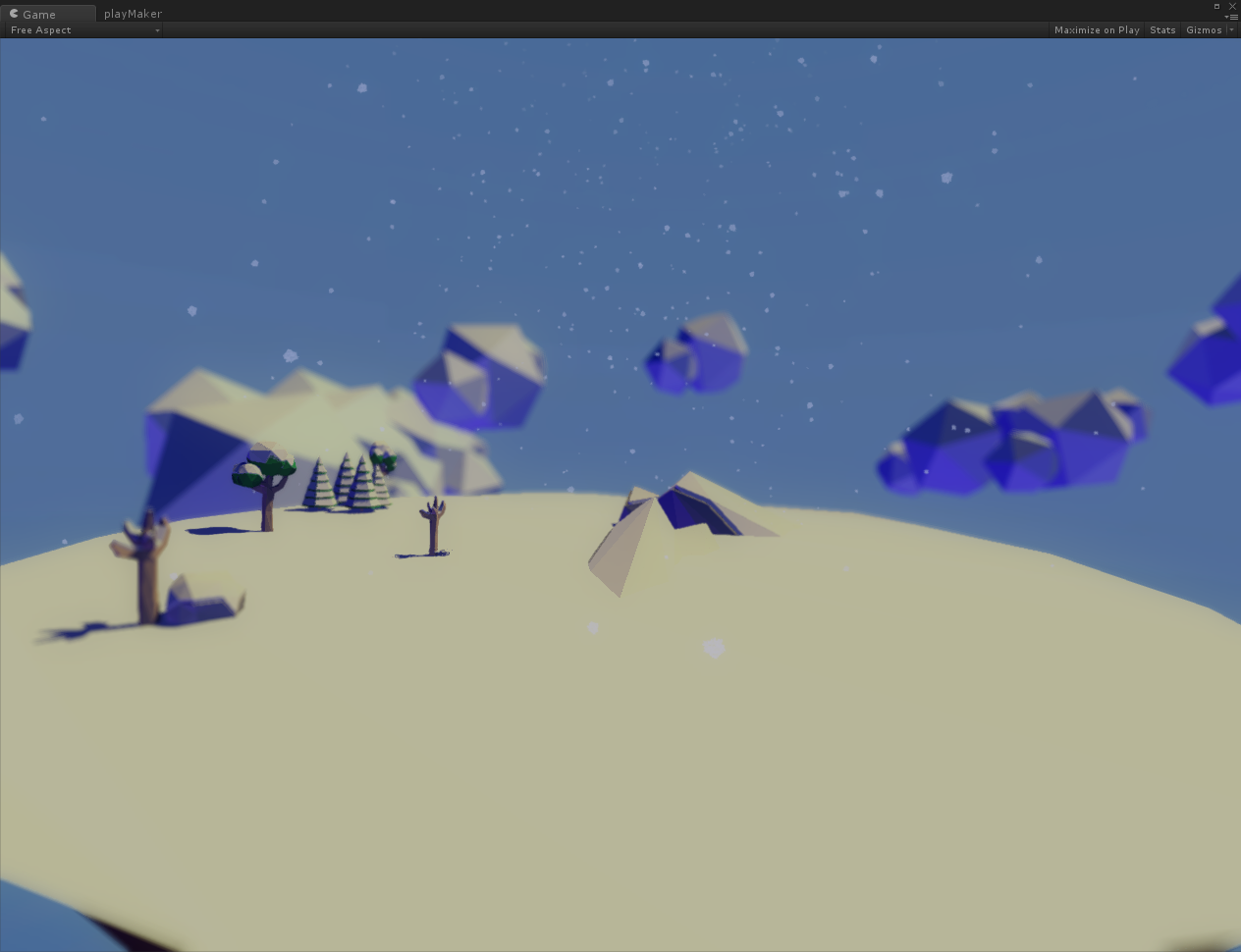 Desert
In this place you have to take care of larry's water, so he do not dry out.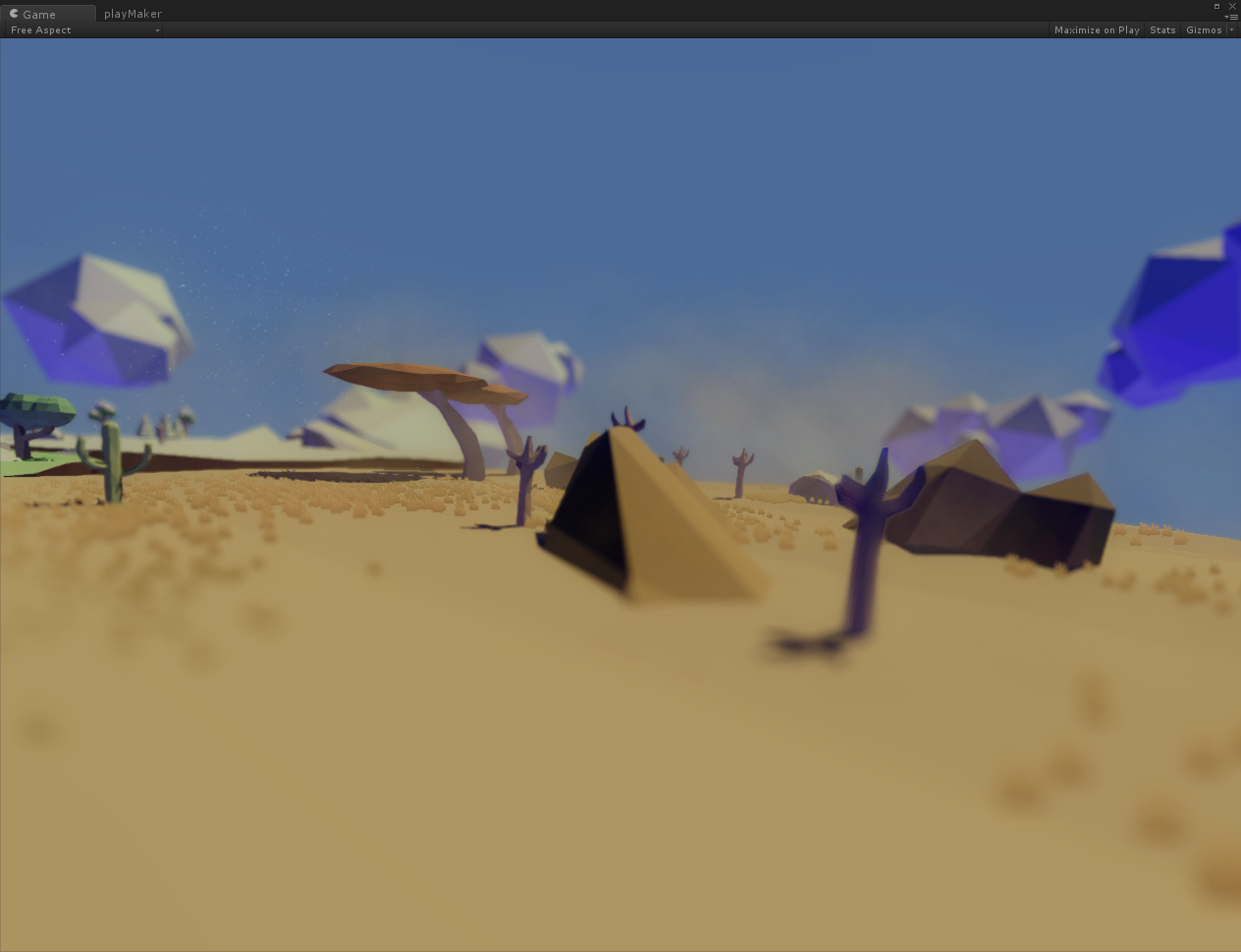 Grass
We also added grass on the islands it was a little bit of work because unity actualy don't support grass on custom mesh, only on terrain. So we created a terrain with an invisible material and no shadows and put on the terrain our grass.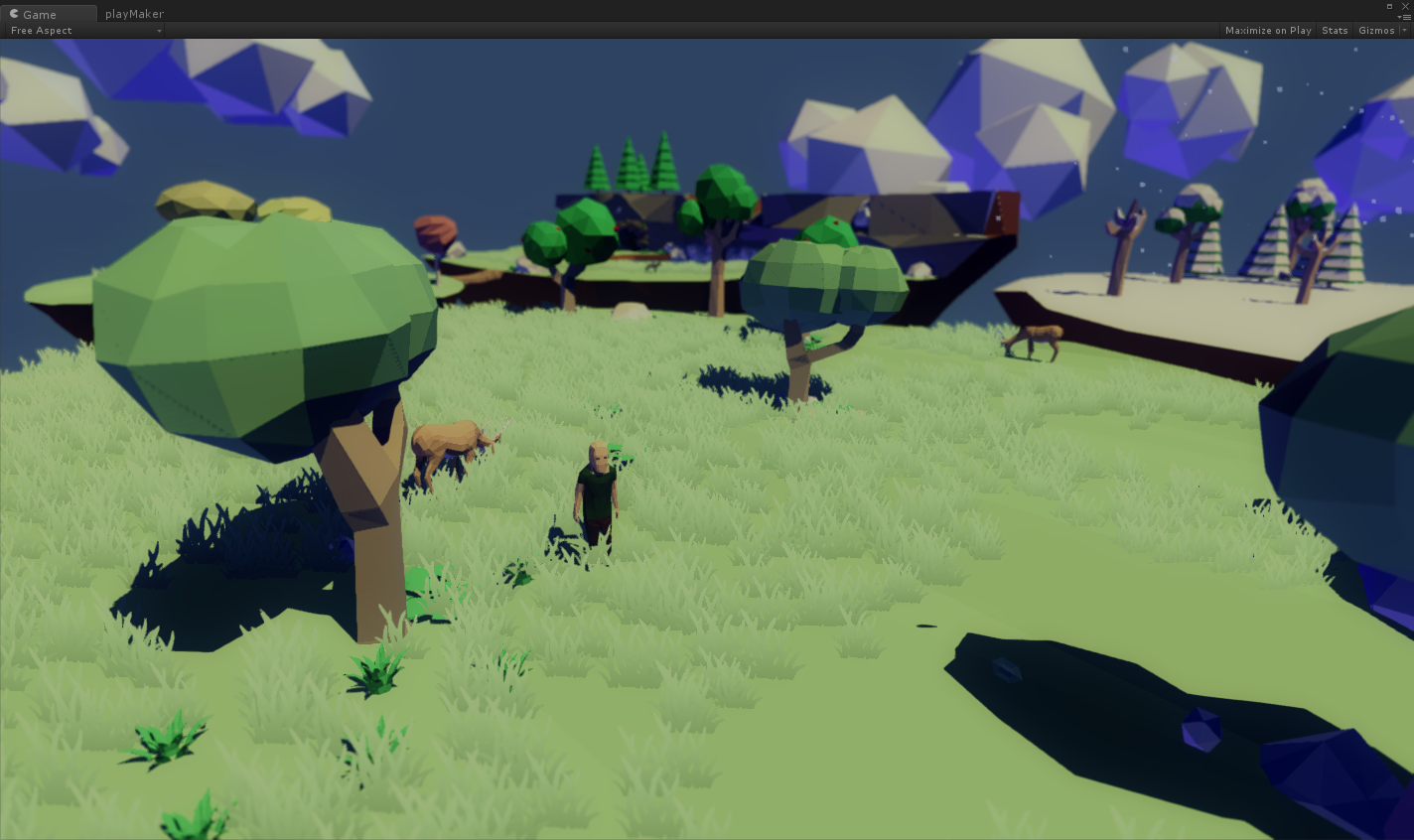 Music and sounds
We also were approached by a Music Composer and Sound Designer, called Ryan Stunkel. We really appreciate some help so we are able to use some sounds and music for now but if we are earning some money we can use his music and i love his music so check him out! souncloud.com
The trailer
Here is a little trailer of what we have right now, that i created!