NIGHTFALL GAMEPLAY PREMIERE TRAILER
Largest Map in Battlefield 2
The MOFO development team is proud to present a new 50 vs 50 map named Operation Gatecrasher by TrueSpirit. It features a 4km scale map with a woodland setting and is currently the biggest map in BF2 (exclude PR). The mission for the Spectre Task Force is to seize the military bases of an terrorist organisation.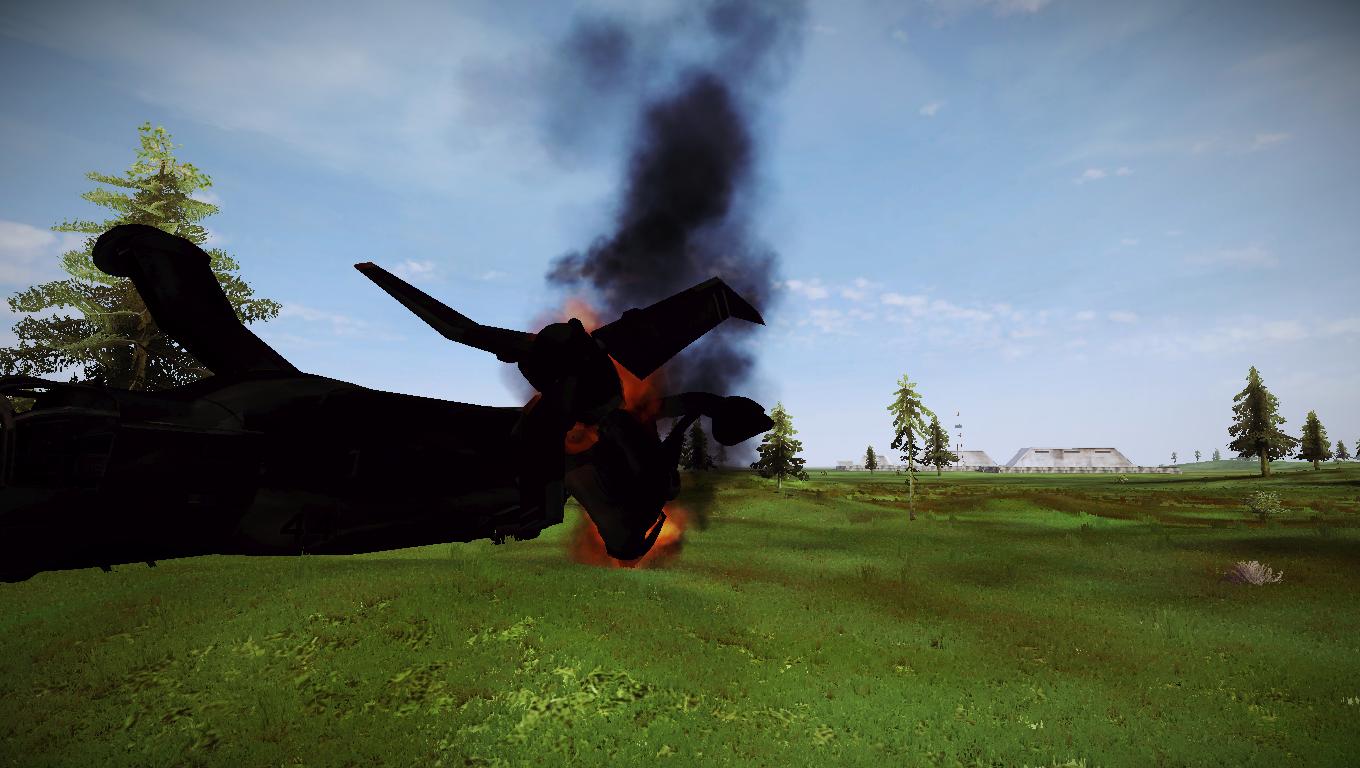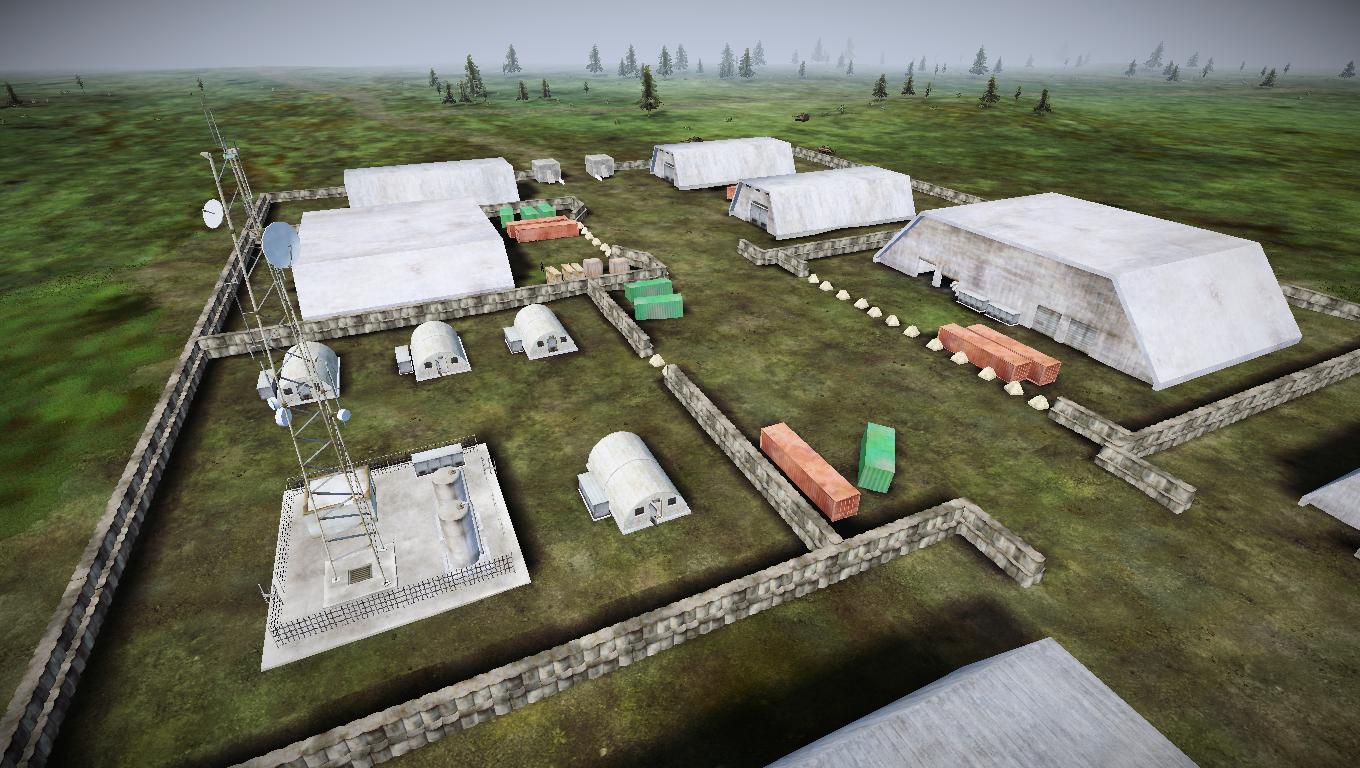 V44 "PHANTOM"
Designed by DanRan and Flash30k, the V44 gunship brings a new experience to players of Nightfall mod. It functions like a AC130 but with a more futuristic look. Mounted with 3 different cannons, it require a minimum of 8 players to pilot the whole gunship effectively to provide support for the ground units.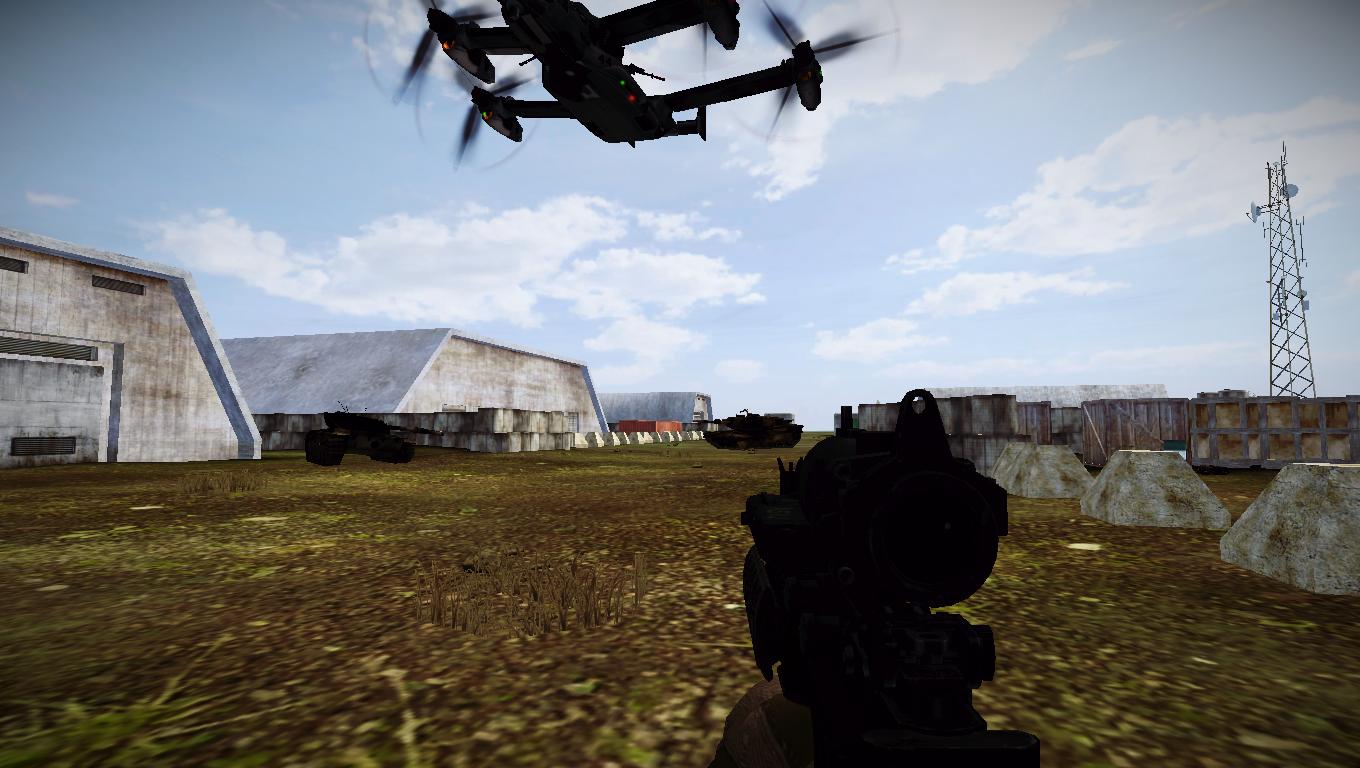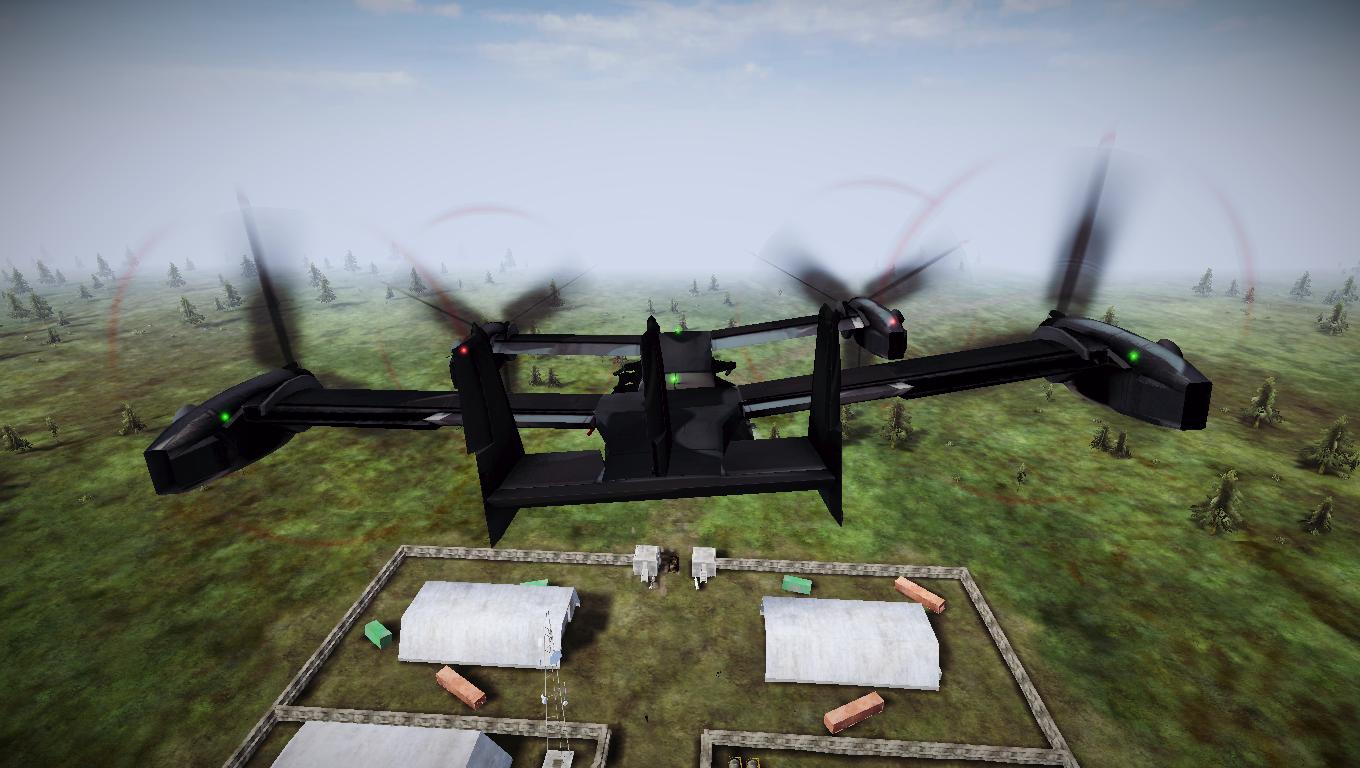 25mm Minigun in action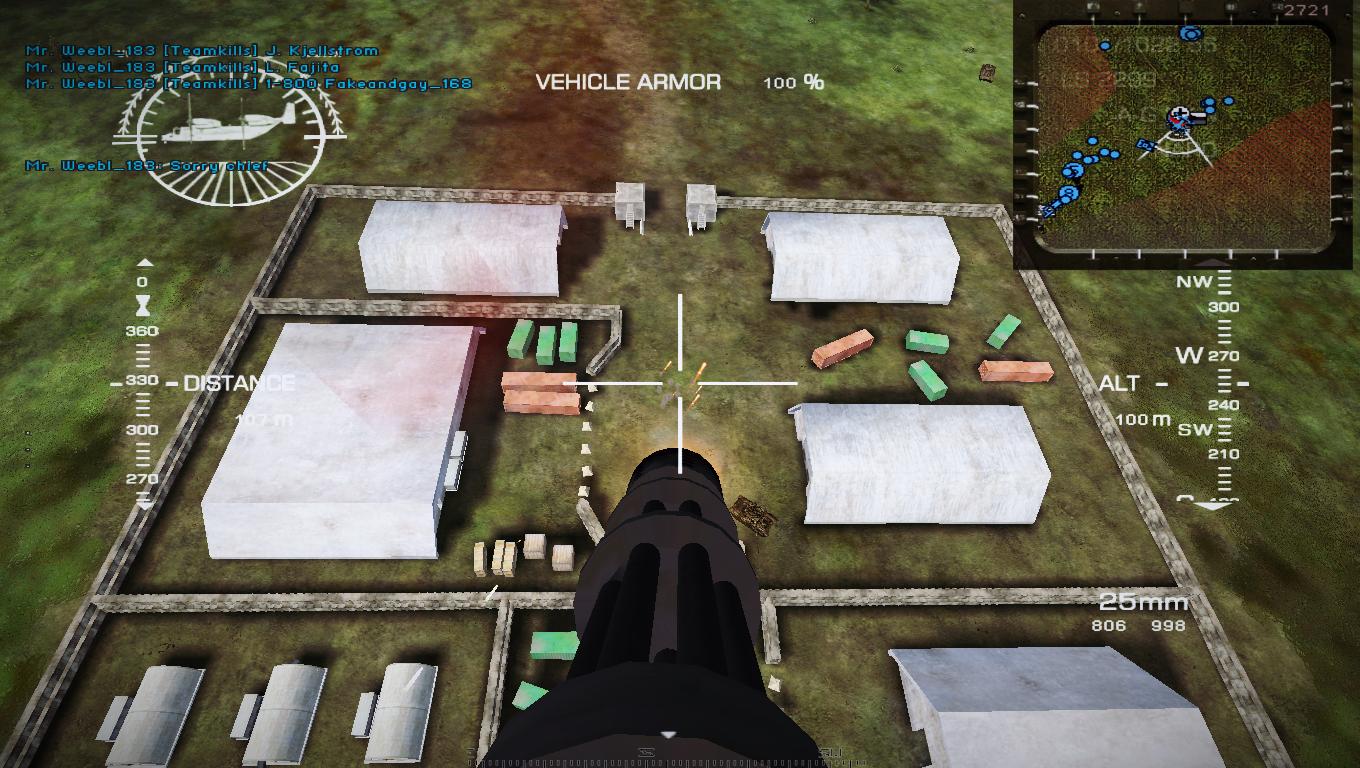 Improved Sound Effect
After Medal of Freedom mod has been discontinued due to some major issues all the resources from Medal of Freedom has been ported to Nightfall mod, saving the developers a lot of time. Drummershocked and Stevehere23 did a good job in improving the sound effects of Nightfall mod. Players are able to experience the new sound effect in the next release which is scheduled on Friday.
Thats all for now. Peace out :)