Landless Now on Steam!!!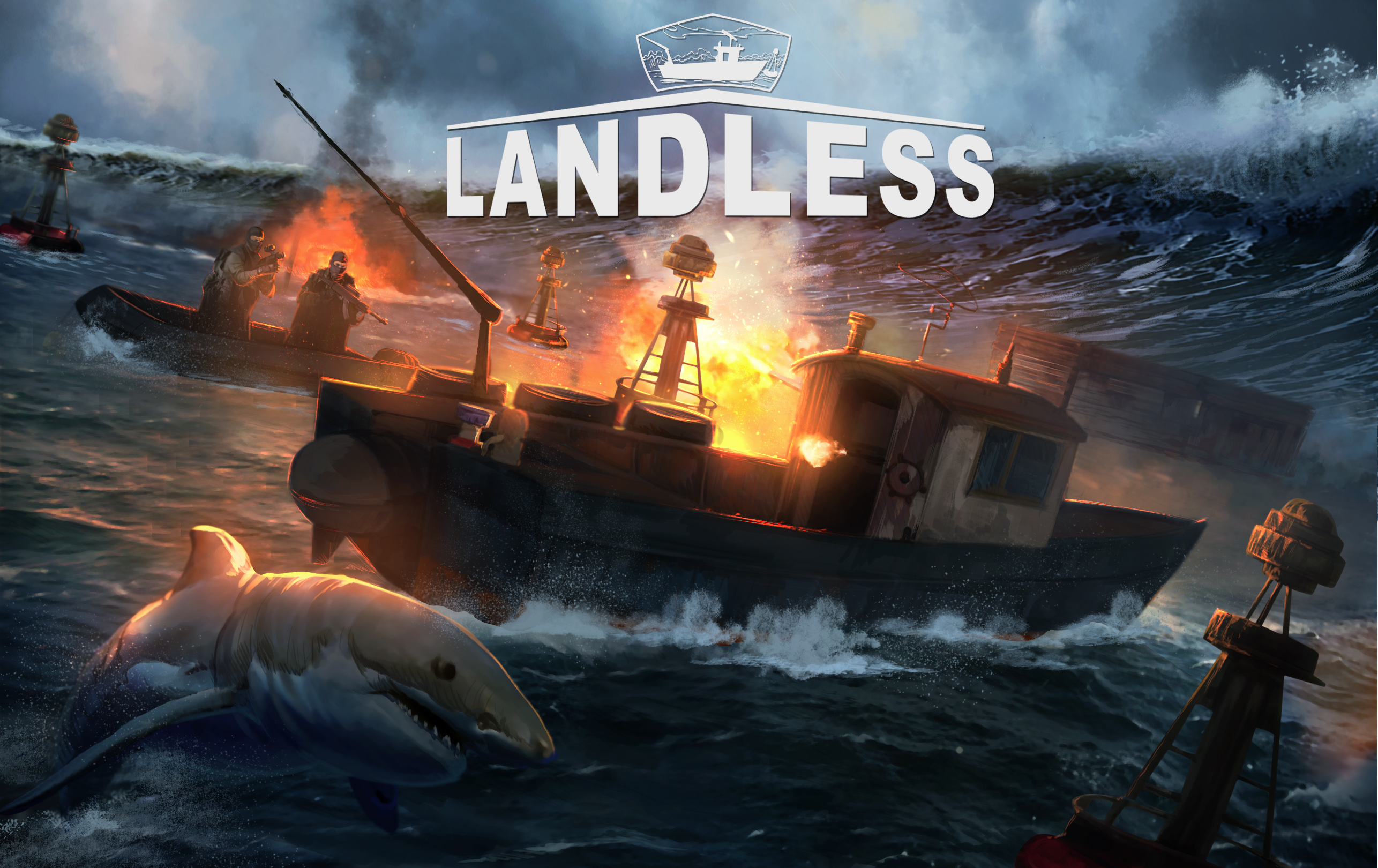 It's time to conquer the high seas and bring back land!
Thank you to everyone who helped make this dream possible. I hope you all enjoy the game and I look forward to hearing your guys' feedback.
Congratulations to the following on winning your Steam Key and $5 Steam Voucher!
Eric R.
Eric R.
Matejmachata123
David K.
Eric R.
David K.
John K.
Chad M. H.
Ennis
Stephanie M.
Your steam key will be sent to you within 24-48 hours. Your email will also contain instructions on how to receive your $5 Steam Voucher [It's to get your steam information]