Today's our last update before the big pre-launch event. Come check out the video to get a sneak peek at out procedural generation and hear what's coming for the pre-launch event.
Overview:
-Aircrafts now spawns
-Birds now spawns and are also killable and lootable
-NPC homes now spawns
-Floating debris loot now spawns
-Procedural generation checks the amount you have in a given number and runs through a serious a checks before generating new content to fill the content around you.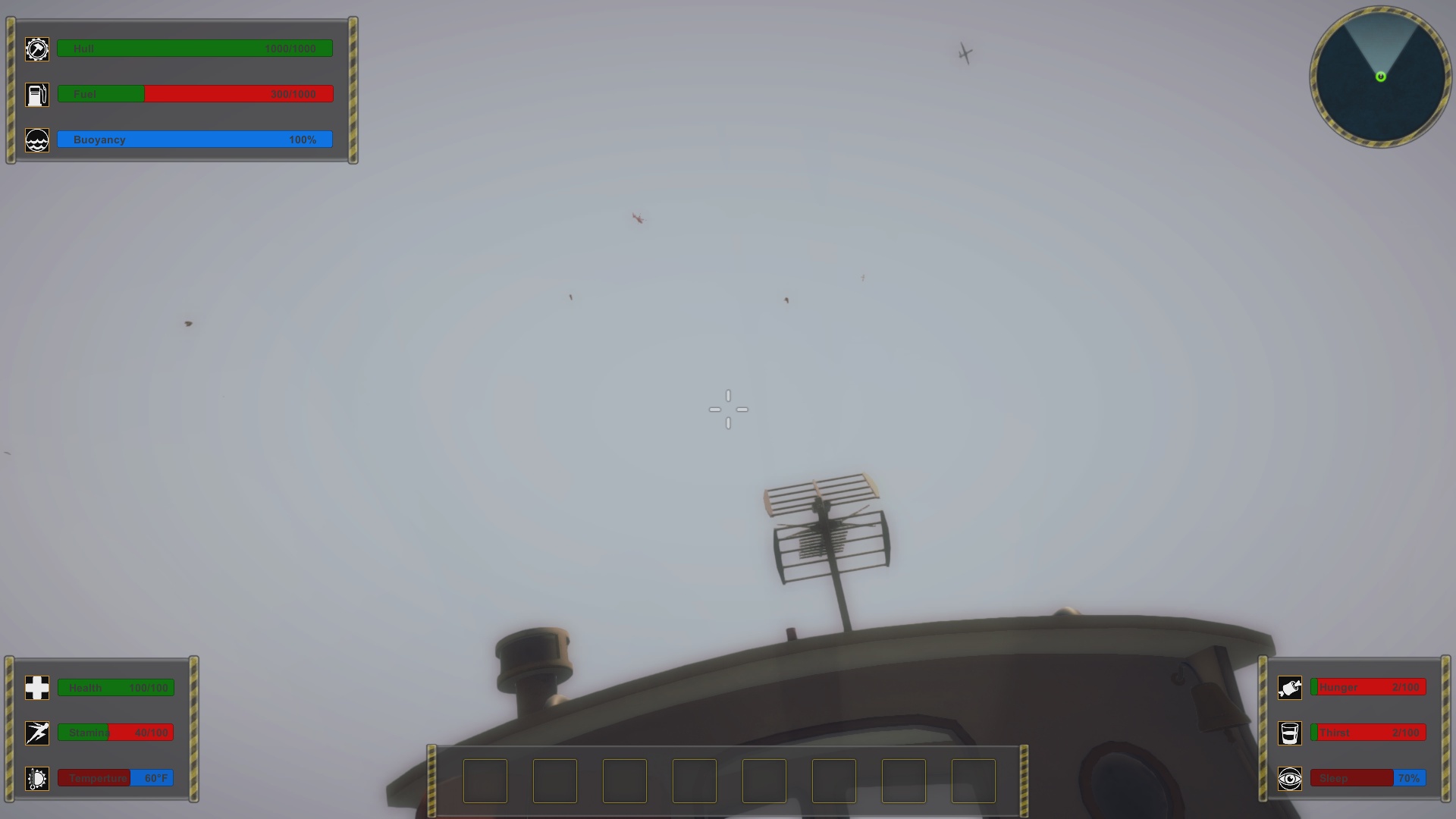 Pre-Launch event coming in the final week of April!!
Steamcommunity.com
Indiedb.com
Twitter.com
Facebook.com
Youtube.com
Thank you,
CodeBullet