Landless Alpha Build 0.19 [Combat AI]
Hey Everyone,
Today's update is focused on the AI of the enemies. The new AI is a lot more responsive for boat movements and now the enemy can accurately follow the player. Added features are destructable boat, new models, and advanced detection. Please check out the video for more info.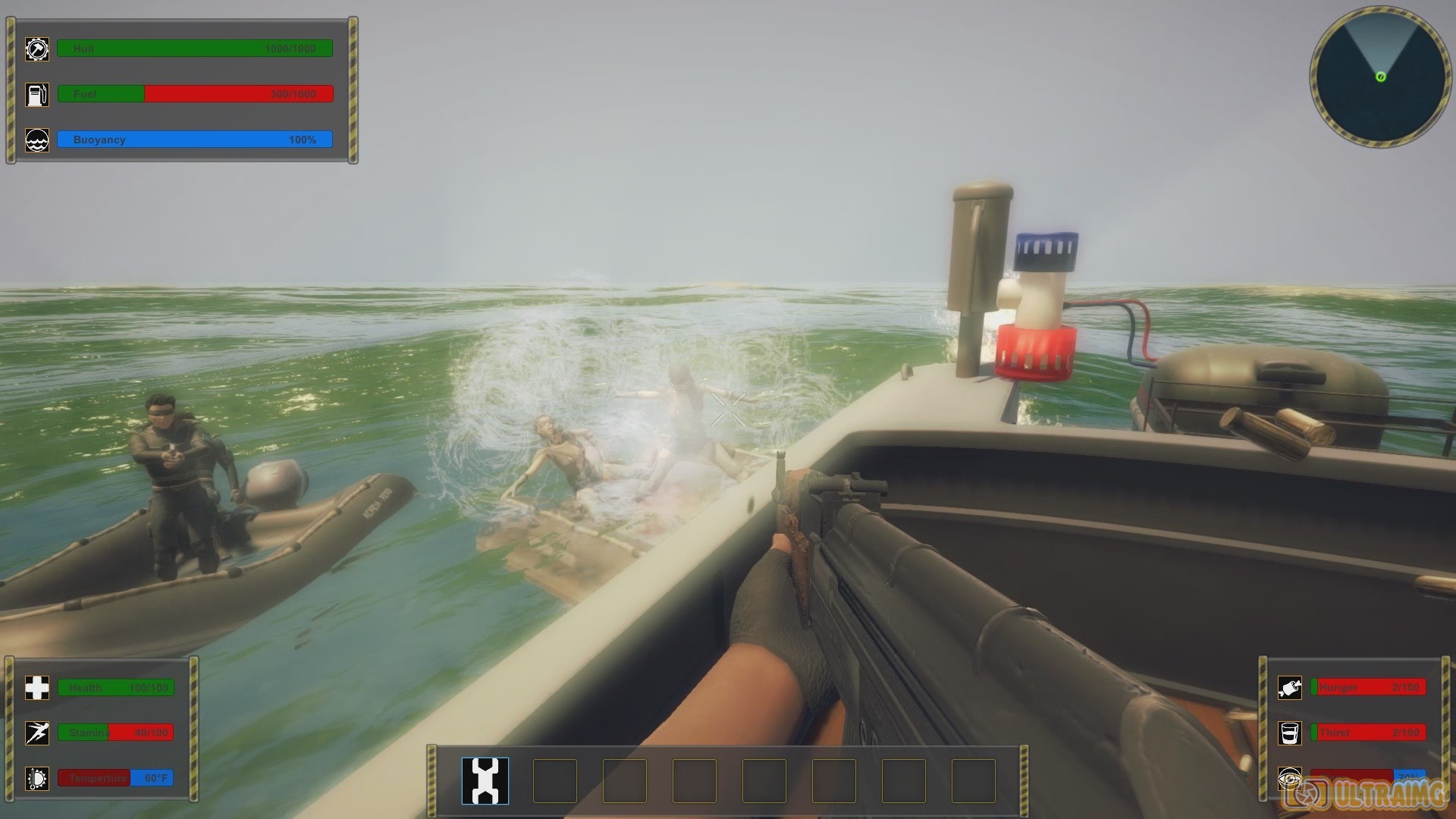 We are one week from 0.20, which will be our last video until the big pre-launch event. 0.20 will cover Procedural Generation and we'll go into detail about the pre-launch event at that time.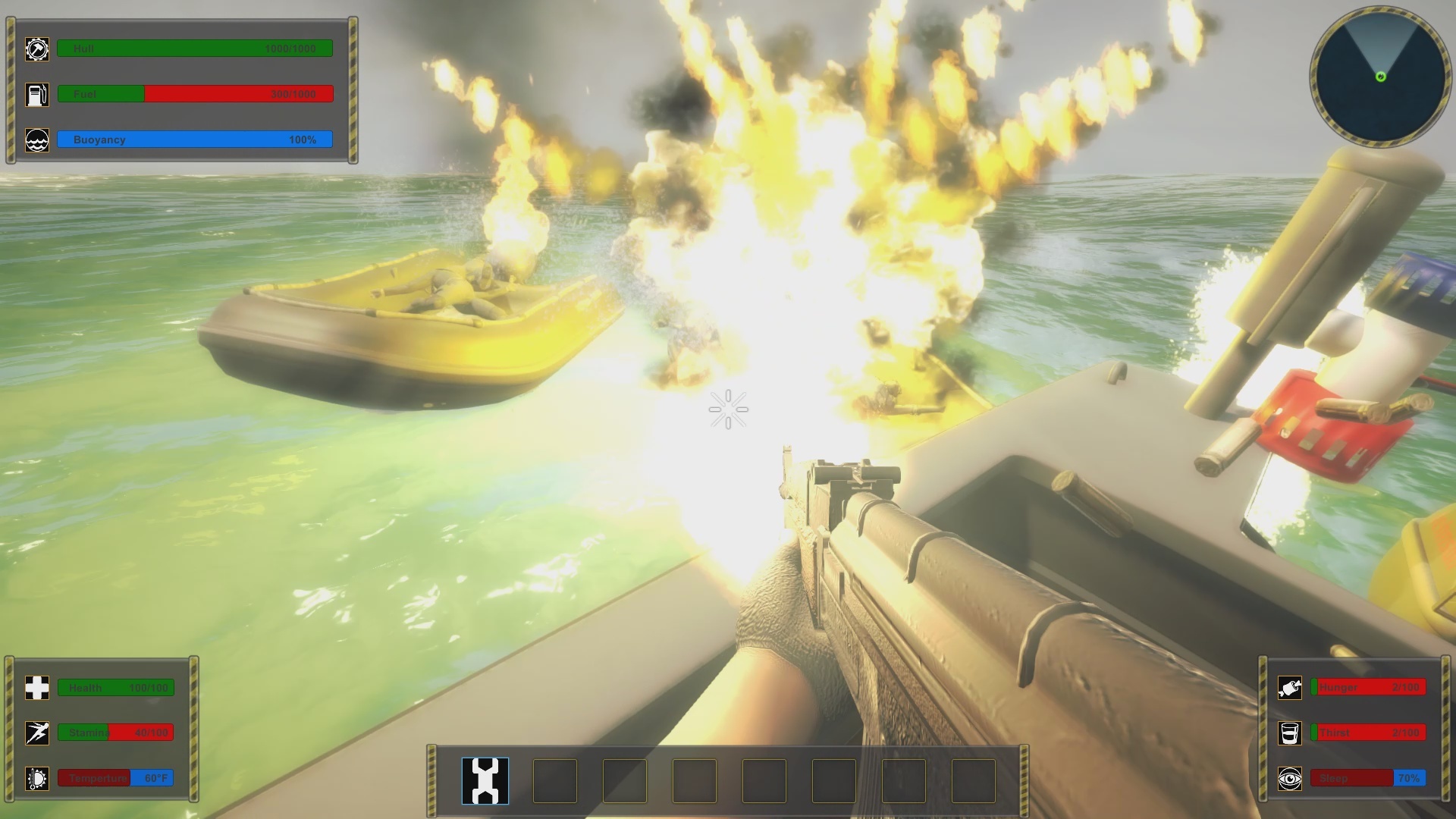 Out on Greenlight! Steamcommunity.com
indieDB: Indiedb.com
Twitter: Twitter.com
Facebook: Facebook.com
Thank you,
CodeBullet