Landless Alpha Build 0.17 [Sonar Beacon & Intercept Tower]
Hello everyone,
As promised we have 2 additional buoys to add to our buoy system. This completes our core 3 buoys for gameplay ready. Of course, we'll be continually improving them, adding new features, and more! Also get ready next week as we release our new modular building system!
Sonar Beacon
Construct and place this buoy to be able to temporarily spot objects by using a green shader within an area.
Intercept Tower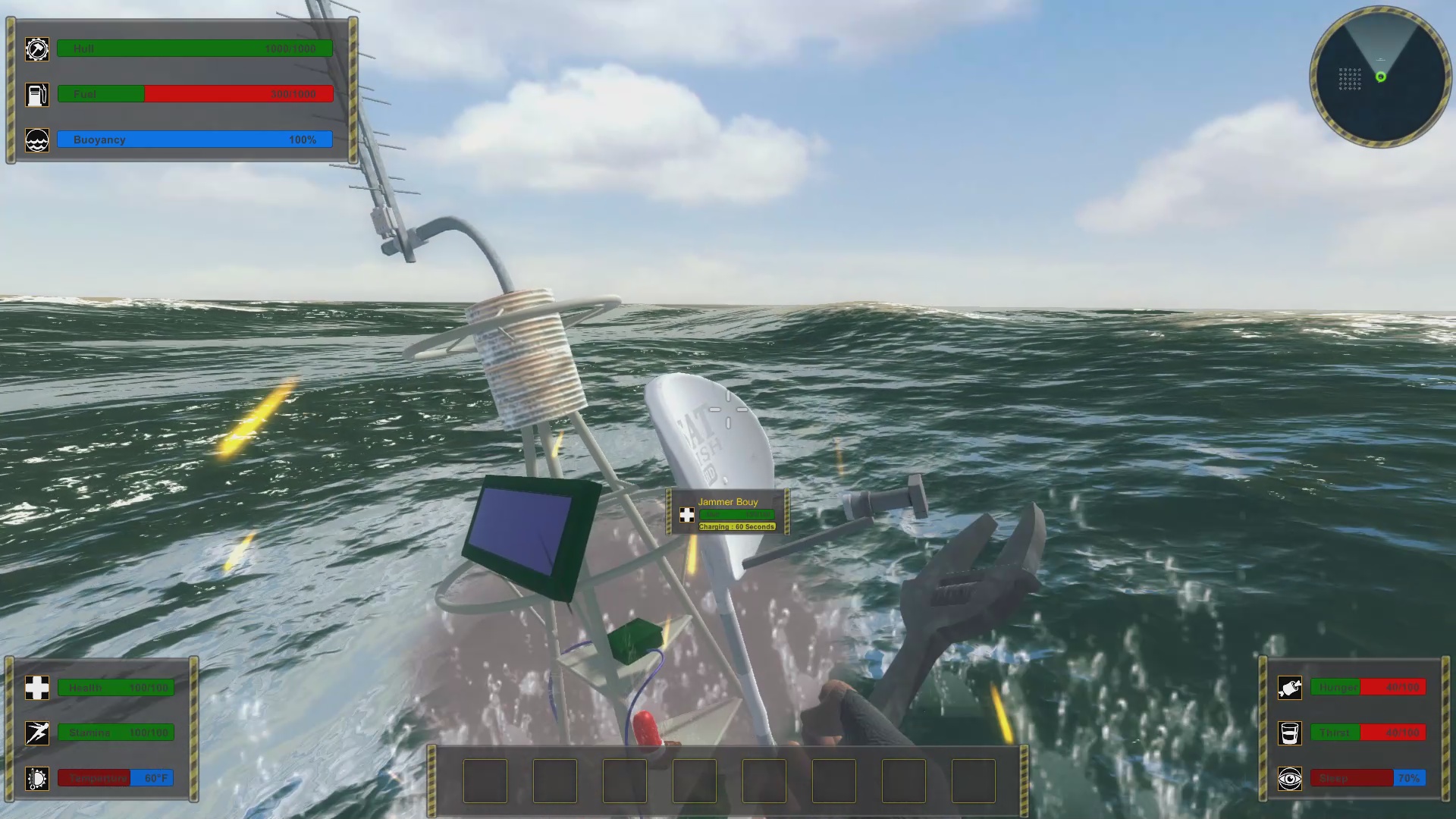 Hack and disable autonomous drones. Watch as the crash and burn, before you go to salvage its valuable loot.
Notes:Gear up next week as we introduce our new modular building system! Every week we're bringing great updates, follow us and subscribe. Your support is what's keeping us going!!!