Land of War: The Beginning, the first FPS game focusing on the initial days of World War II, hits Steam on May 27th 2021. The developers at MS Games promise to use the time leading up to the launch to further polish the game and give the community a high quality product it expects.
Land of War is set in a part of WW2 history often neglected by video games - the nazi invasion of Poland in Spetember 1939. As a Polish soldier, gamers will visit the most important battlefields of this campaign, such as the battle of Mokra, the siege of Warsaw or the defense of the Hel peninsula.
Waiting for help from their Western allies that never came, players will try to fend off the nazi invaders, using historically accurate weaponry and multiple prototypes, which in reality never reached the frontline in time. The developers also prepared some "what-if" scenarios, based on unrealized battleplans of both sides of the conflict.
Watch the latest trailer for Land of War.
Players can take screenshots of Land of War using Nvidia Ansel, a tool which allows free camera movement and adds a variety of filters and effects to the final picture.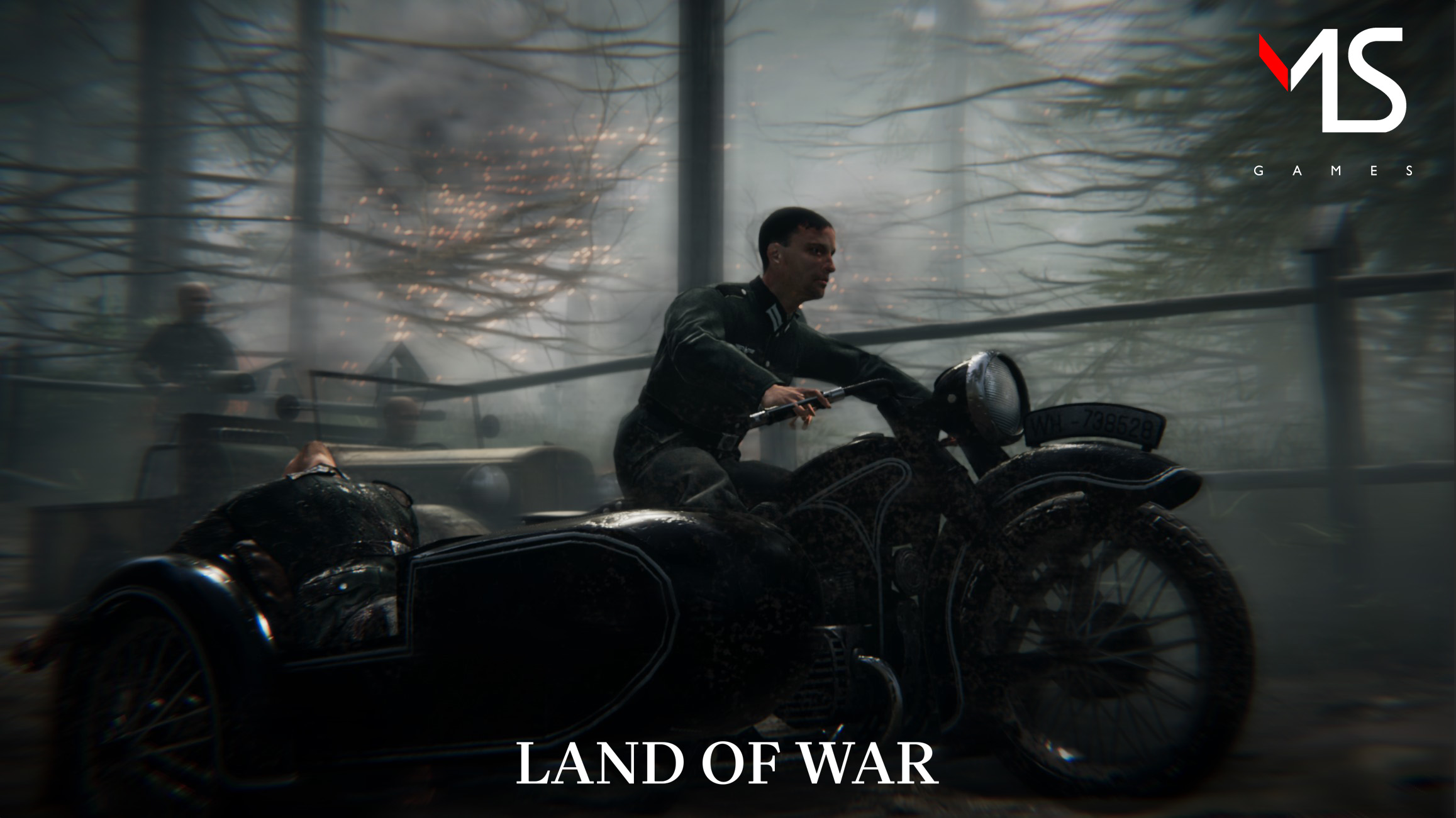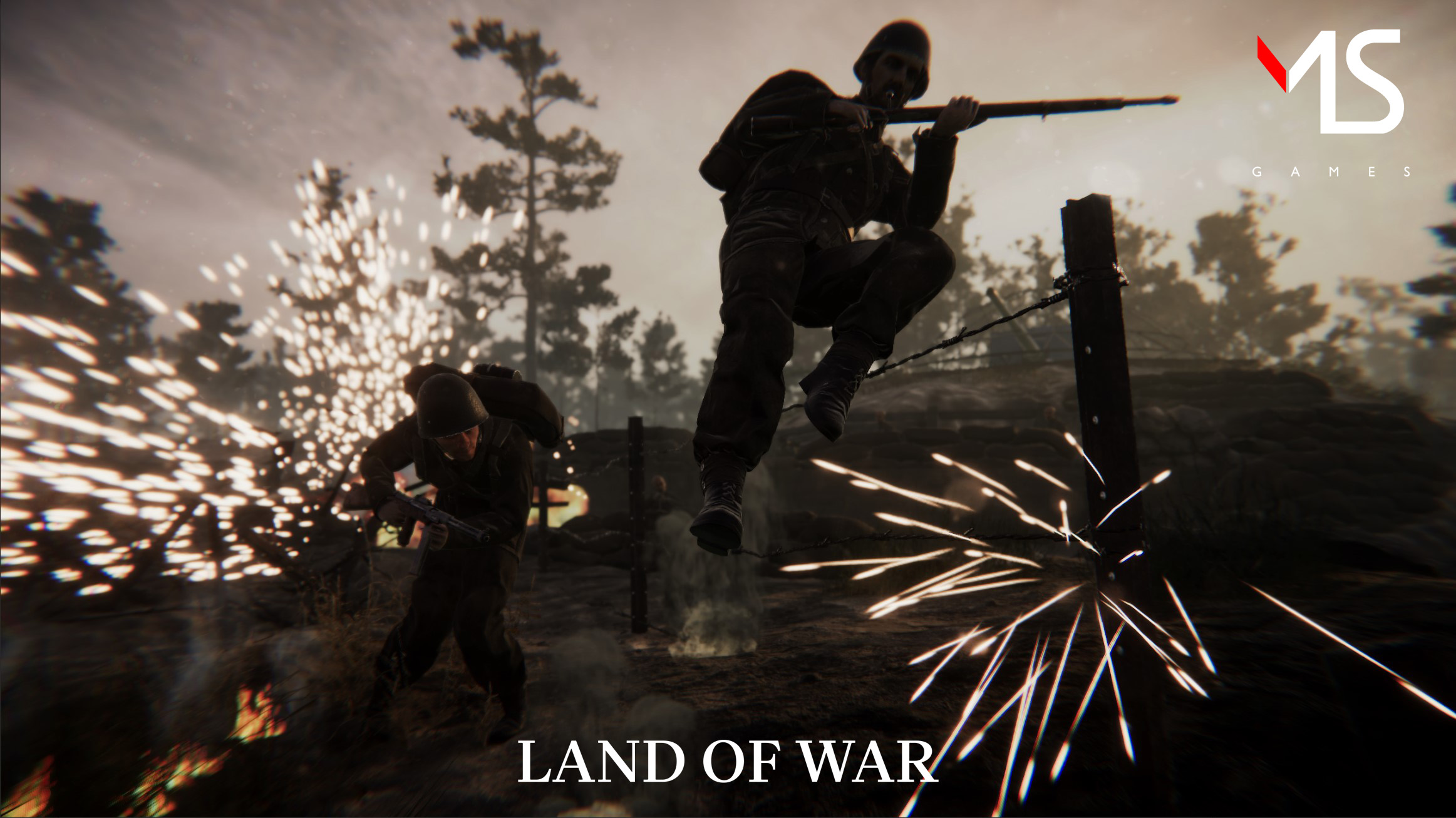 MS Games has confirmed that the game will be released in several editions with free DLCs and collectors' materials. Post-launch support will include expansions focusing on the early events of WW2, following the invasion of Poland. Xbox One release is planned for later this year.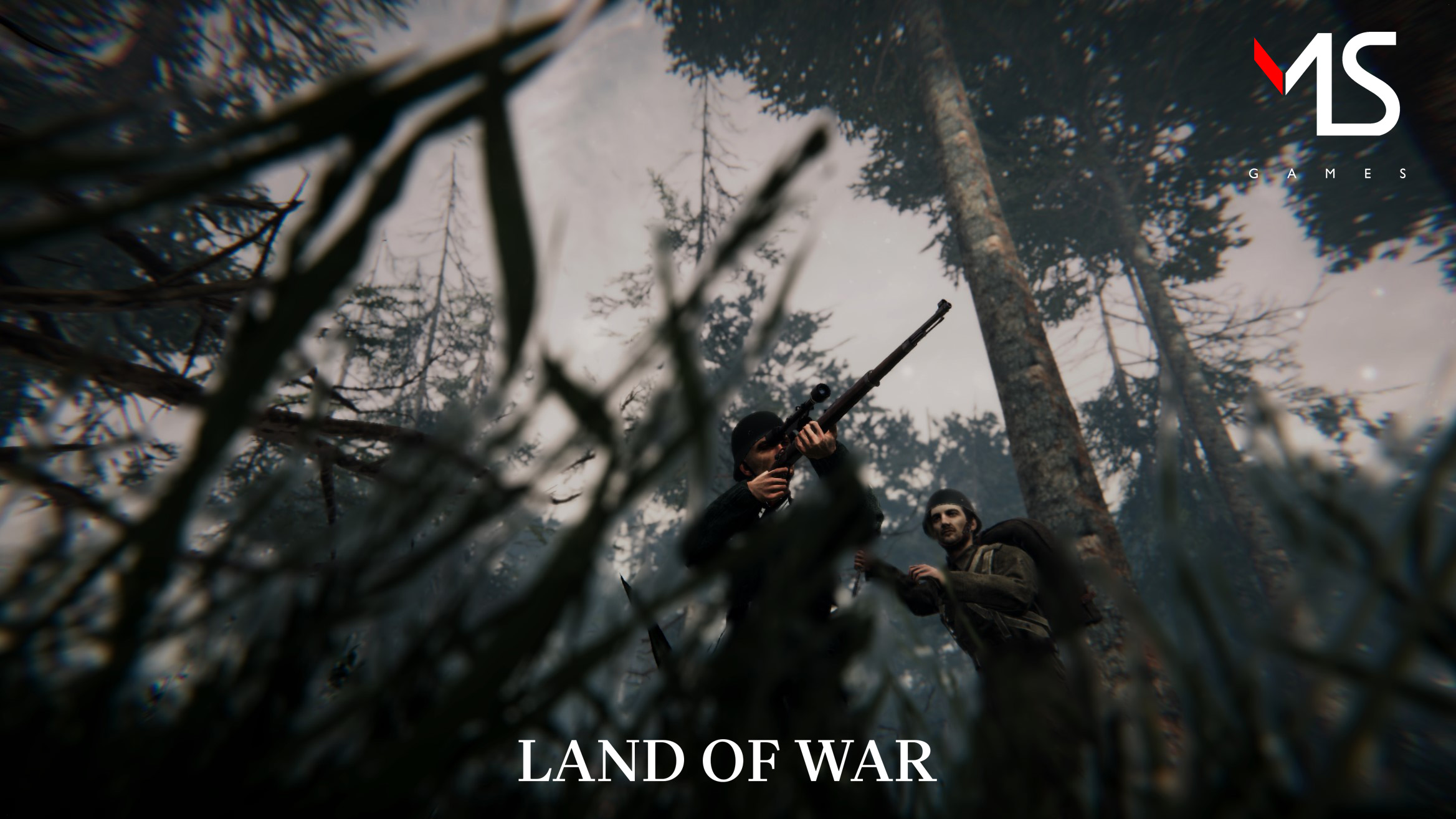 Add to wishlist


Join Land of War's Discord: Discord.gg
About MS Games
MS Games is an independent game developer based in Warsaw (Poland). The studio consists of 15 talents, both experienced and new to the industry. The company's goal is to create wargames, set in unexplored and less known periods of history.