Hi. I have added to Lamecraft simple shadows in the corners.
Here are simple examples: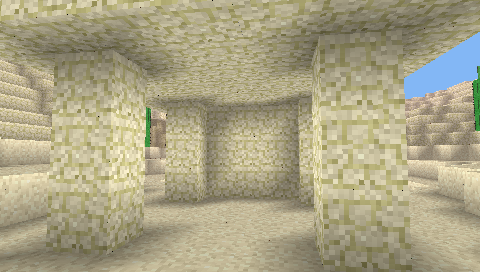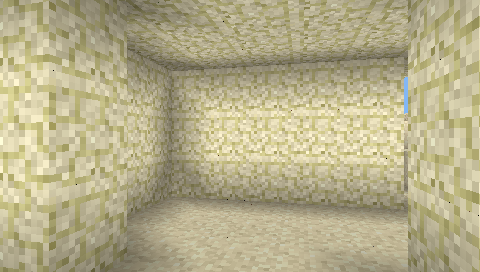 and loooong boring video:
This is done by very simple trick - i just change colour of the right vertex, and not using real lightening. Thanks to that map look a lot,lot better now without any fps drop.