Hello everyone, I'm uncle goose, the author of Lambda project.
What is Lambda?
First of all, this is a platform for mods, which will create more beautiful mods for Half-Life.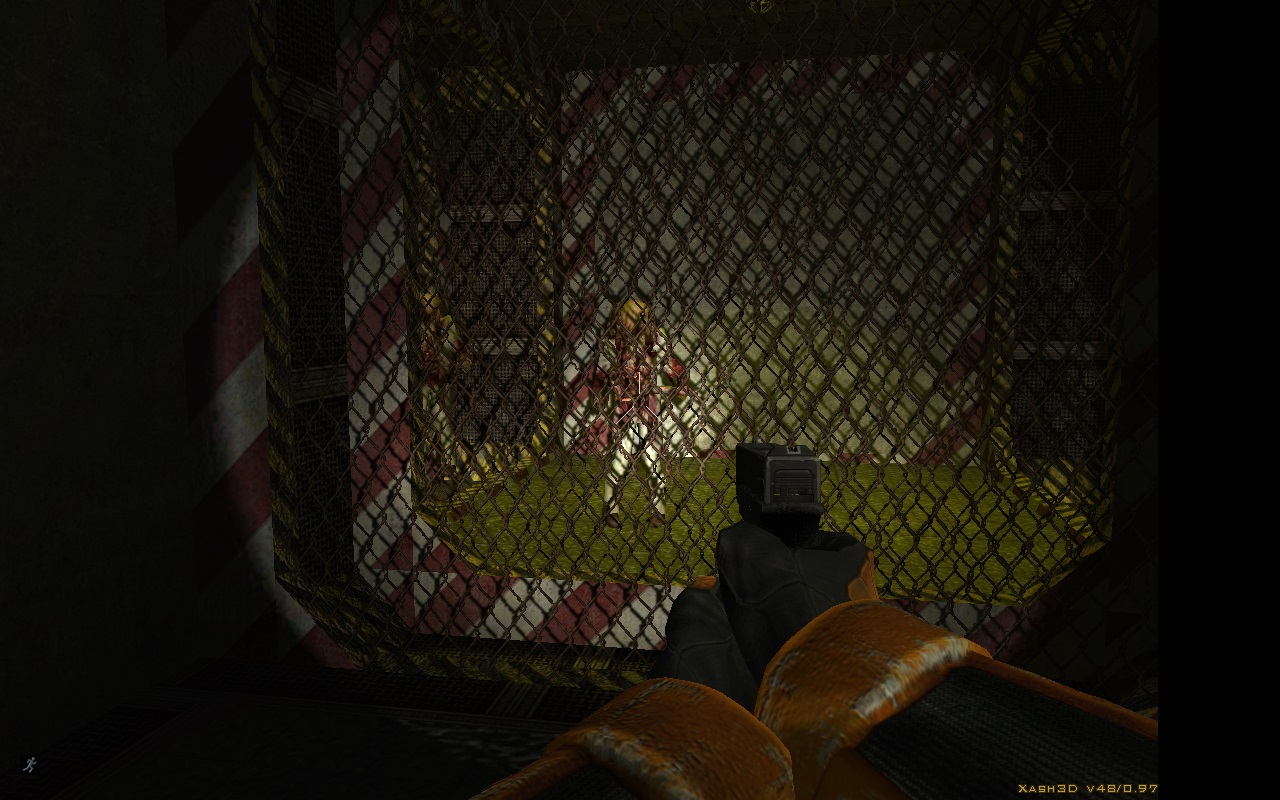 What is done?
Added some of the weapons to the Xash Weapon System, this will allow you to specify your weapon parameters.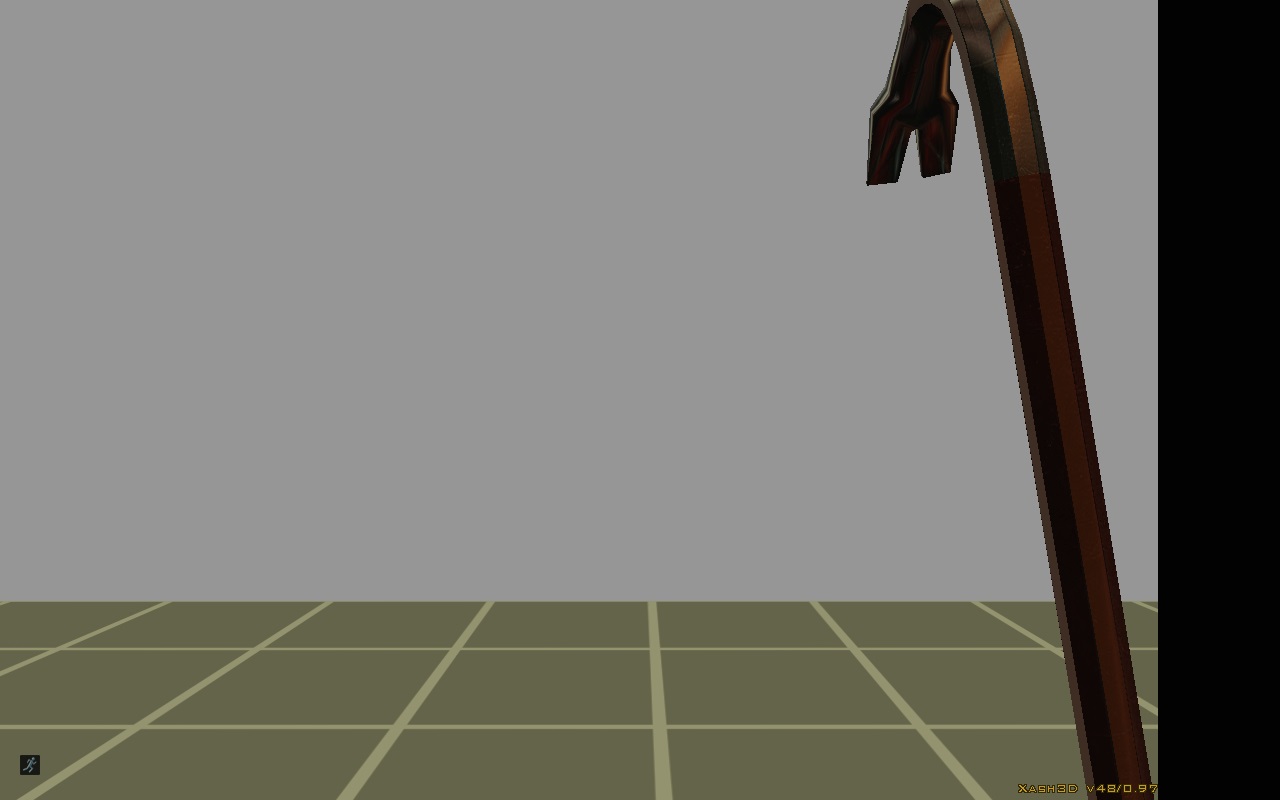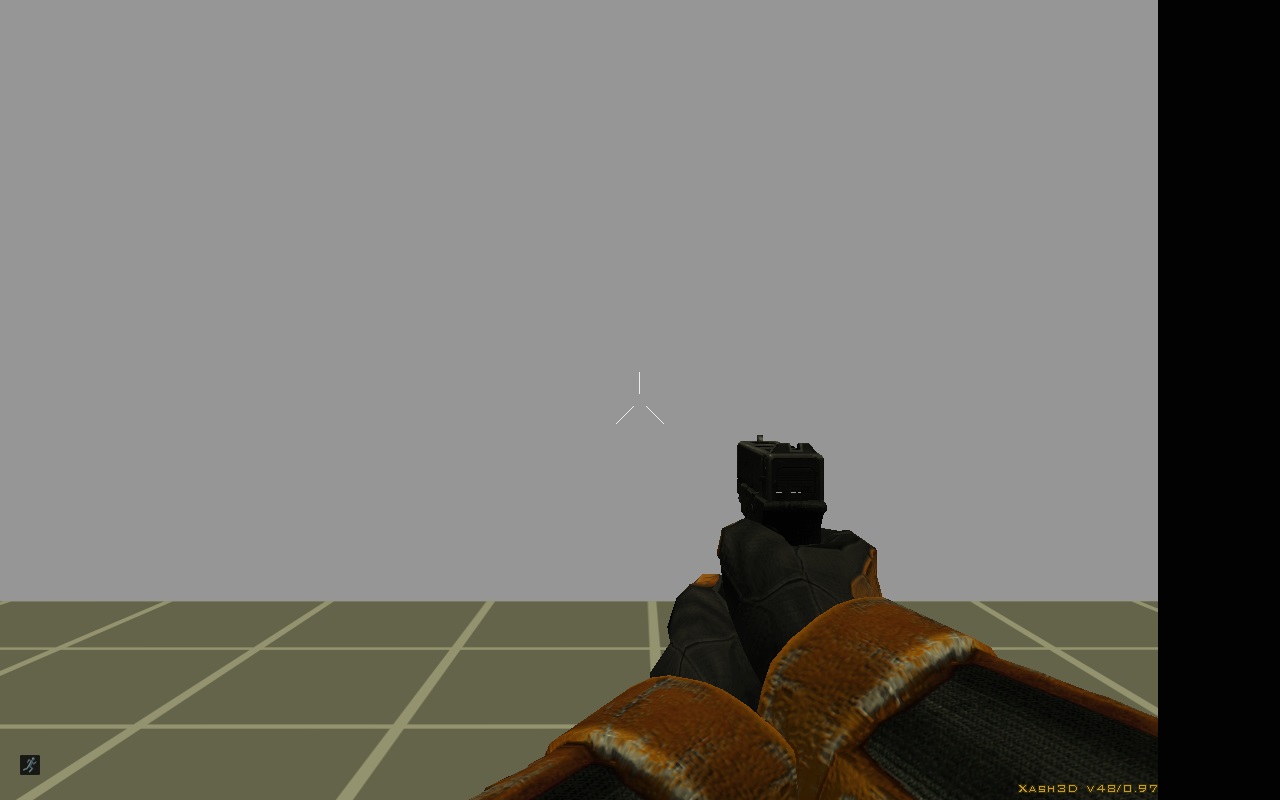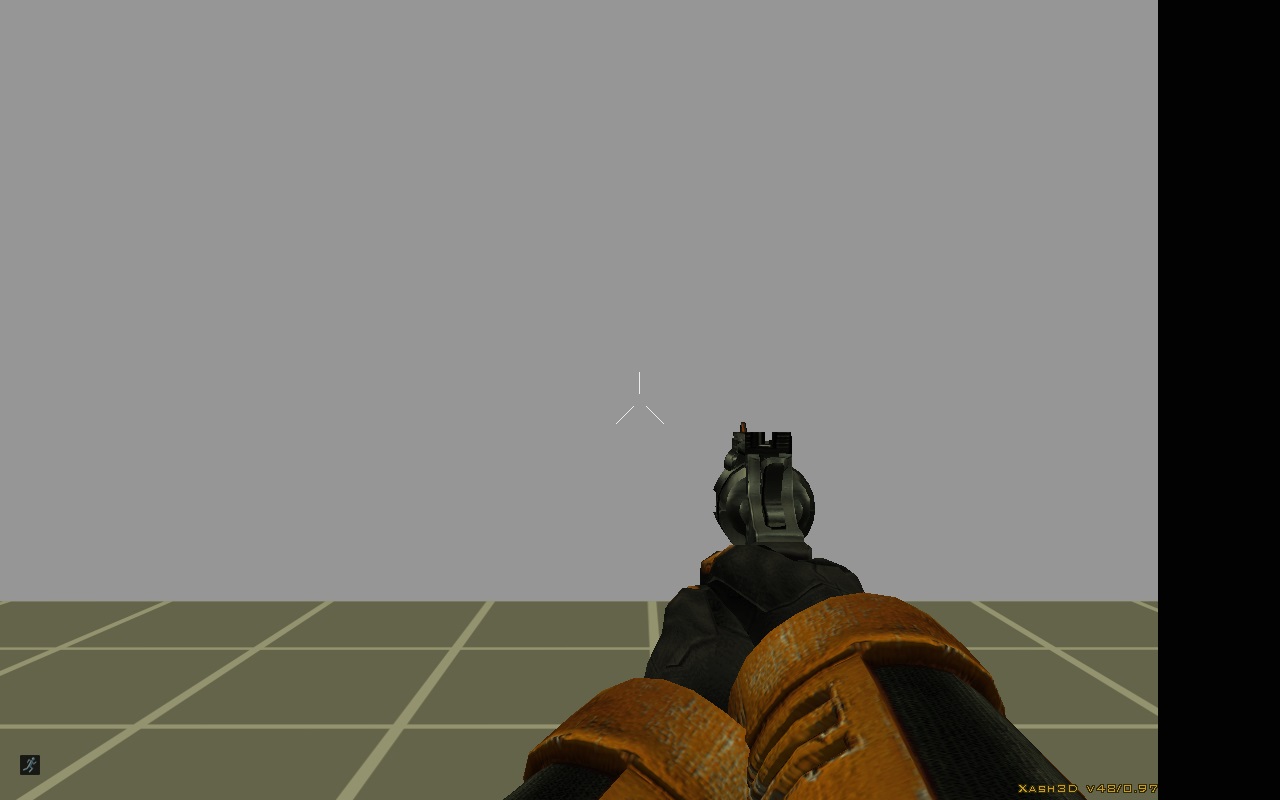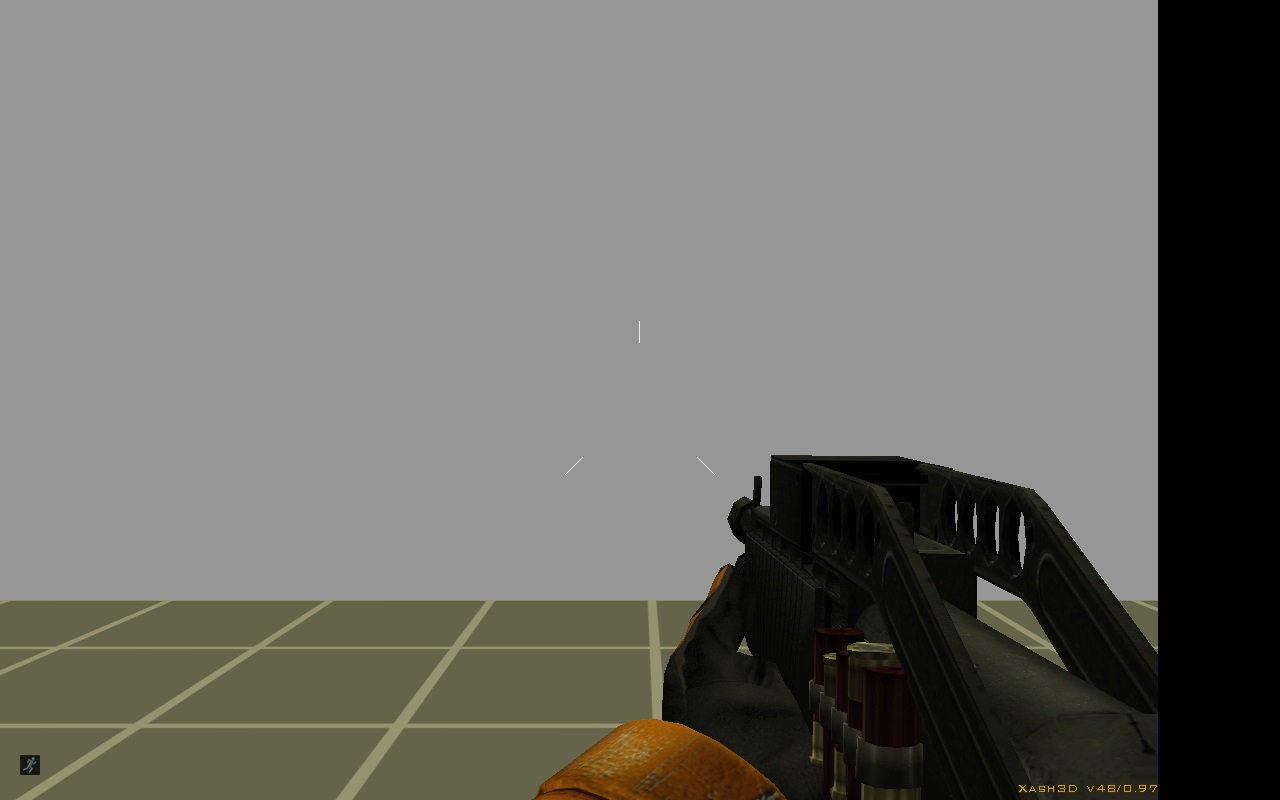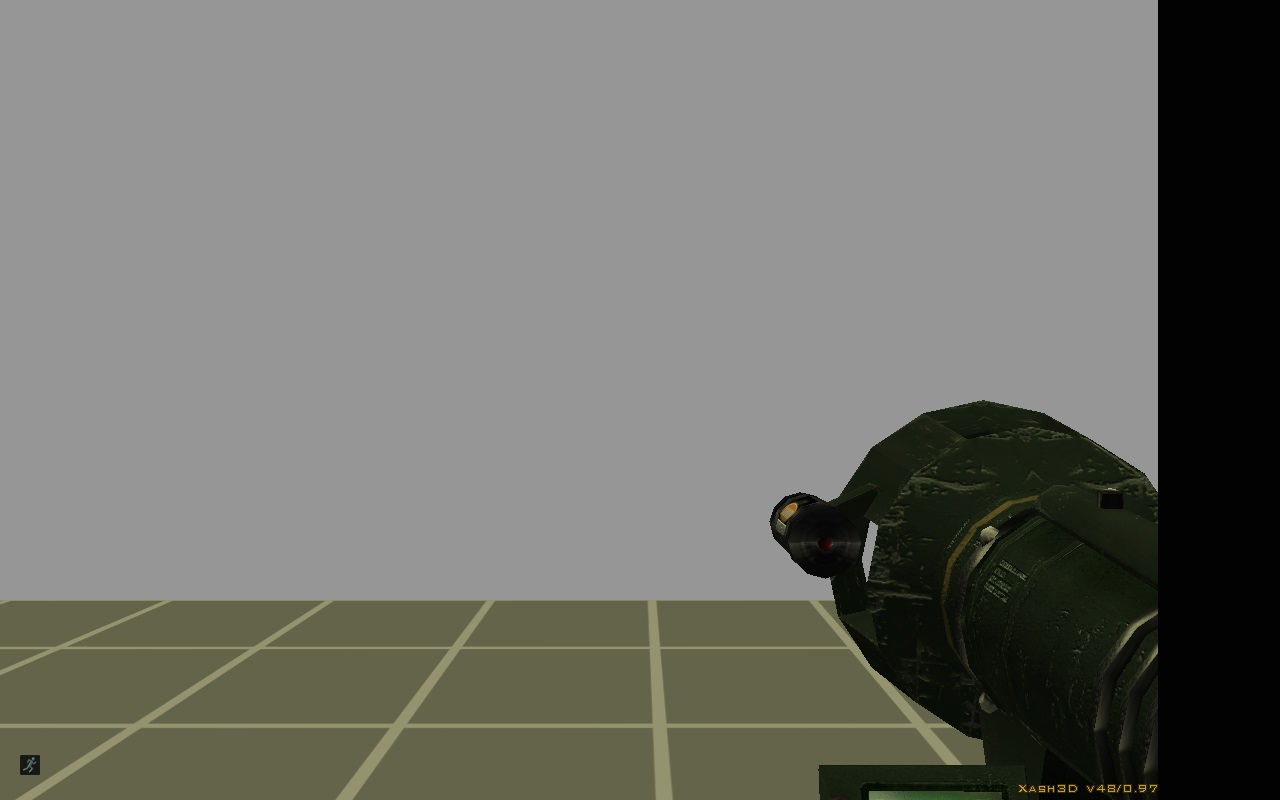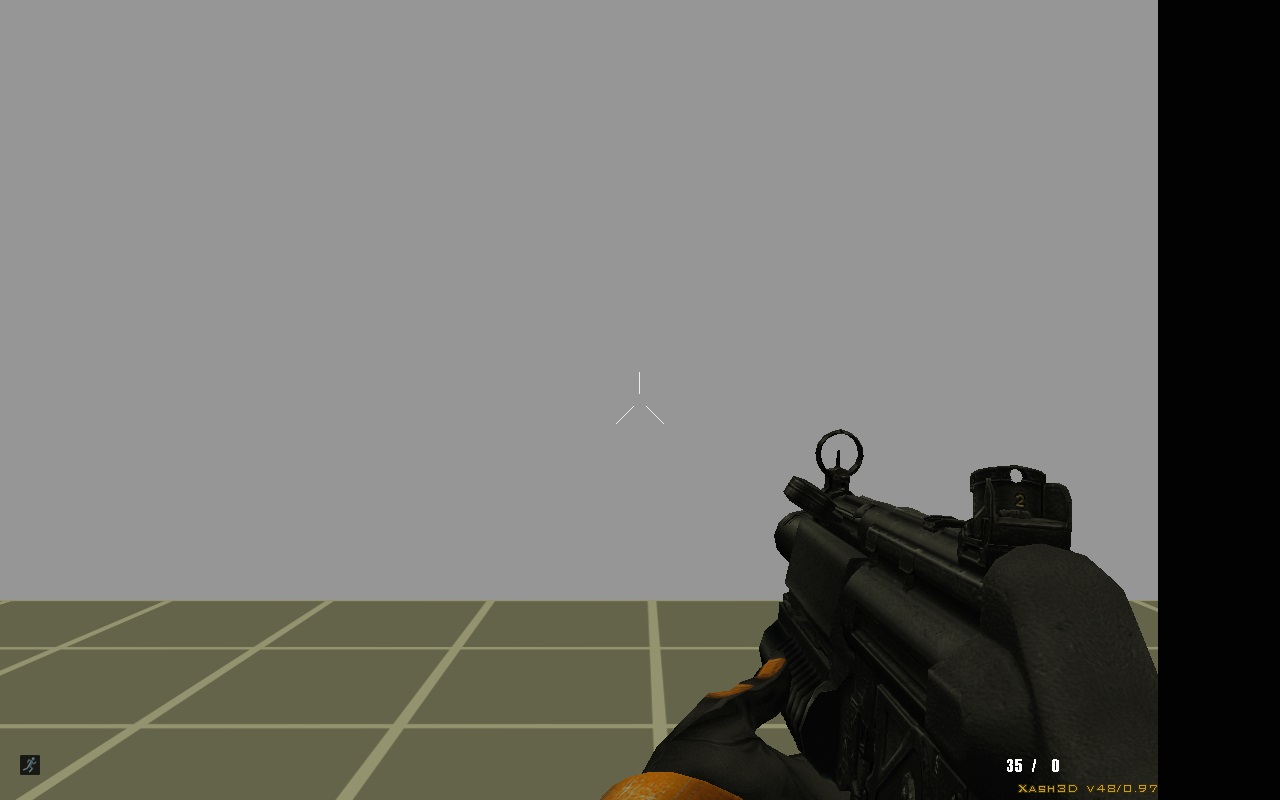 ---
Added high-resolution environment textures.
---
Added static models from Black Mesa (need fixes)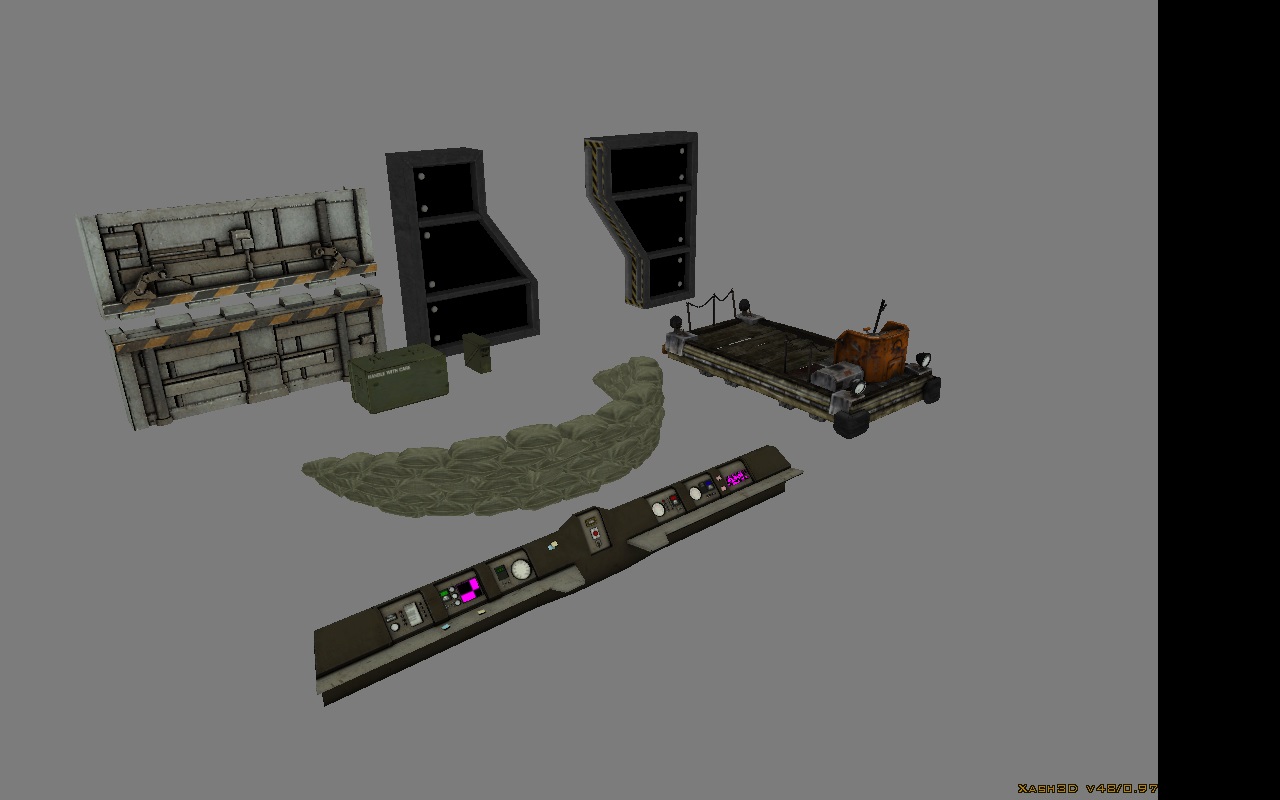 ---
Story line?
Yes, it is possible.
---
What's next?
It remains to add some weapons and models for monsters.
---
How to help?
Try to port monsters from Black Mesa to the skeletons of Half-Life monsters. Or port weapons from Black Mesa.