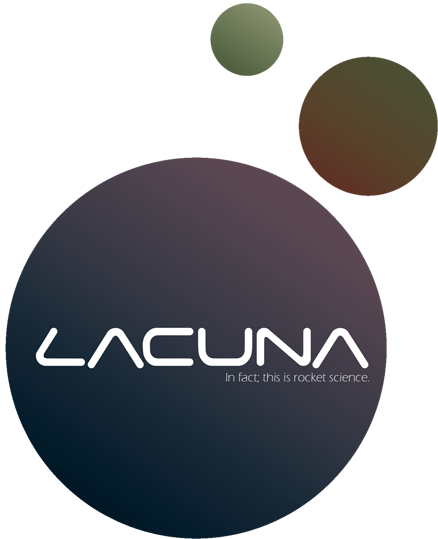 Hey earthlings!
Today we want to ask YOU for help.
For the last six months we've been through dozens of difficulties, ranging from hardware failures to floods (literally), but we never gave up. Each one of us has put a little piece of himself into this project and we all believe in it's potential.
Up till now we've been using only free and/or outdated software but this really limits us and slows down the development of Lacuna. We are working part-time jobs but they manage to pay just enough so we won't starve and we can not afford buying the needed software to finish and deliver the awesome game that's in our minds.
Now we need YOUR help because you are the only one that can make our visions to come true.
Just recently we've put Lacuna up on Kickstarter and it's up to you if you want to help us, but even if you don't, go and check out the page. You will find a lot of extra information about us and our project plus a fancy video :)
Link to the page:
Kickstarter.com
Also our backers will get to bring a bunny on their space adventures to remind them of home.