Subtle Abberation is pleased to announce that the long-in-development Labyrinth will be released on July 9th, 2011!
Labyrinth is the first 3D game ever made by me Ben Ritter, the current sole member of Subtle Abberation. I started this project with very little graphics or game programming experience, and had to learn how each aspect of development worked and implement it on my own. Aspects like shader programming, instancing, physics, AI, and creating textures and models I learned from scratch.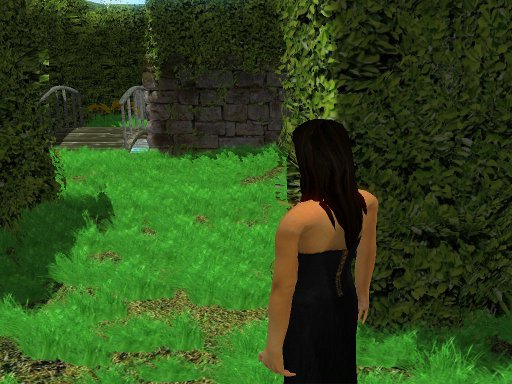 Labyrinth is a puzzle game, taking inspiration from games like Shadow of the Colossus and Myst. The game follows the awakening of a young woman named Amelia, who finds herself trapped in a giant Labyrinth with no memories of why. She remembers the tall black tower that rises from deep in the Labyrinth and works her way towards it. As she explores more and more of the plot is revealed in the form of collectible journal pages.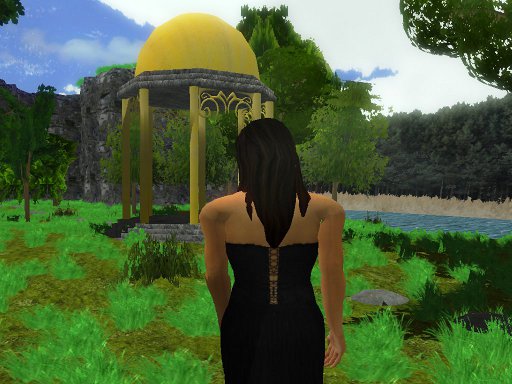 Gameplay consists of exploration, puzzle solving, with action in the later levels. Each level also leaves the Labyrinth, providing unique locations that offer new twists on puzzles and exploration. The game campaign features 9 levels, but unlocks many more levels providing hours of additional content.
Look for Labyrinth this Saturday, July 9th!