Please vote for Labyrinth. It is the only Turn Based Tactics game in the Top 100. And it is so much more!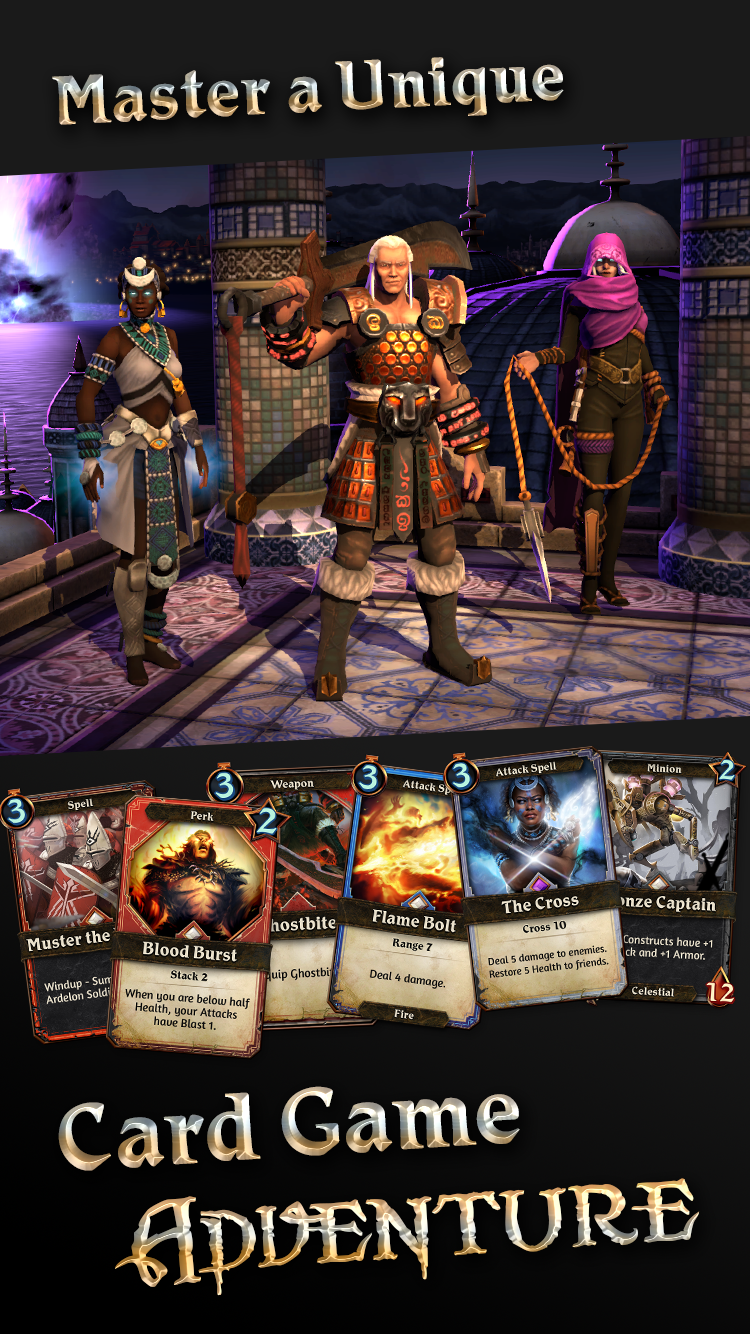 Still in Early Access on Steam, Labyrinth already has over 500 cards. Those cards are your characters' abilities. Position yourself on the map and then lay waste to your opponent.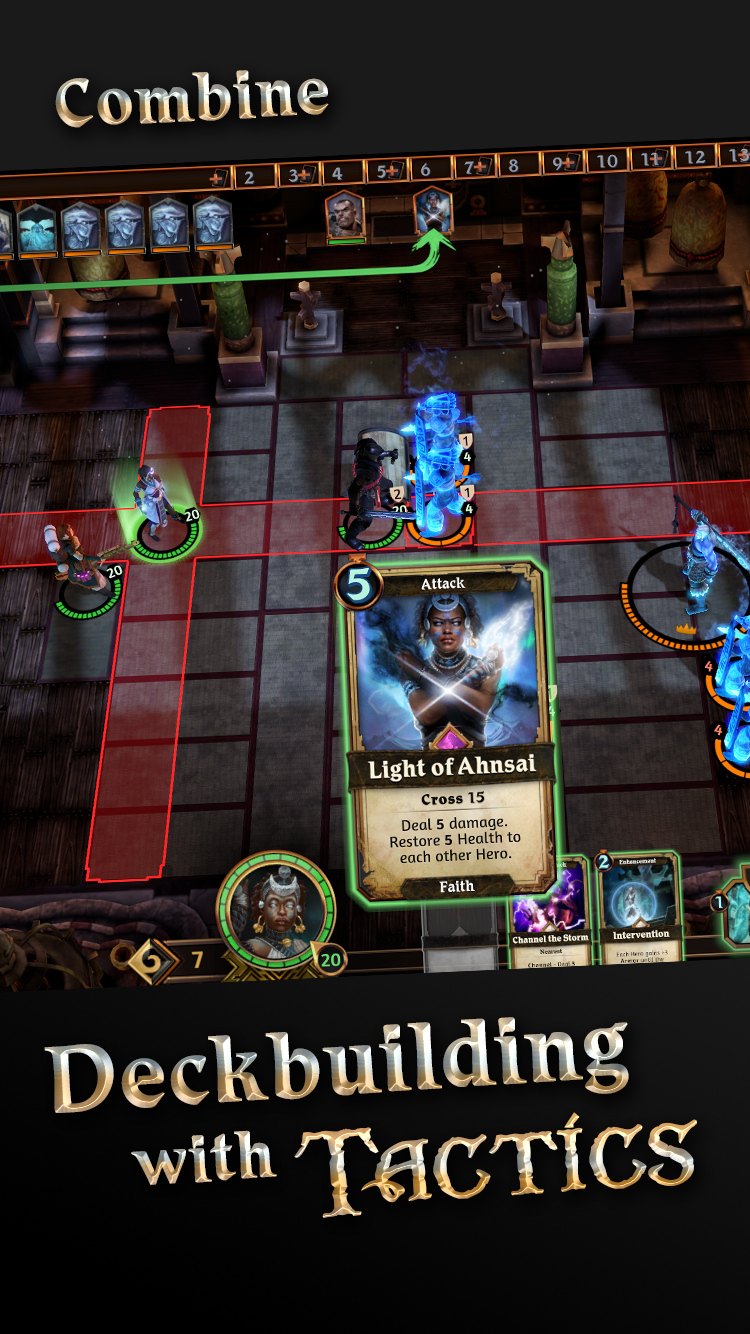 Labyrinth is multiplayer. Play both heroes and bosses! You build a deck for your Boss and the AI plays that deck against people, like you, who go and raid it. When you are raided, you get a replay to see how your boss did while you were away.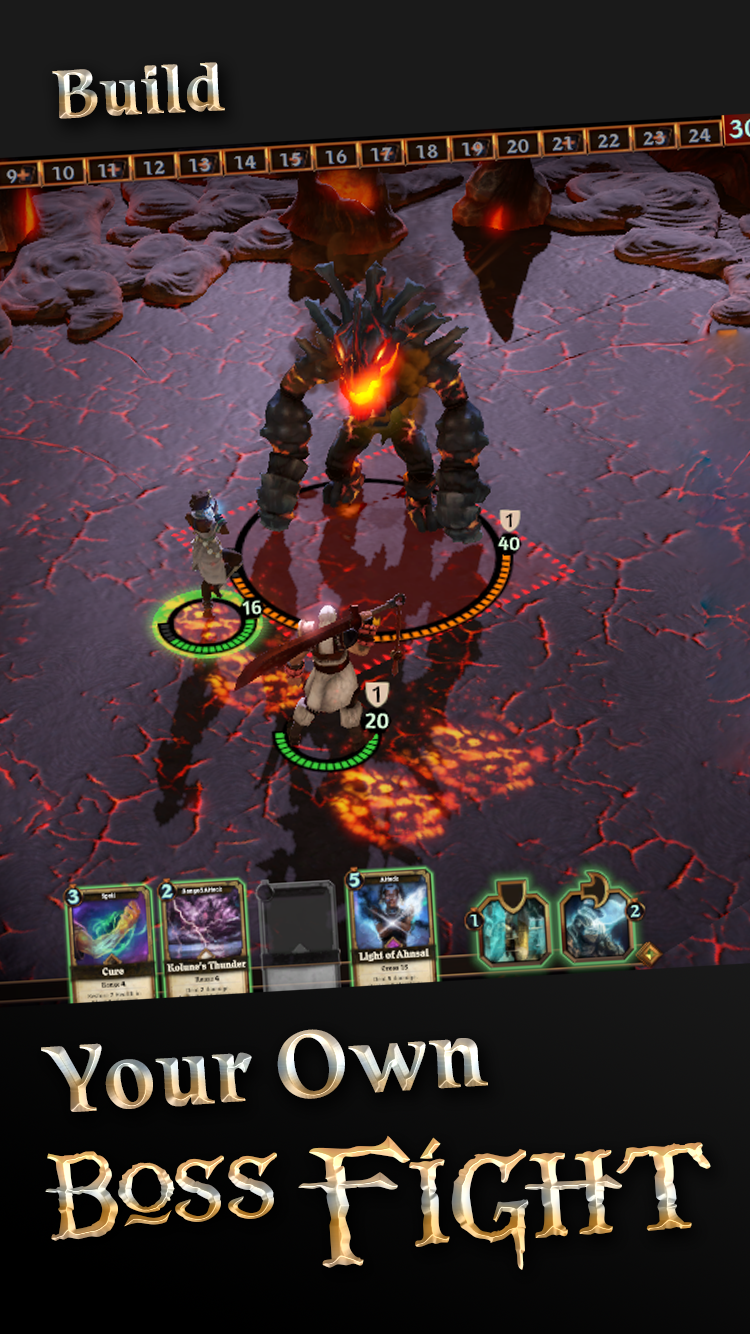 There are 9 heroes and 9 bosses to choose from and we will be adding more. Heroes specialize in 1 of 4 disciplines of magic. Bosses share 2 traits. You take 3 heroes each with different disciplines into battle against 1 boss.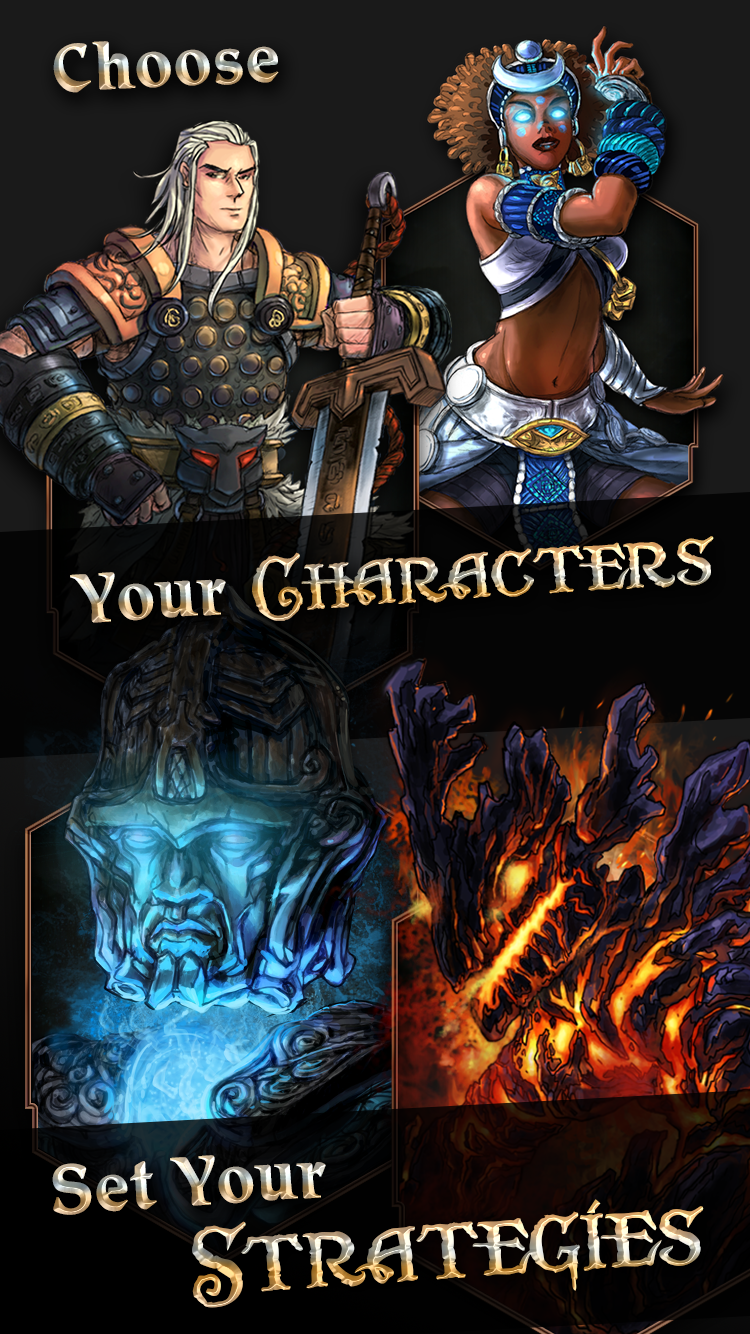 In addition to all the customization that comes with building decks for your heroes and bosses, there also skins to customize your characters. Look and act like you want to.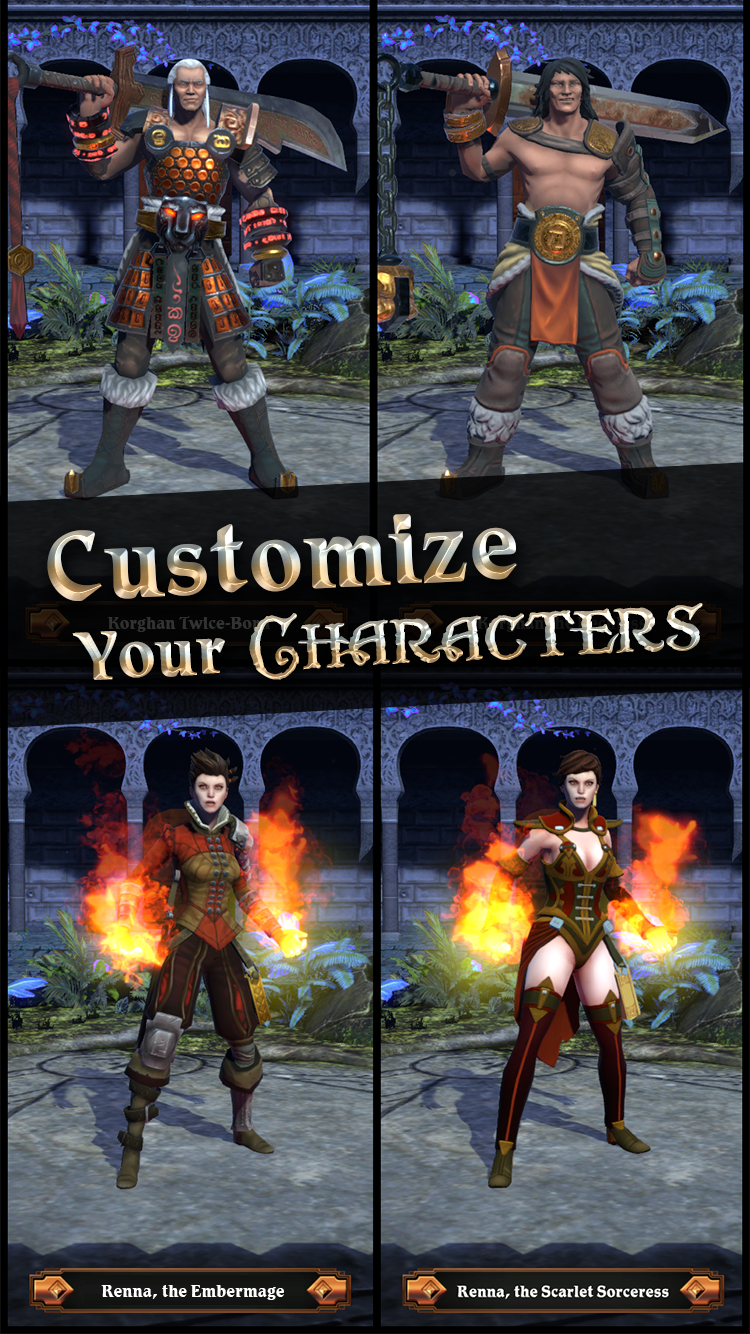 The asymmetric game play adds a lot of uniqueness to the CCG genre as you adventure through the world of Hylea in Labyrinth.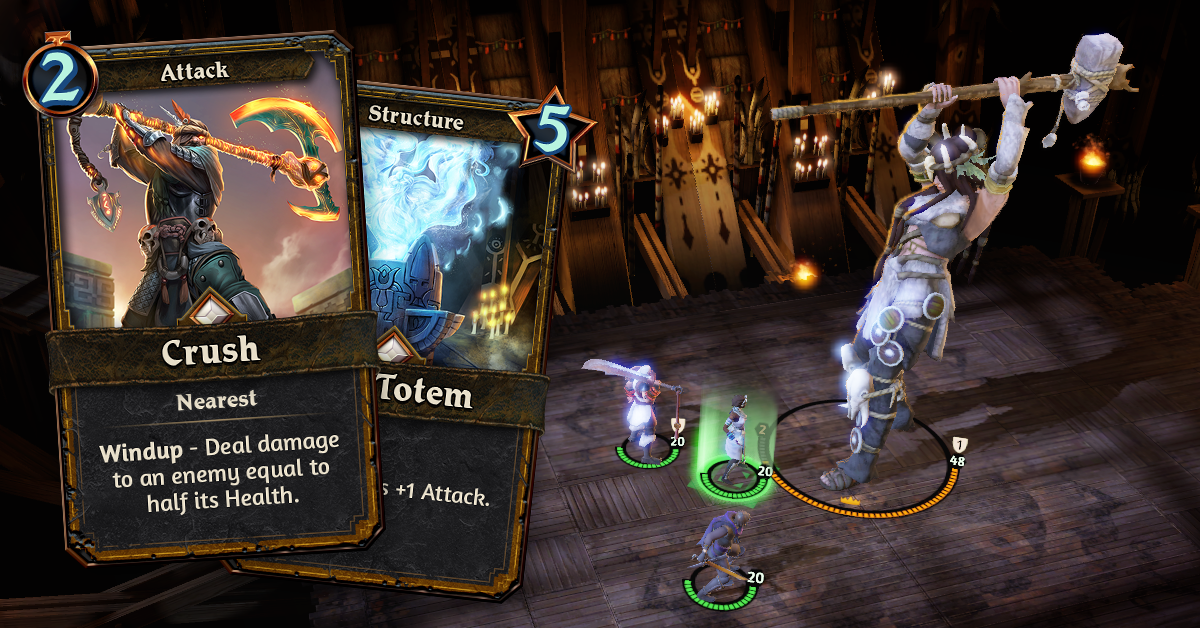 Please vote for Labyrinth. Let's see if it can get to the Top 5. Thank you!