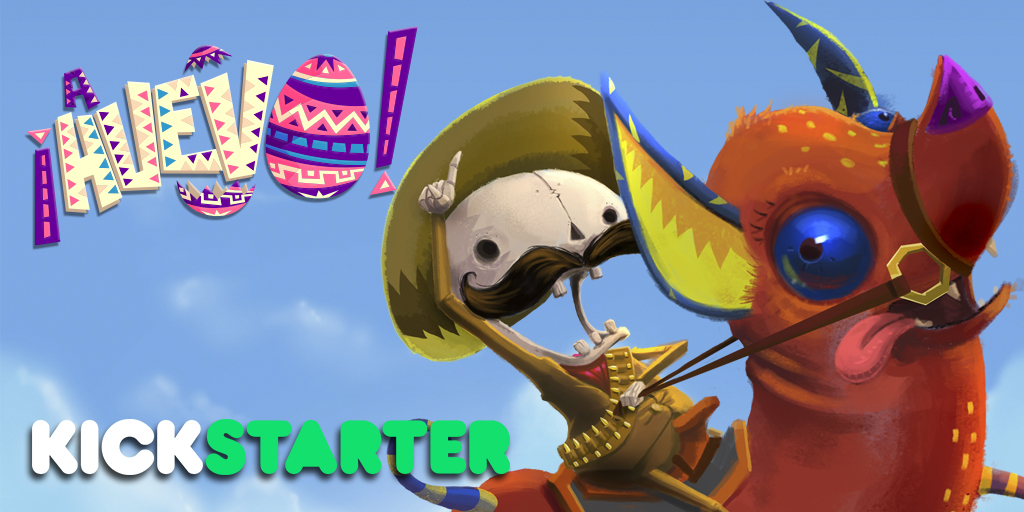 VIVA SANCHO VILLA: LA NEXT REVOLUCIÓN
Amigos. We have brought la next revolución to Kickstarter, please bring us your support and help the people of Magico in their uprise against corrupt emperor the undesirable. Click on the image above to check our project.
If you cannot donate but still want to help this project, click on support us with a FREE tweet or Facebook in thunderclap, just click HERE Bit.ly and then sign in with your account.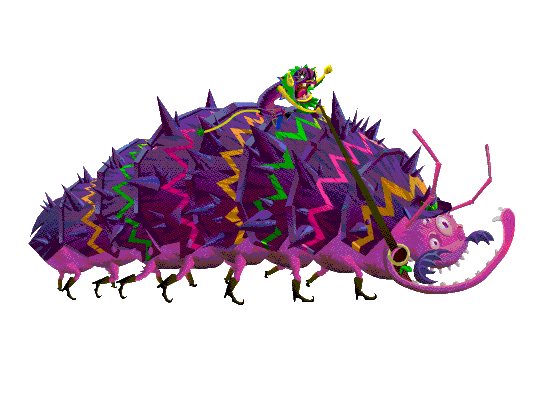 VIVA LA REVOLUCIÓN!!