Greeting, Comrades,I am glad to show you guys the troopers of French Republic. After Franco-Prussian War, the French Second Empire was defeated by the German Empire, the French Republic has been founded after French Second Empire has surrendered to German Empire.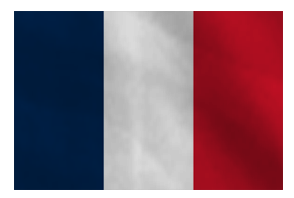 Rifleman:
French Rifleman is the basic unit in the French Army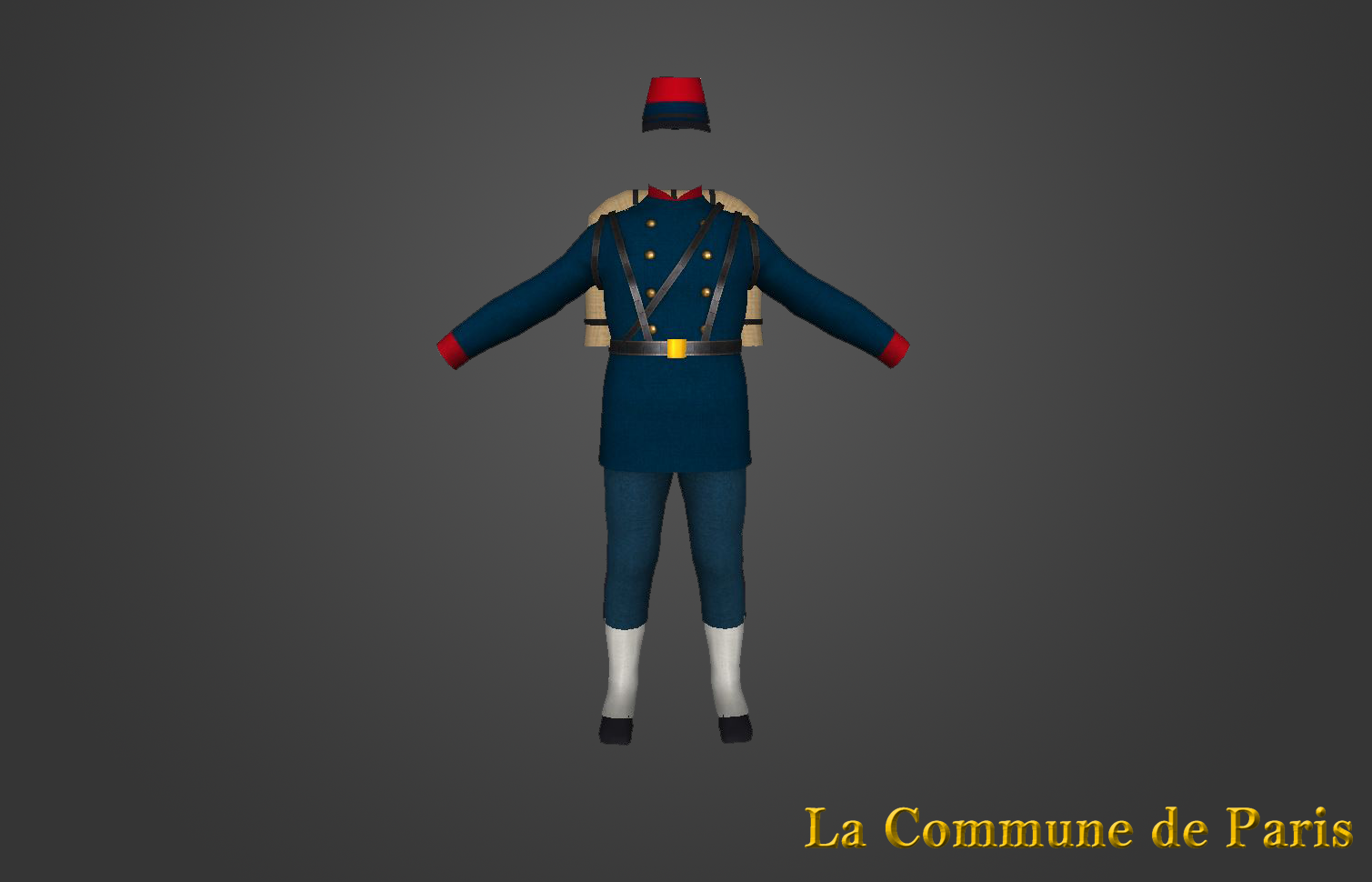 Rifleman (Ranker):
Someone may upgrade the rank when he fought in the army for a long time, these people usually has better skill and better equipments.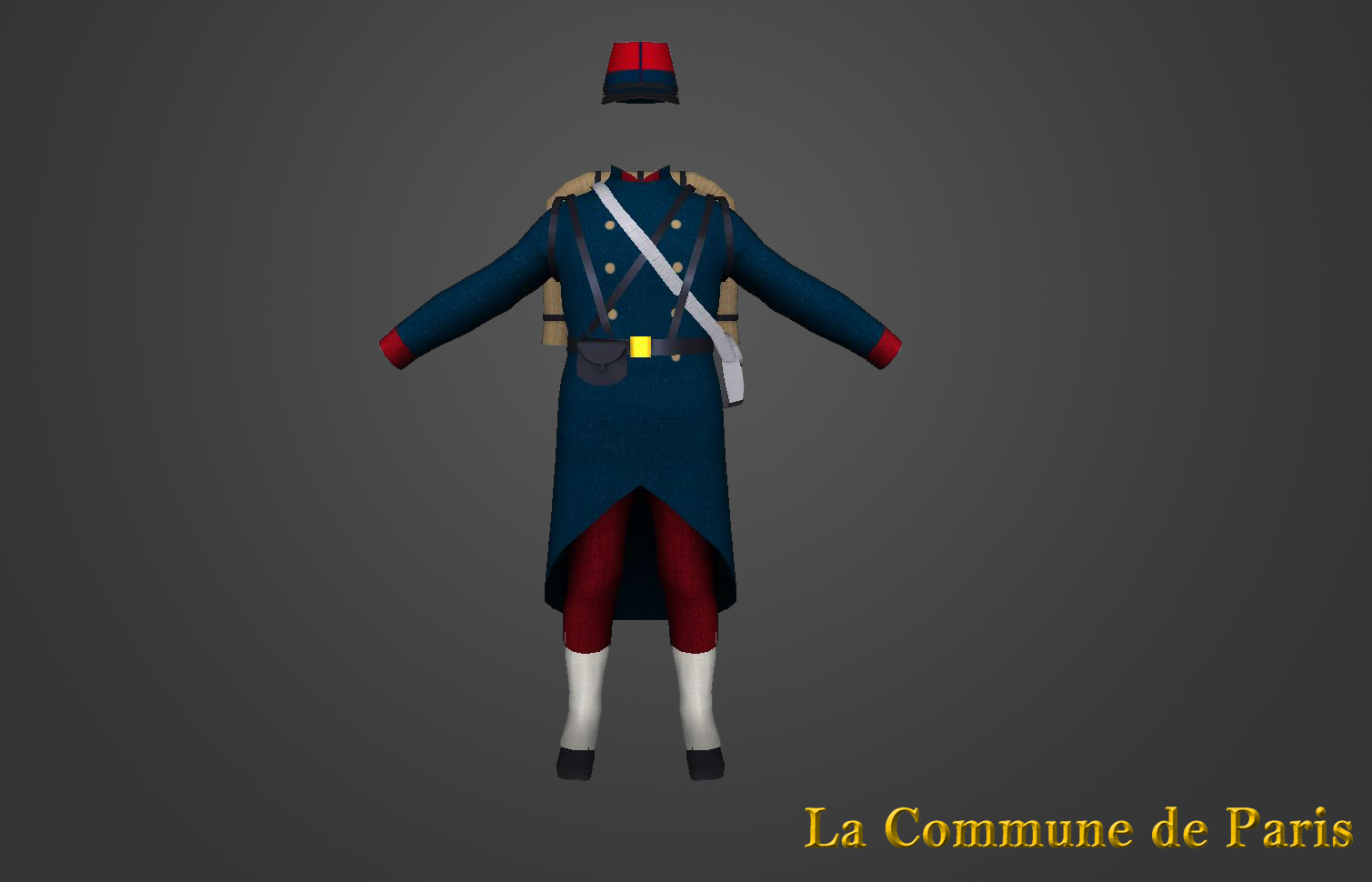 Skirmisher:
Some people will server in the skirmisher team of the French Army, these people usually has better shooting skills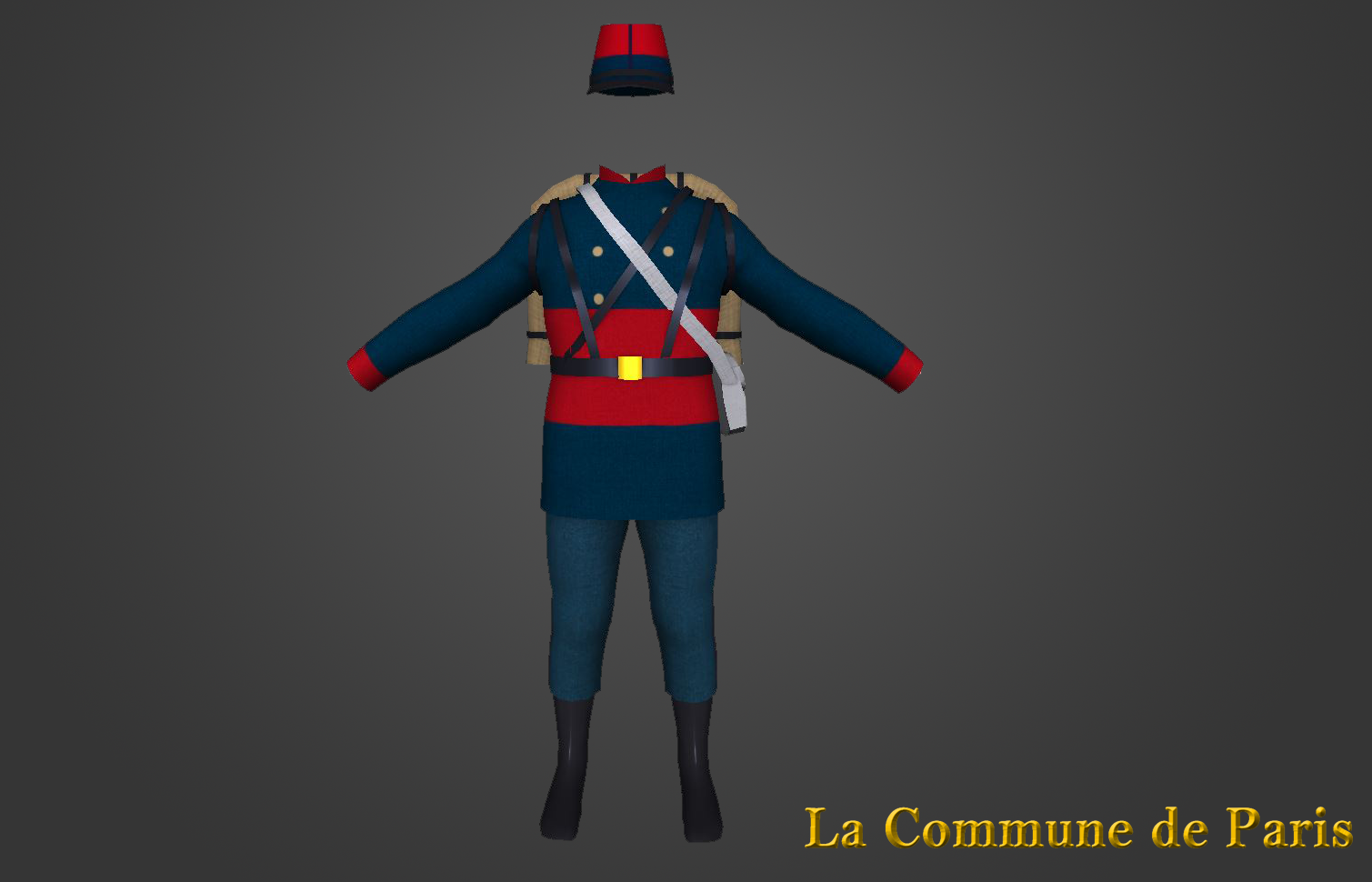 French Officer: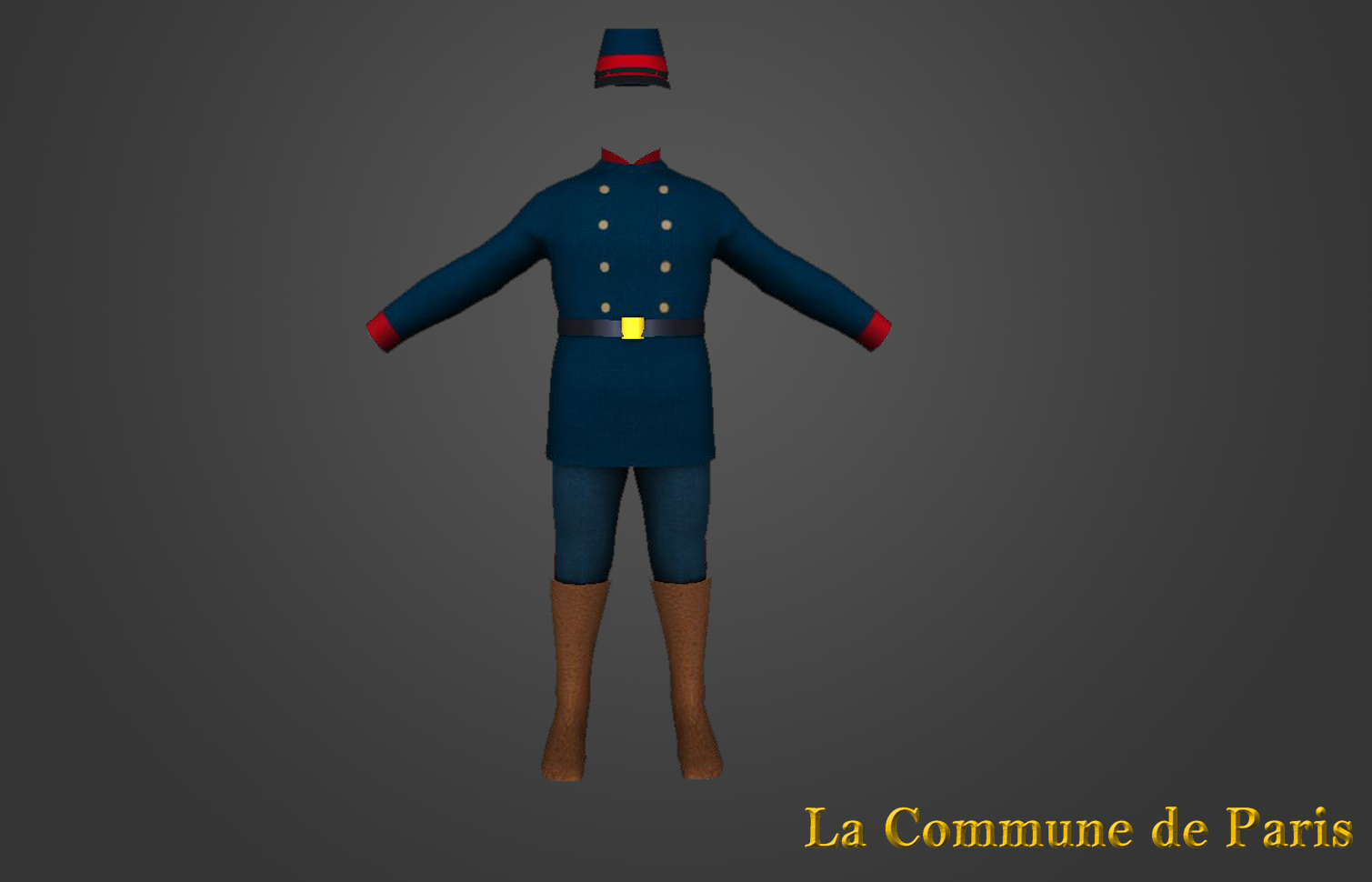 French Officer (High level):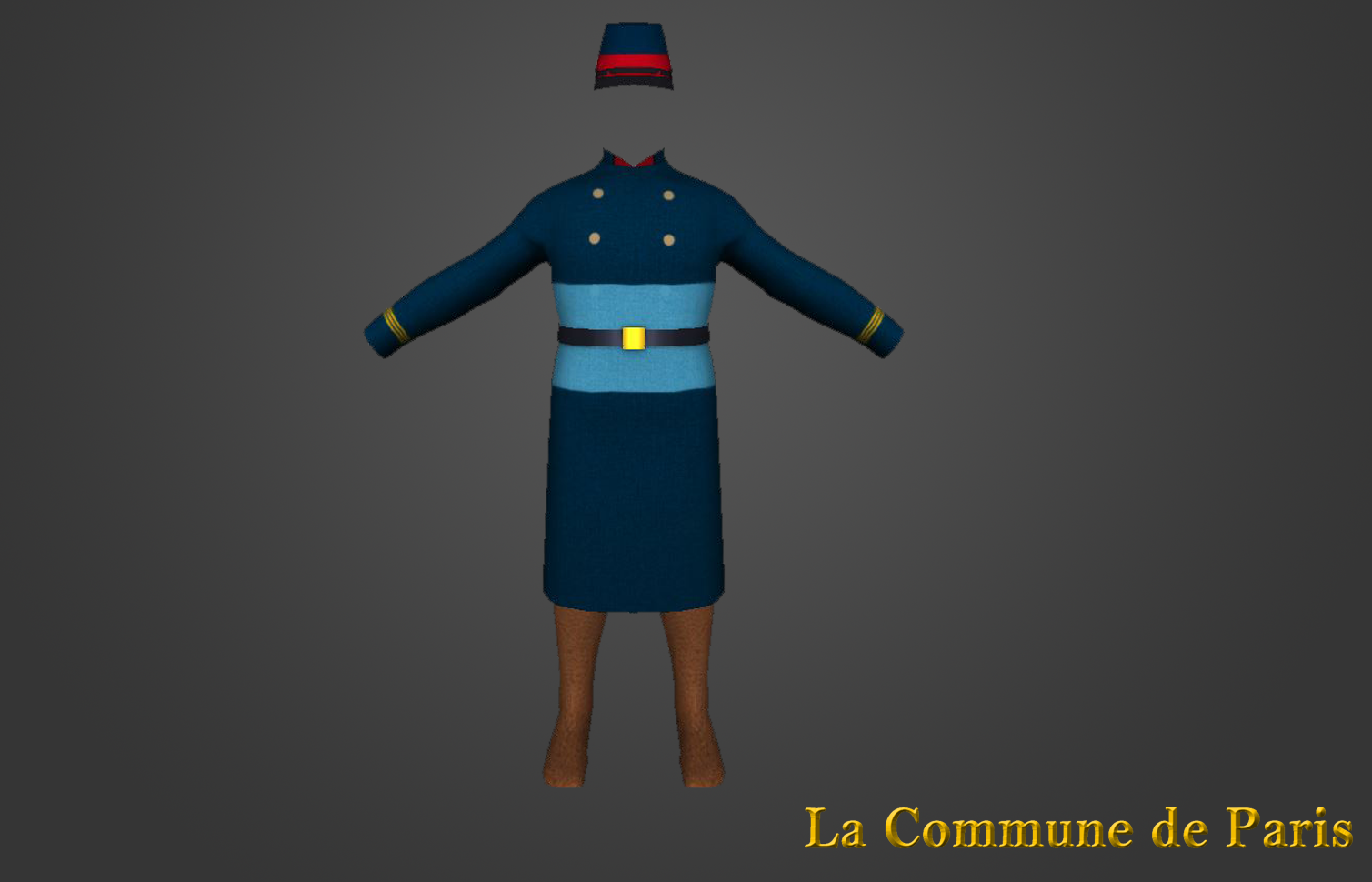 ---