Greeting, Comrades. I am glad to introduce la Commune de Paris (LCP) mod for you, this mod will show you the war between Paris Commune and French Republic
Singleplayer part will focus on the Paris Commune history and provide a sandbox mode in French map, you can lead the Commune Army to win the victory fight against the capitalism, you also can lead the French Army to restore the Paris from Commune's hand, you even can also lead the German Forces occupied the whole France.
And also I will add Artillery and Machine gun into the mod, so it means you can use Gattling Machine gun in the singleplayer.
Multiplayer part will provide several multiplayer maps in the Commune history, which include:
Paris street
Montreal Heights
Father Lachaise Cemetery
German blockade line
Black Forest
Factions:

Troopers:
Paris Commune: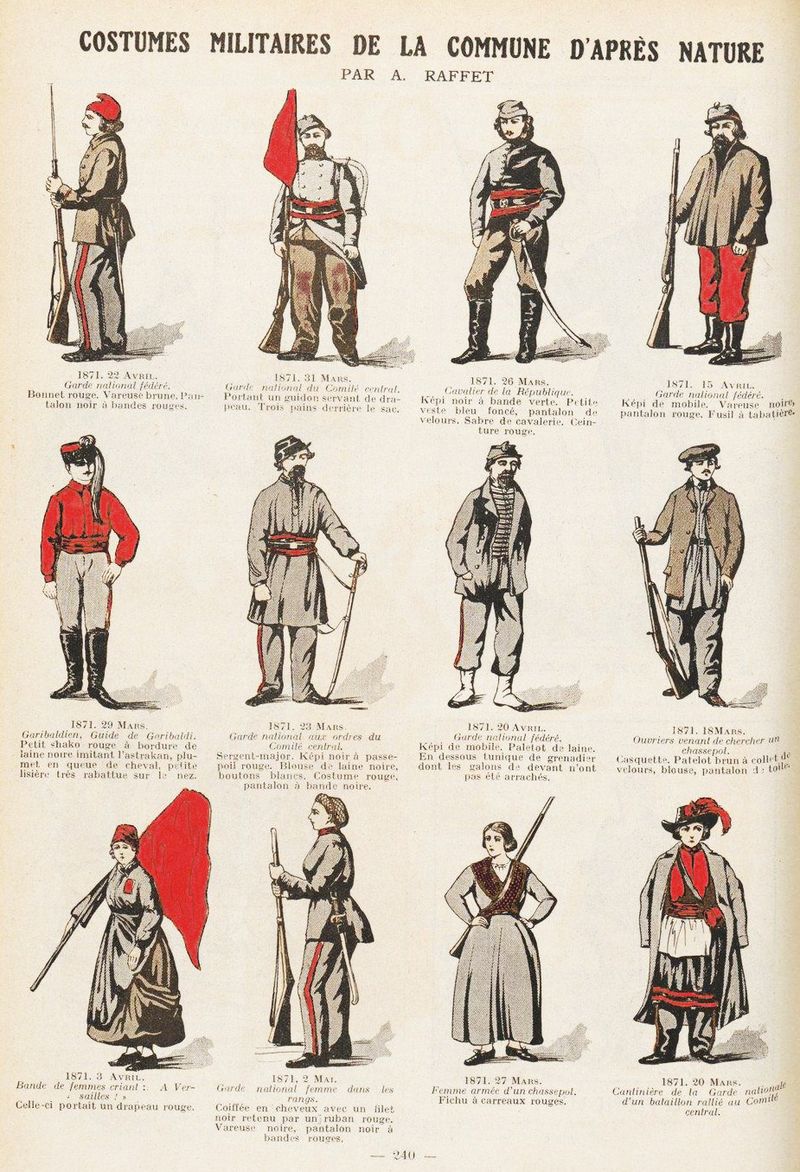 French Republic: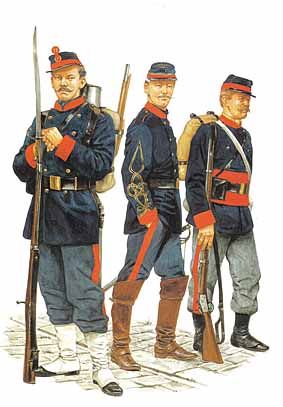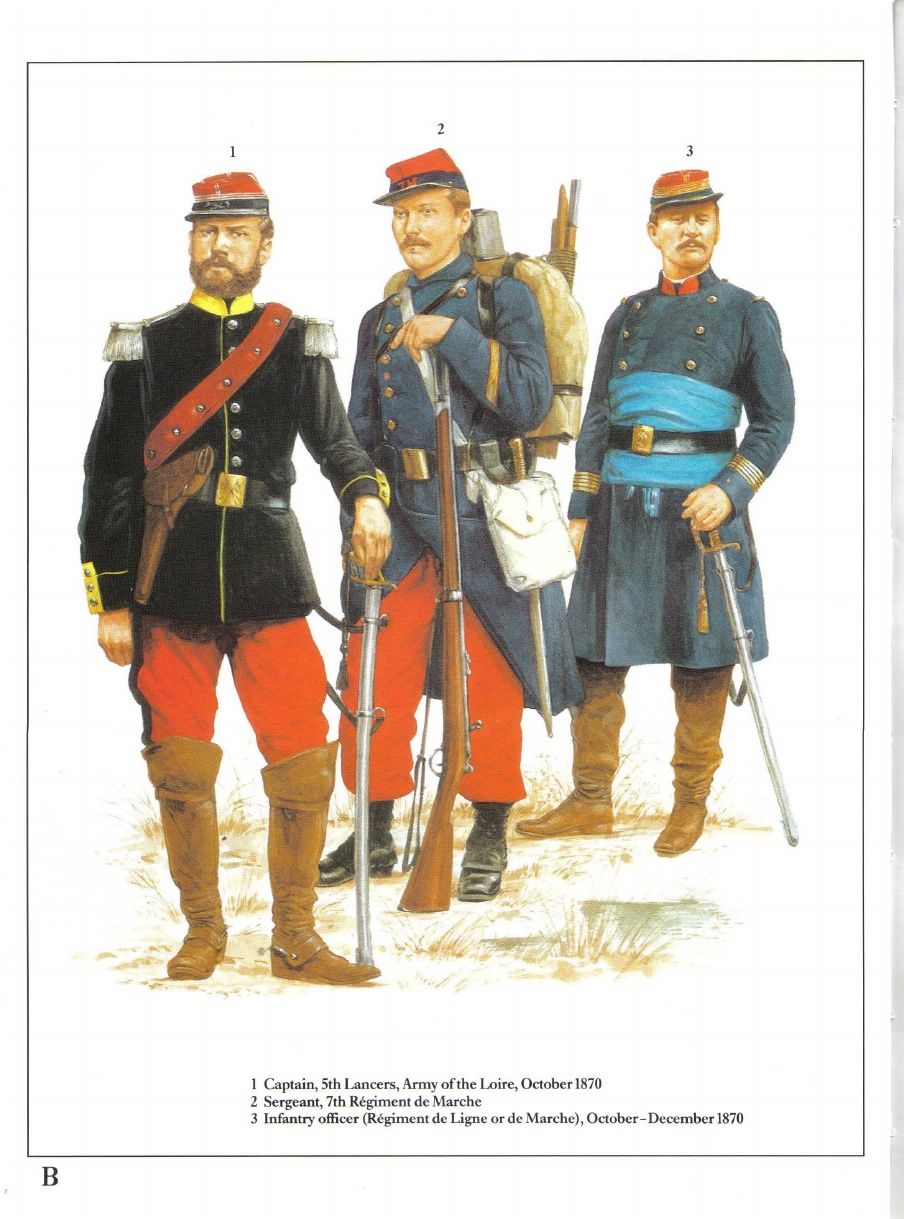 German Empire: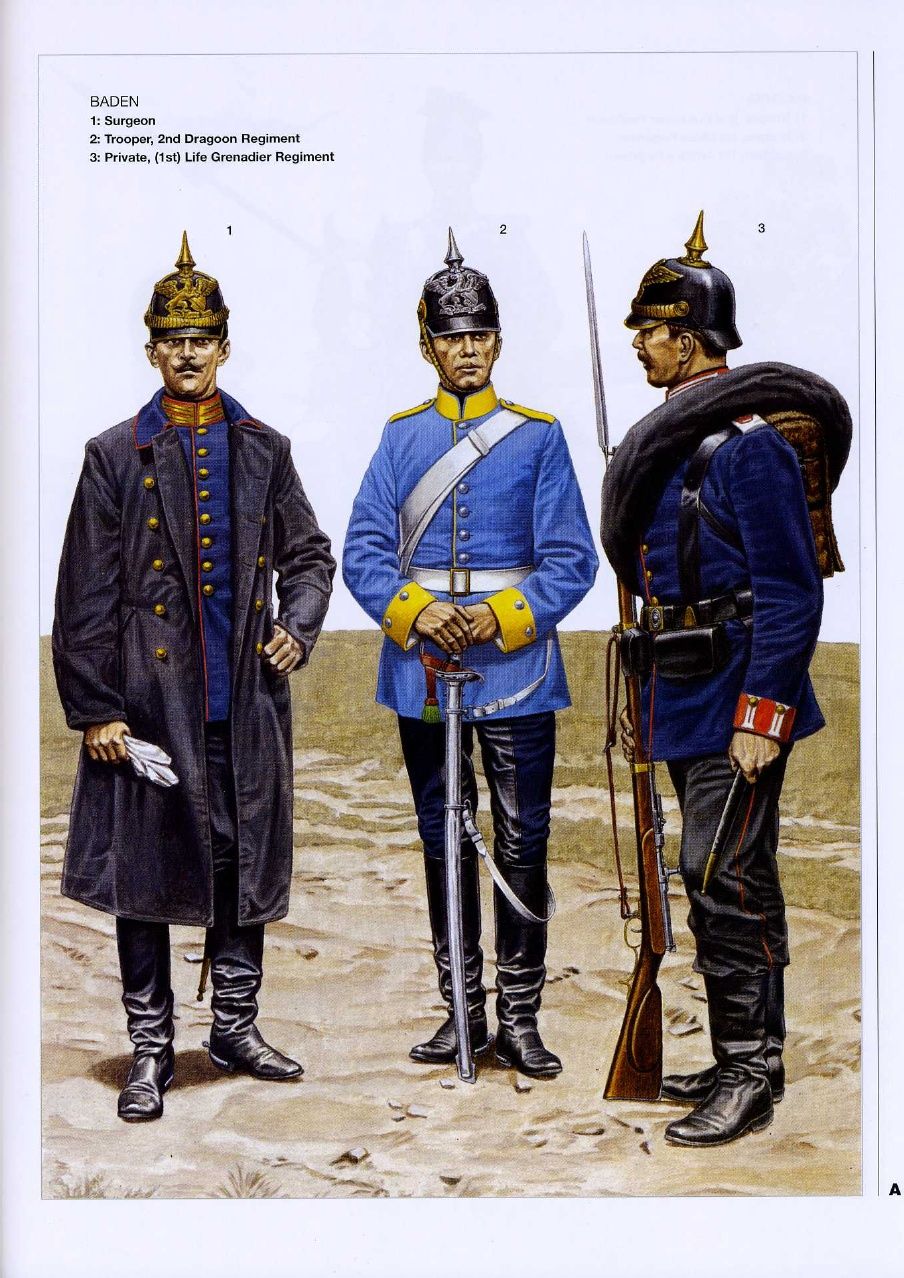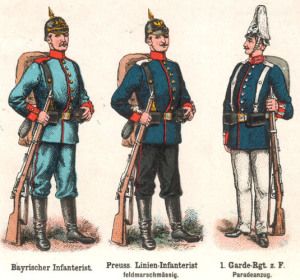 World Map:
World map will include the whole France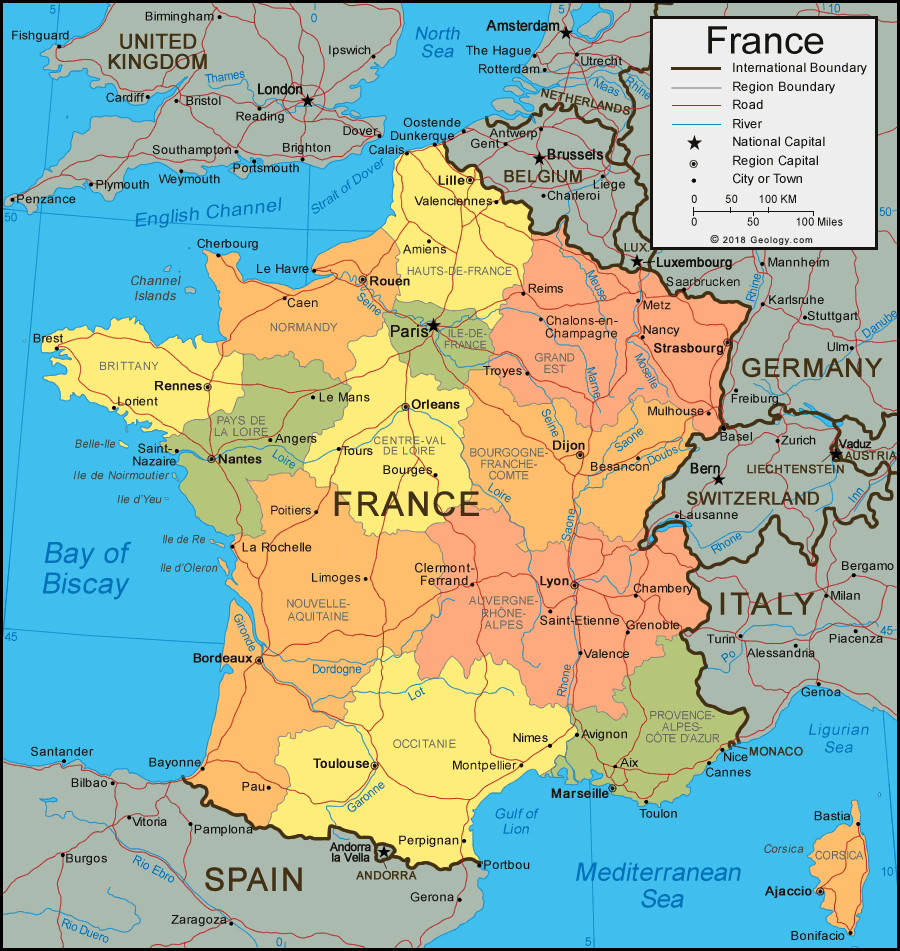 Links:
Moddb Page: Moddb.com
Taleworlds Thread: Forums.taleworlds.com
Chinese Mount & Blade Thread: Bbs.mountblade.com.cn
Discord: Discord.com
Credit: Moddb.com
---
"Working men's Paris, with its Commune, will be forever celebrated as the glorious harbinger of a new society. Its martyrs are enshrined in the great heart of the working class. Its exterminators, history has already nailed to that eternal pillory from which all of the prayers of their priest will not avail to redeem them." —— Karl Marx <<French Civil War>> (English Edition of 1871)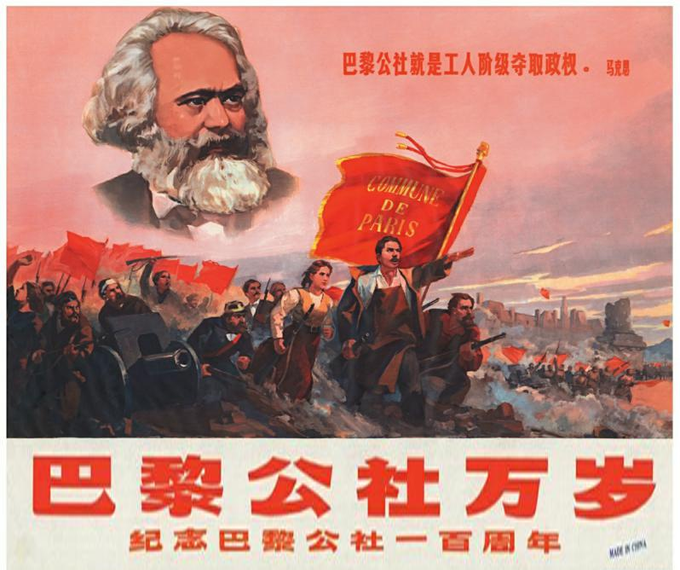 (Paris Commune 100th anniversary chinese poster <1971 publication>)
Although the great Paris Commune failed under the crazy attack of reactionary capitalism. But the great feats of the people of Paris will continue to inspire us to win the great victory against capitalism and the realization of communism!