The official cover art for KUNOI is finally done, and now its time for the world to see!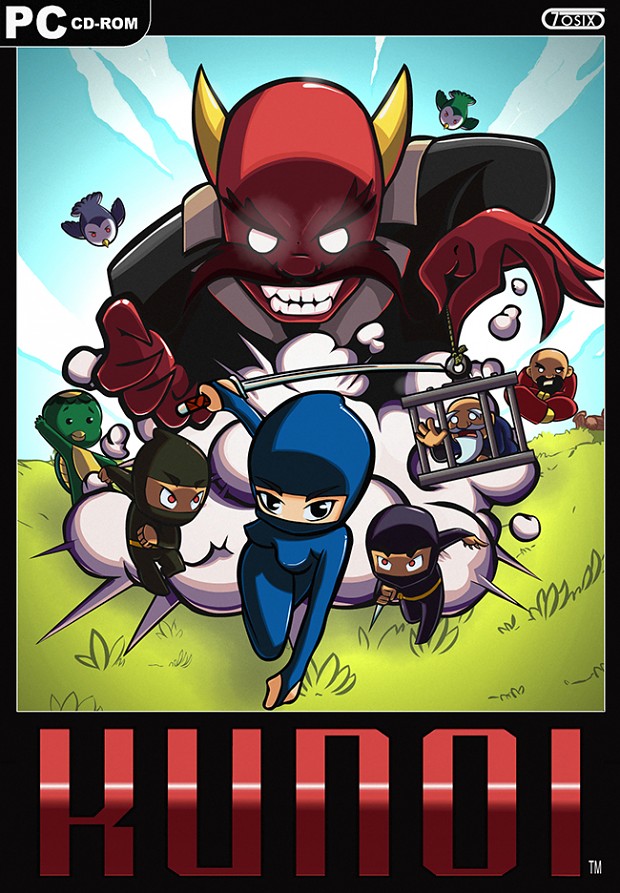 A demo release for PC and Kickstarter is on the way soon, which will feature more art work, plushies, and other gifts exclusive only to those who choose to be apart of the cause!
Remember to follow, like and track us!
Hope everyone had a safe holiday!