Join the Kombo Kontest on Discord now!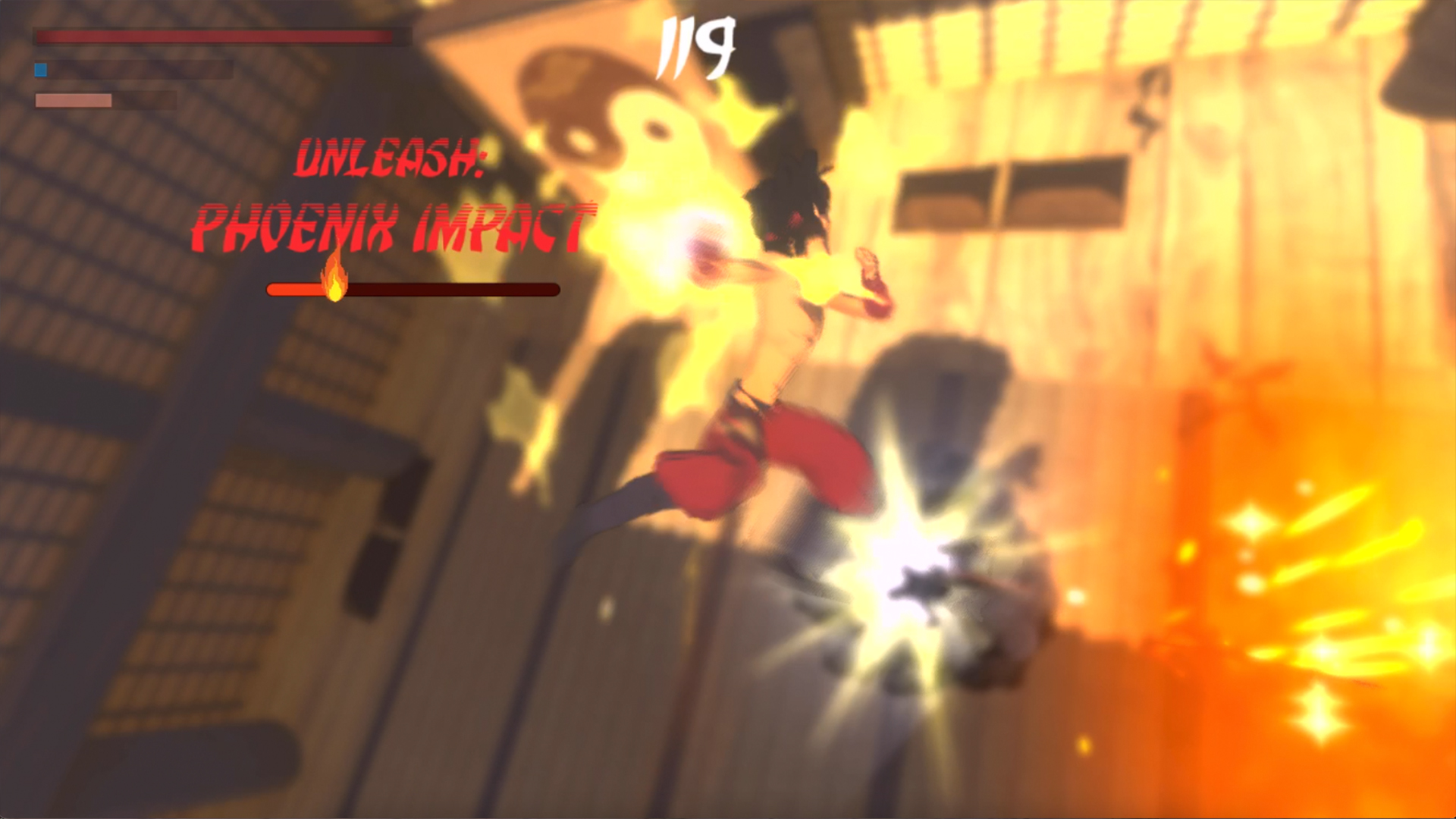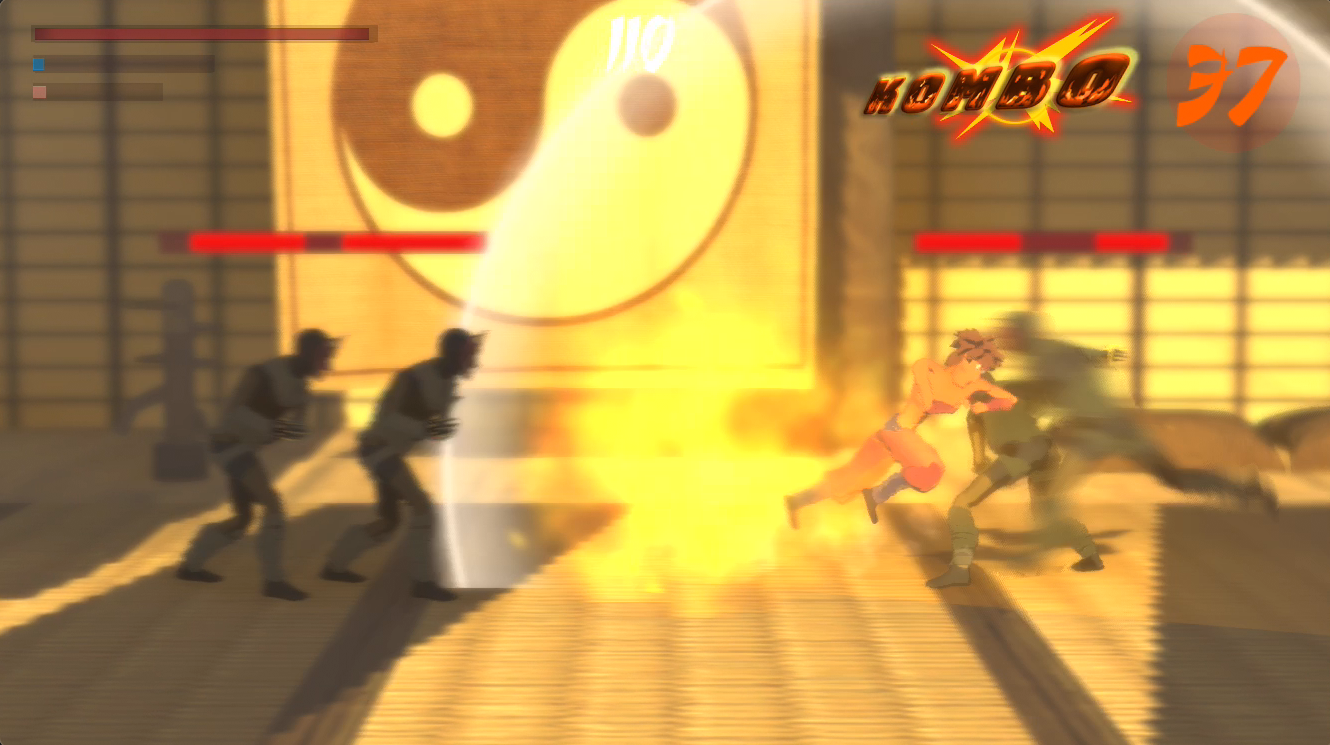 We fixed problems that users were having with Kombo King:
- User couldn't pass certain levels
- Fixed physics with raycasting
- Edited certain graphics
We apologize for the bugs up until now but now you can participate in the Kombo Kontest without any issues. Remember to post your videos on the Discord or here on Steam! The event lasts until 7/1/2022!