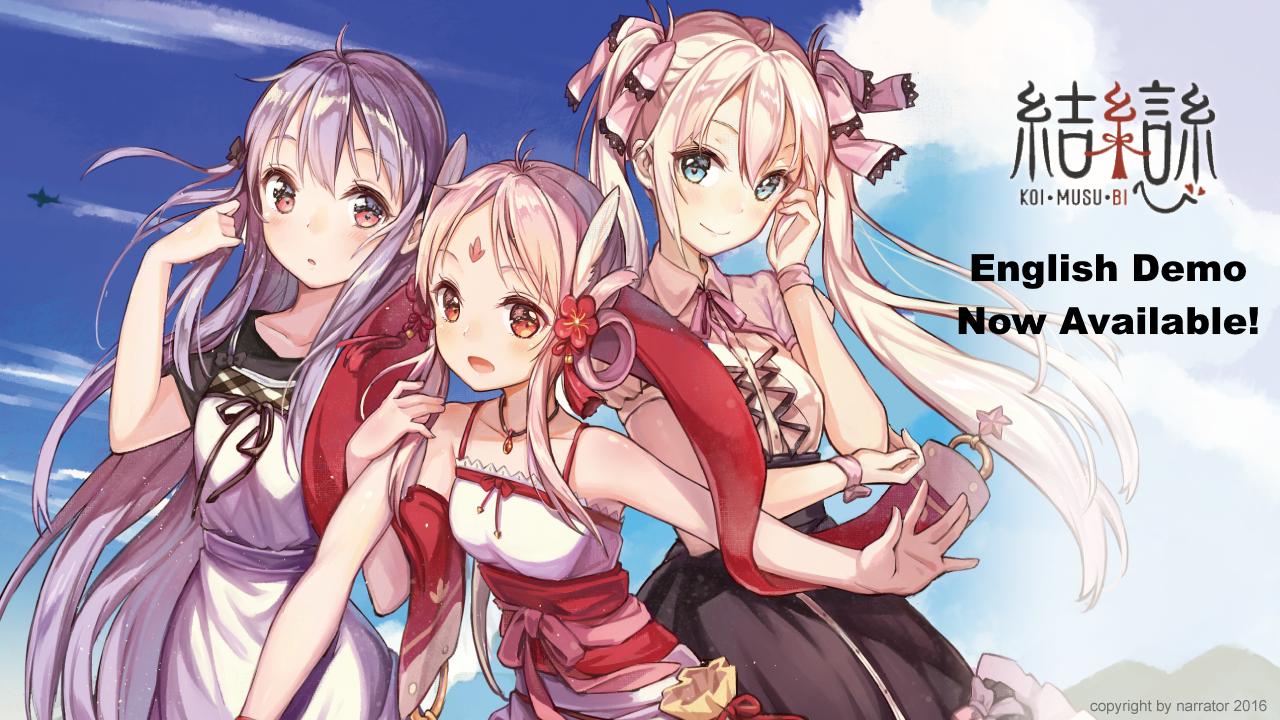 The demo of Koi Musubi has finally been released and it features the first chapter of the game fully translated into English (about 30 minutes of gameplay). We hope to continue and complete the full translation of our game!
This is a romance Visual Novel where the protagonist Shao-tang returns to his home island of Nangan to work at a local inn with his childhood friend Zi Jin. Soon after arriving, an event occurs where he has his 'love knot' cut as he prays for a happy marriage.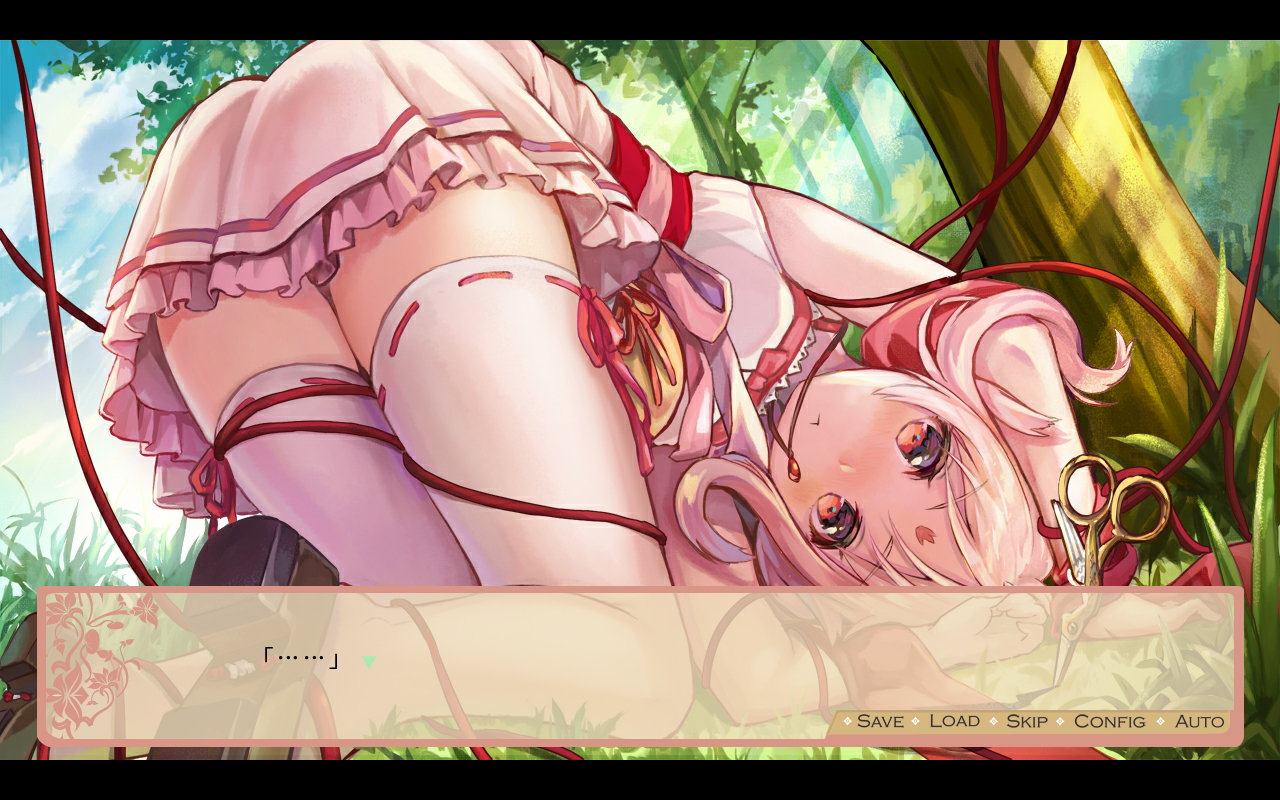 He must then team up with Yue Lao (the Chinese Cupid) in order to find his original match. At first, his match seems obvious, but a new admirer steps in and complicates who he was originally meant to be with...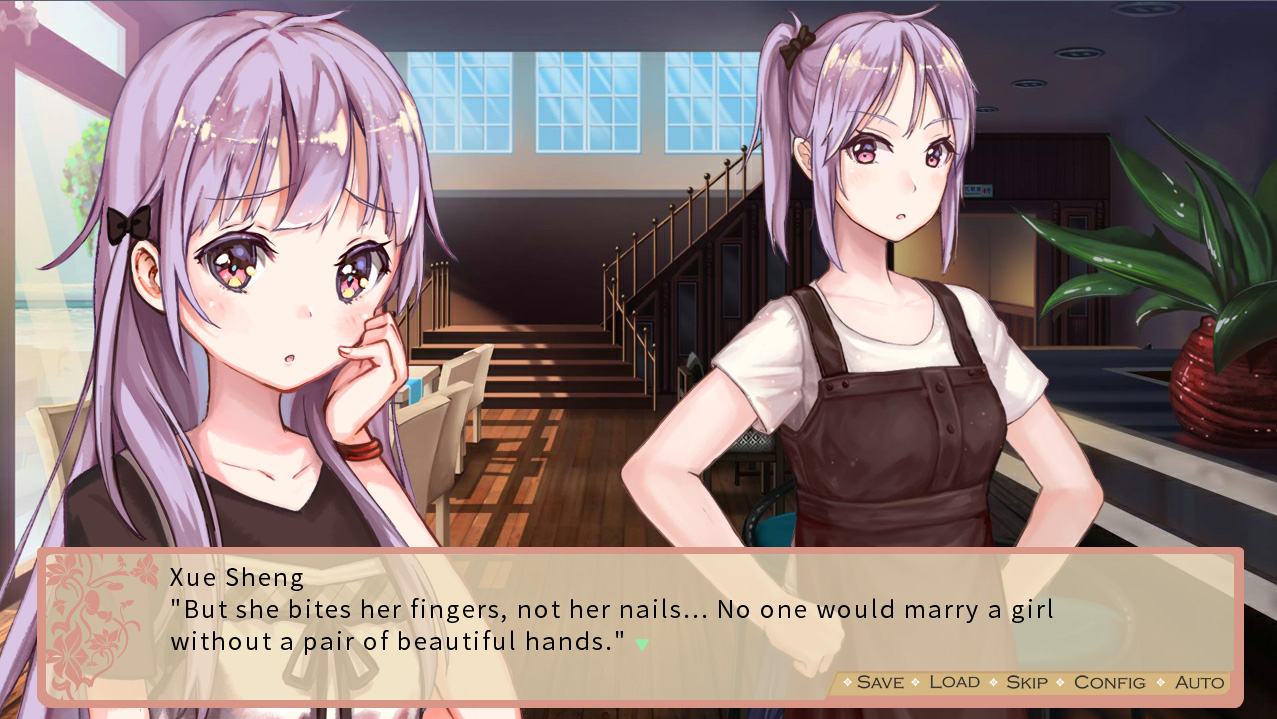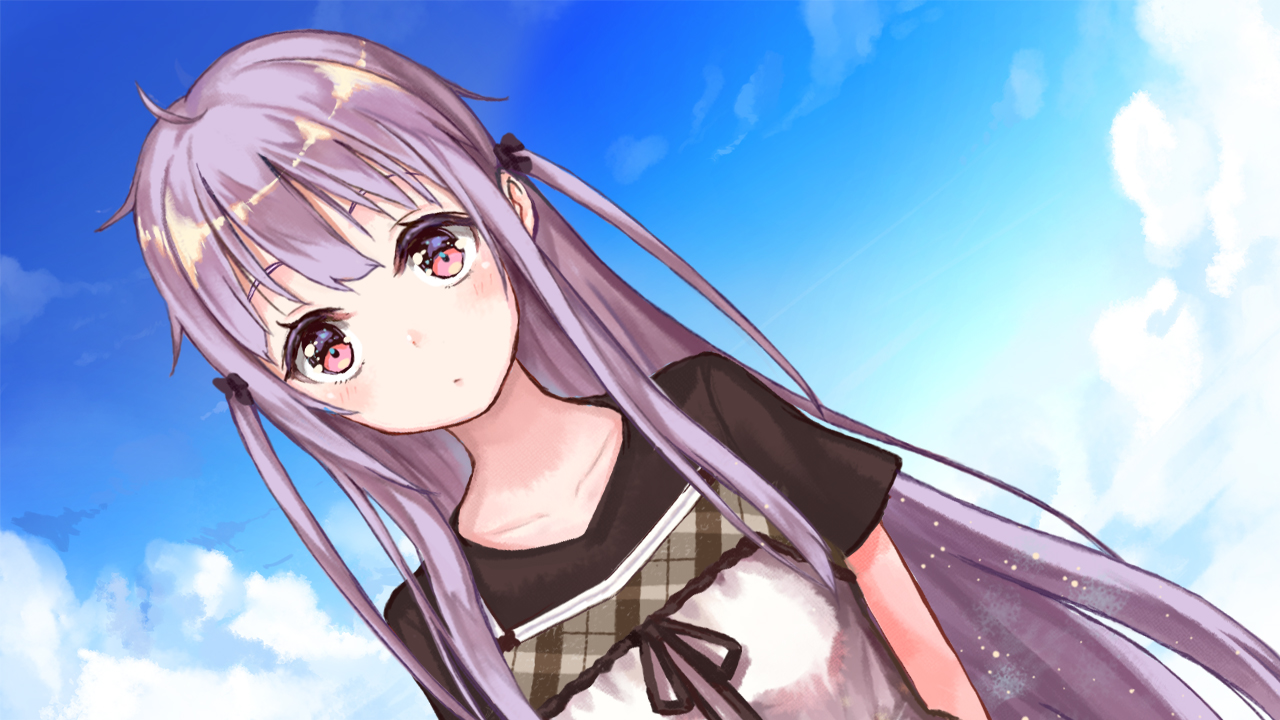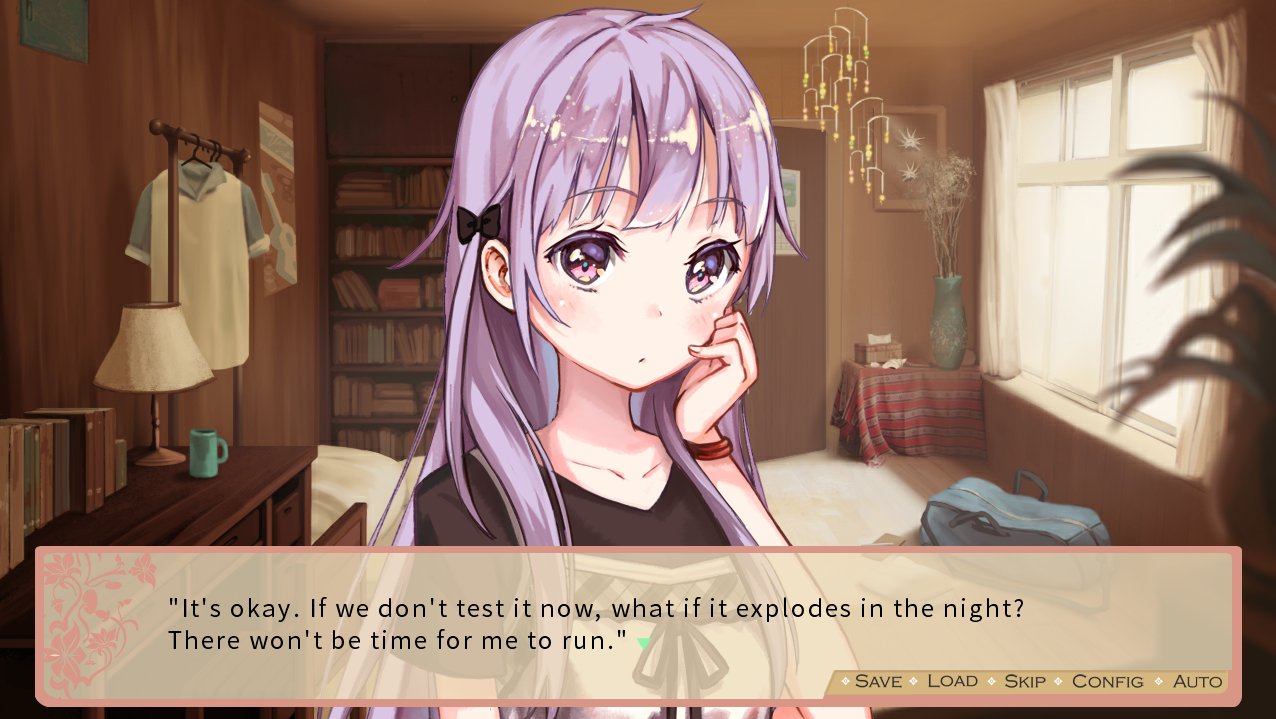 Featuring full voice acting in Chinese as well as beautiful artwork and a cunning prophesy: "Without a love knot, you will be single forever!"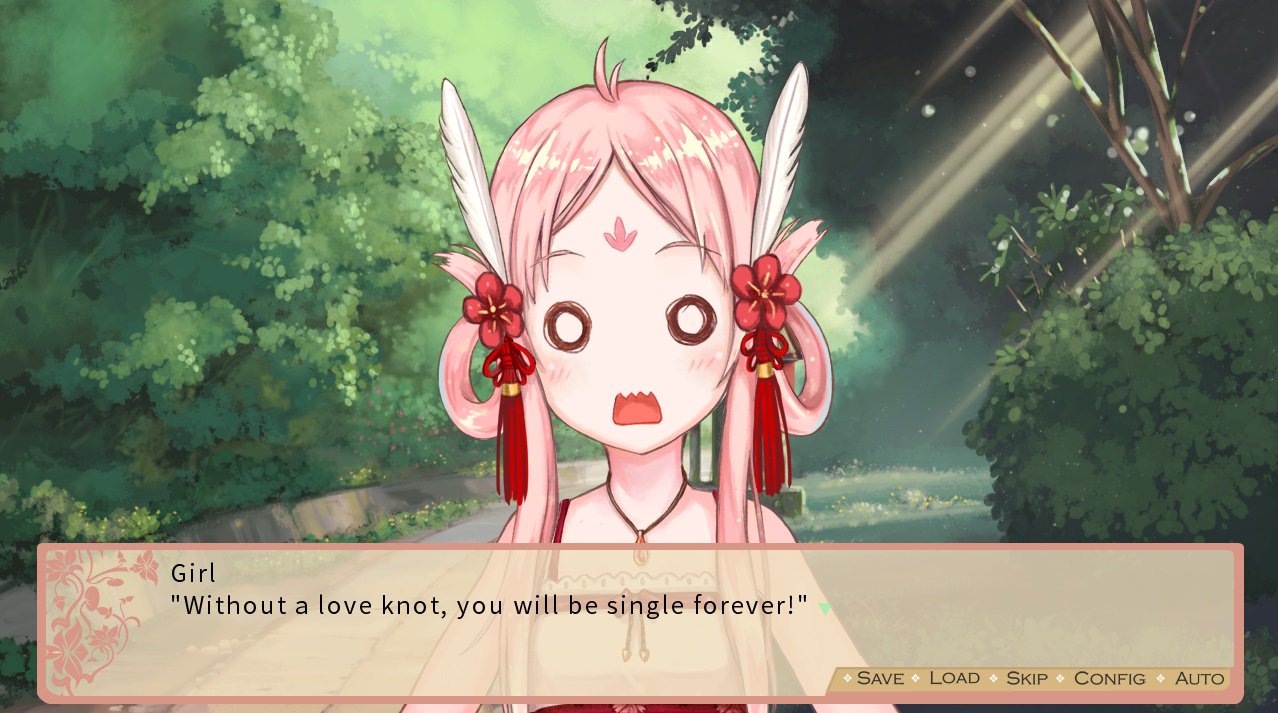 You can download the demo on IndieDB here, or you can download it on Steam here.
If you played our game, please give us your feedback in the comments or on our Steam discussion thread, we appreciate you telling us what you thought of the game so far!
For updates, you can follow us on Twitter, or if you can read Chinese, our Website.
Thank you for your support!