Kofi Quest: Alpha MOD is a comedy PC game. You'll control Kofi, a weak, lazy and unlucky videogame character that will be followed by a group of pathetic characters aiding him to live a great adventure.
The universes of Zelda, Warcraft and Monkey Island have been a fundamental inspiration to make this RTS-adventure game with a few touches of RPG and graphic adventure.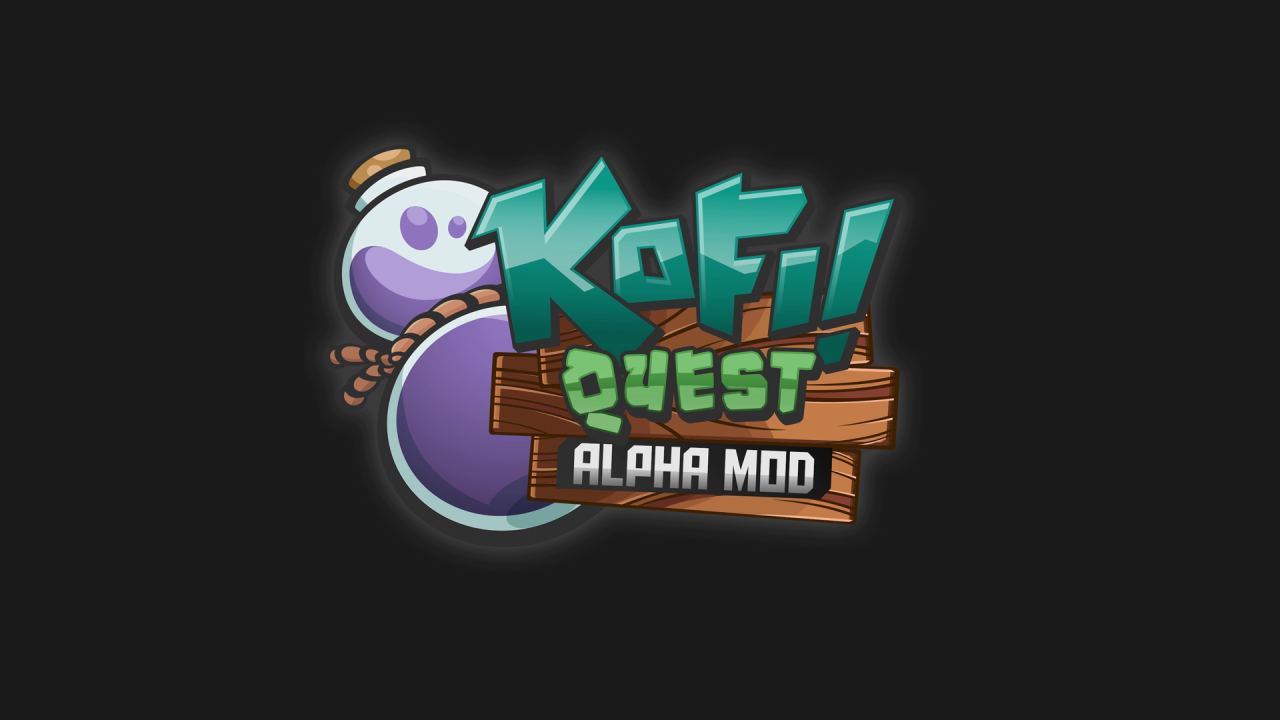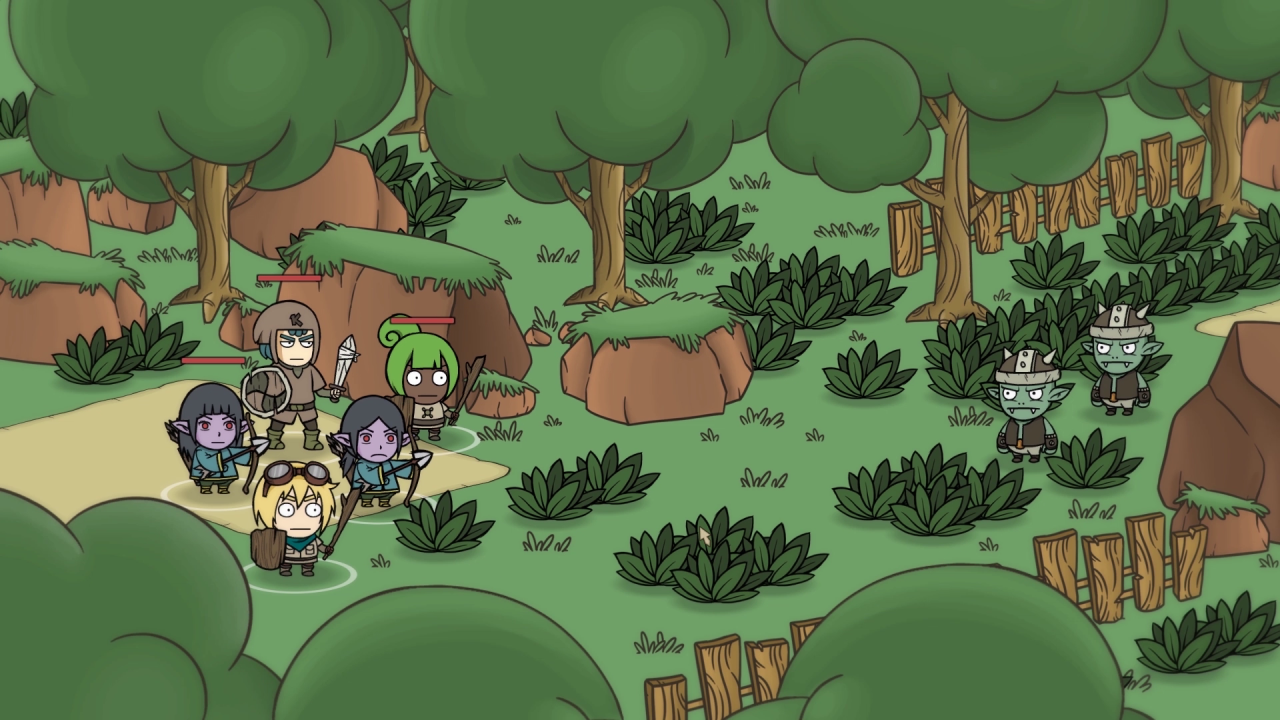 Kofi Webseries (before the game)
Kofi Quest: Alpha MOD is an expansion of the Kofi universe, which started as an animated webseries in May 2014 (February 2018 for the English version). In the timeline of the Kofi universe, the animated series take place right before Kofi Quest: Alpha MOD, but both products are scripted so they can also be enjoyed independently.
The game will be released in 2018.
Steam page: Kofi Quest: Alpha MOD in Steam