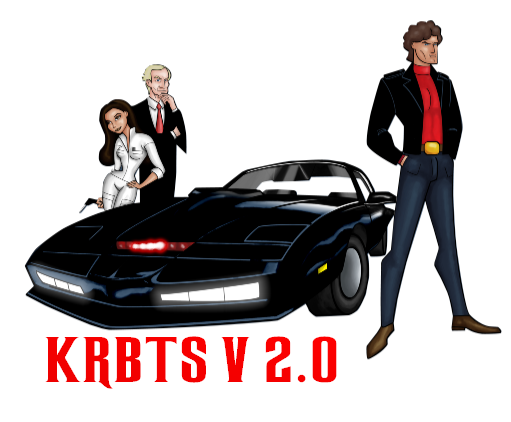 Version 2.0 Of the knight rider back to school mod are begin released in 15th august 2013following the day of the first version release
This Mod Are Specialy Hvae no Much of new function beacause as i told you my hard drive has fucked up and i loose all my base data of the kitt license plate switch , head light on/off and others ... anyways i have though to make this version at this week as possible Included some of new features and other stuffs
No More Funnctions For Kitt Are Available in This Mod , But As i say some new features , Like "Call KITT Using Hand Animation Movment" , We remove the intro from start because many people are getting nervous when they are start game everytime and still awating when the intro ended . We Have Fixed Full Bugs which crashe the game and finnaly we add 2 cool demo missions "KITT Vs Karr" and KITT Vs Goliath" .
Guys Keep playing right now because we are working in the final version which be going the big major modification of knight rider 80's tv series .
Knight rider back to school version 3.0 will be the final version income will so an remake of all the features , all cars , all characters and more . she going to be according to glen a. larson script from the season 1 to 4 .