We are excited to release Knight Control upon the world on November 7th, 2013!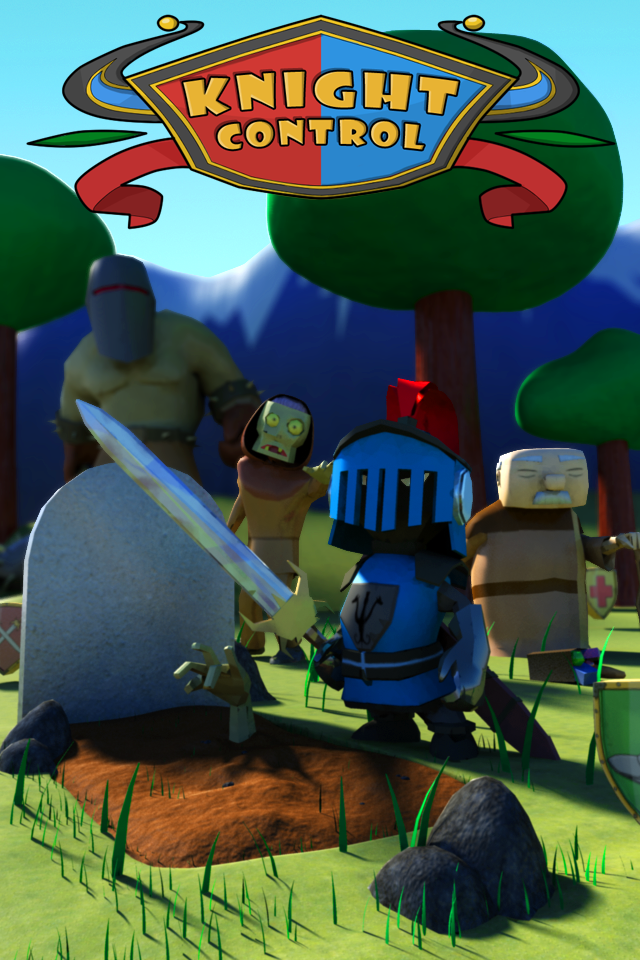 Knight Control is a casual, hack and slash RPG where you must battle hordes of zombies in order to keep your grandfather safe. Help collect your grandfathers groceries as he has left them scattered throughout the world. Venture through various landscapes and environments in the ever growing world of Knight Control. Connect to Facebook and invite your friends to compare battle strategies.
Hack and Slash Casual Combat System
Ever Expanding World
Customizable Character
In-Game Store
Quest System
Weapon / Armor Upgrades
Facebook Connected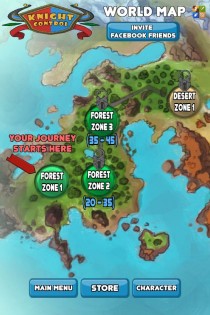 With an easily expandable world, we plan to bring tons of environments and creatures to life for you to battle. Let us know what you think of the game, concerns, feedback, questions, anything fire it our way we'd love to chat with you guys.
On November 7th, check out Knight Control on the App Store (iPhone and iPad only, currently!).
Eleventhlevelinteractive.com