Bored of the same old games with different graphics? King's Conflict provides something genuinely new and challenging. A blend of card game and wargame, it provides deep and subtle strategy with just the right amount of luck thrown in.
The latest version introduces the
King of the Hunt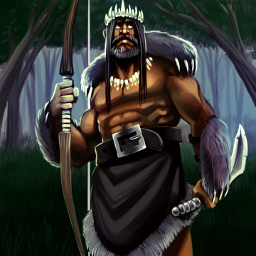 This new king - an addition to the initial Warrior King, Mage King and Rich King, is a powerful ranged warrior with a unique set of cards specialising in demolishing weak enemy servants, but including many new twists and quirks. These include:
Arrowfall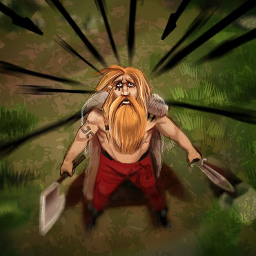 Deal one damage to all units in a 3x3 square. Enemy support servants beware!
Sniper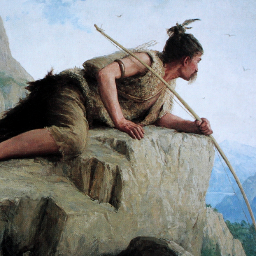 Can dish out one damage to any unit anywhere on the board.
The Stag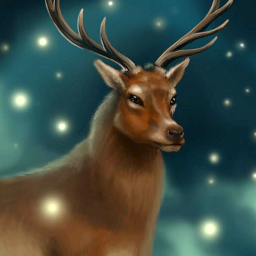 Provides a bonus to all adjacent units - extra firepower whenever you need it!
There are many other new cards too, including Wild Boar, The Woodsman, Hunters Hall, Pin Down, and more besides. The game is steadily becoming more polished, refined and visually stylish - if you haven't looked for a while then download and see what's changed!