King's conflict is now on version 0.202. Some big changes - the full list is:
- Four new cards to increase 'card drawing' power for all kings - see images below
- AI greatly improved!
- tweaks to algorithm to improve intelligence (a bit). It's still never going to out-think you - play humans for a proper challenge.
- AI now knows how to use commands
- Still always plays as Warrior King, but selects randomly from three decks
- Can now play on all four maps - map is chosen randomly for each game
Other changes:
- Ice terror now requires 2 food.
- Guard post attack increased to 2
- Removed bug where you got two agents back when playing "SPY"
- Oaken hearts now only have one attack (as it says on card!)
- Kraken now costs food 2, and has a charge attack
- Added an offline play mode to quickly try the game - this disables card management (and obviously online play), but doesn't require an account or an internet connection. Click 'play offline' button on login screen
- Game now plays a 'ping' sound when a chat message arrives
- Description of effect for Sword of Wisdom now matches what actually happens, and it's no longer playable on magic or ranged units (this was a bug).
- Forest Glades map is now Forest Lake - there is sea replacing the central plains.
- No longer possible to leave cards floating over map if you are holding them when your turn times out
- Default card deck tweaked to make it a little more interesting - it now has a few more commands and more interesting servants. This won't affect existing player accounts.
- You can now pull out and examine your cards during the enemy turn
New card images:
Blood Sacrifice - Damage your king to draw another card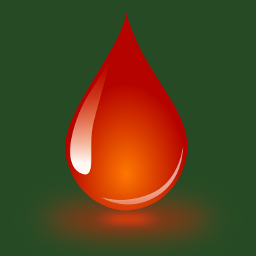 Call to Arms - select a unit and draw a card of the same attack type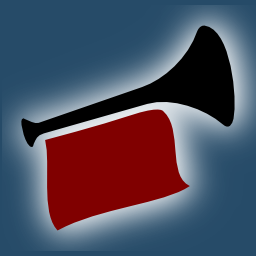 Heroes' Call - select a unit and draw two cards of different attack type to it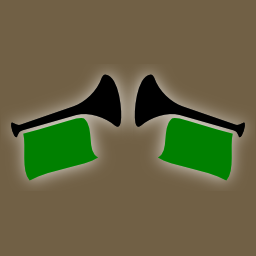 Trumpets of Doom - draw one card of each attack type - from your opponent's pile if you have none!