Hey! We're excited to announce that Kingdom of the Dragon will be available on Steam on February 2, 2018. With most of the hard work finished, our last step is to add the final layer of polish to the game, and we feel confident that we can have a final build by mid January. We're also in the process of implementing Steam achievements, and we've got some pretty cool ones planned.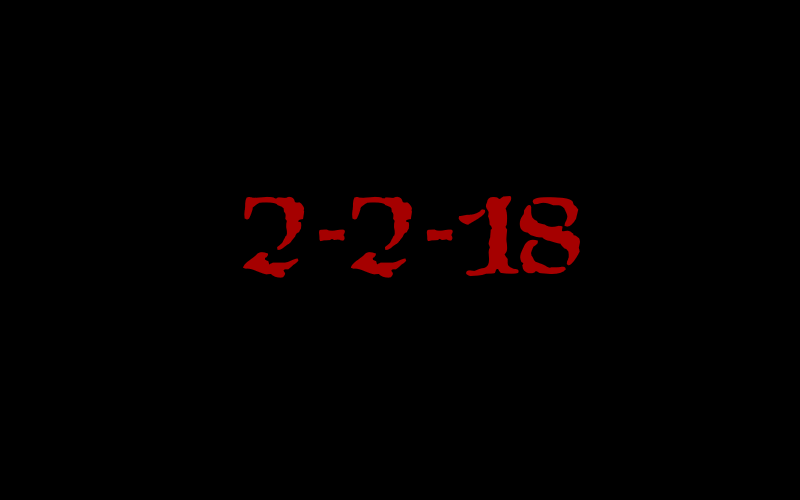 We've poured our hearts and souls into making this game, and we hope you can tell. It's a little nerve wracking to know that folks will be playing our game in only a few short weeks. Gaming is such a subjective experience, and we're well aware that no game is for everyone. At the end of the day, I know we've made a game that we would want to play, and I know there are tons of other people with the same tastes as us.
If you're into games like Zelda 2, Metroid and Castlevania, we think you'll dig our game. There's an emphasis on discovery and exploration, and we hope to evoke a sense of wonder in the world we've created. Check out our Steam store page to add it to your wishlist.
After the Steam release, we'll be looking into releasing Kingdom of the Dragon on more platforms. We're also exploring ideas for our next game, which we want to be completely different. Follow us on social media to stay in touch, and check out our trailer below!
Cheers,
-Hook Echo Software