There's so much to get through this month, I thought it would be best to start with one of the recent in-game progress videos:
​
Above you can see that the dwarves are now able to haul resources (stone boulders and wooden logs in this video) to stockpiles as required. I felt it was very important to visually show the items being carried around in this way, in an effort to recreate the look and feel of The Settlers which is a big inspiration to King under the Mountain. We're really aiming at recreating that feeling of a peaceful, industrious ant-farm-like hustle and bustle of a small society.
Easily the biggest news this month is that we'll be attending EGX Rezzed in London from March 30th. Rezzed is the indie-focused sister event of the Eurogamer Expo and its incredibly exciting to announce we'll have a playable demo of King under the Mountain for attendees to play!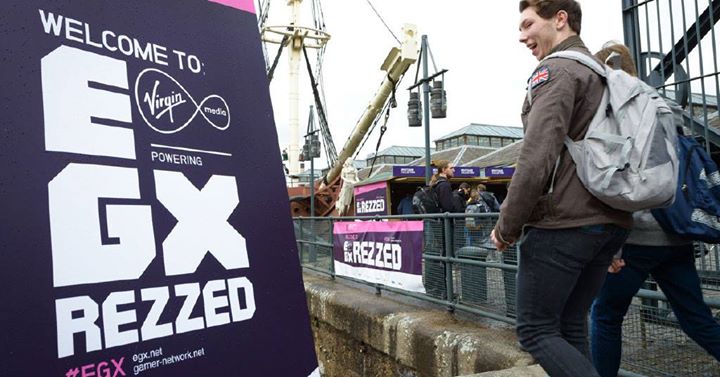 Having this playable demo ready is also the primary milestone towards launching our Kickstarter campaign so with this event booked in I can also confirm that we plan to launch on Kickstarter on March 27th! It's worth noting that this demo will be the most minimal set of features that we're comfortable showing off - meaning most gameplay systems and features will be missing. It's intended to show that King under the Mountain is a real game that people can play already (compared to some Kickstarter campaigns that end up being vaporware) and to give an impression of what it can become with more development time and effort. We'll have more details about the launch in the coming weeks, but for now if you're interested in the game, the best thing you could do is to sign up to our one-shot mailing list to remind you when we launch on Kickstarter (if you haven't already)!
In other news this month, I'm very happy to say I'll be working with Derek Restivo as an in-game character and environment artist. We're working together on all the assets needed for the playable prototype and I very much hope we can continue to work together following a successful Kickstarter :) Here you can see some of Derek's work on implementing the dwarven character concept clothing into in-game sprites.
In other development updates, I'm currently working on a more detailed method of designing and placing rooms such as workshops containing furniture. Here's a short video with a behind the scenes look at our furniture asset tool, which helps test out the metadata attached to a piece of furniture such as which tiles it covers or otherwise uses.
I'm hoping to shortly have workshops properly implemented so that the dwarves are able to process stone and logs into blocks and planks for further crafting or other constructions.
Finally, be on the lookout for our first article on worldbuilding in King under the Mountain which will go into some detail on how magic works and affects the world. This is to be the first of several articles that digs into the background of the world and lore in the game, to give us a solid basis for designing further mechanics and systems that contribute to gameplay. For now, here's a sneak preview of an illustration of the magic system, created by Jeff Ward.
That's all for now! If you're in the UK or already visiting London at the end of March we'd love for you to drop by our stand at EGX Rezzed and say hi! We might even have some freebies to give away!