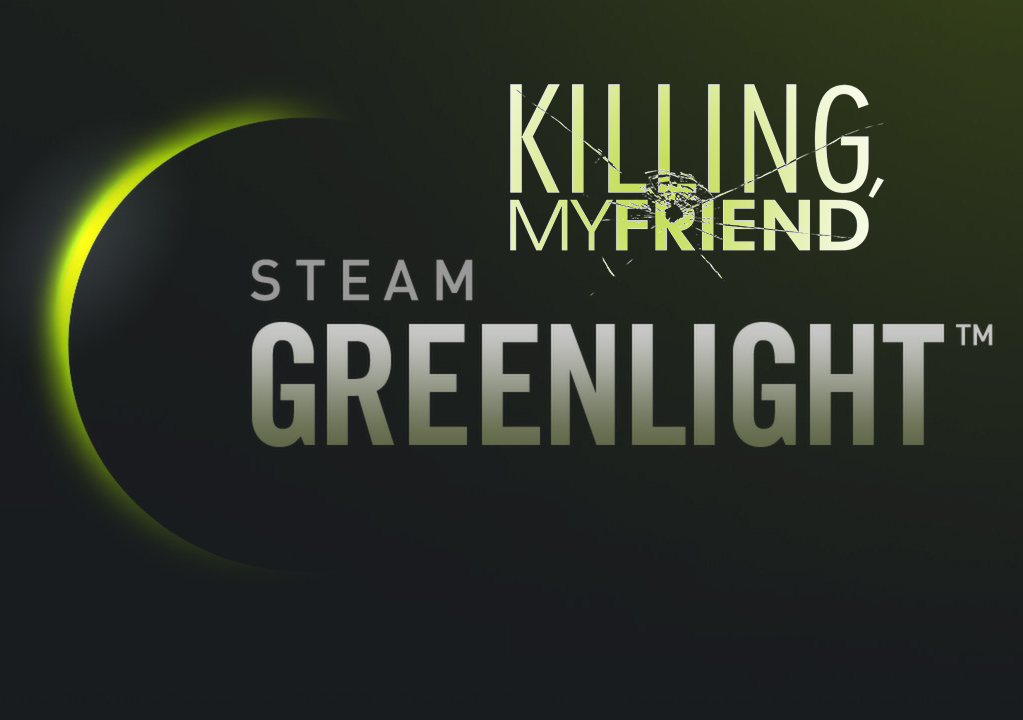 We've officially started our Steam Geenlight campaign. You can find it here:
Please show your support and give us your vote! And if you haven't already, check out our announcement teaser trailer while you're there. We're pretty proud of how it turned out. Also, we should have another feature to post here next week also so keep an eye out for it!
Also, we've have a few bonus screenshots to share: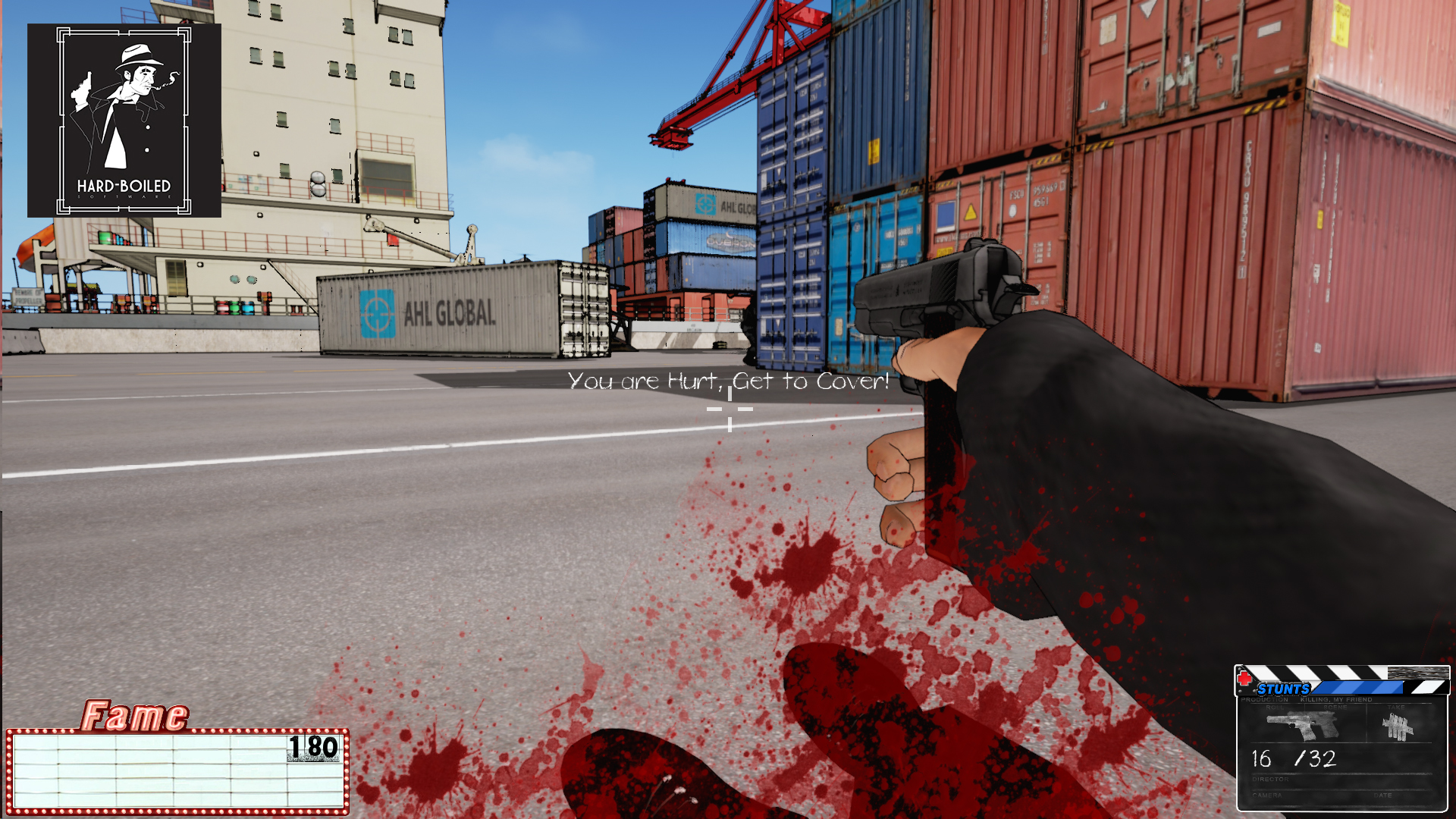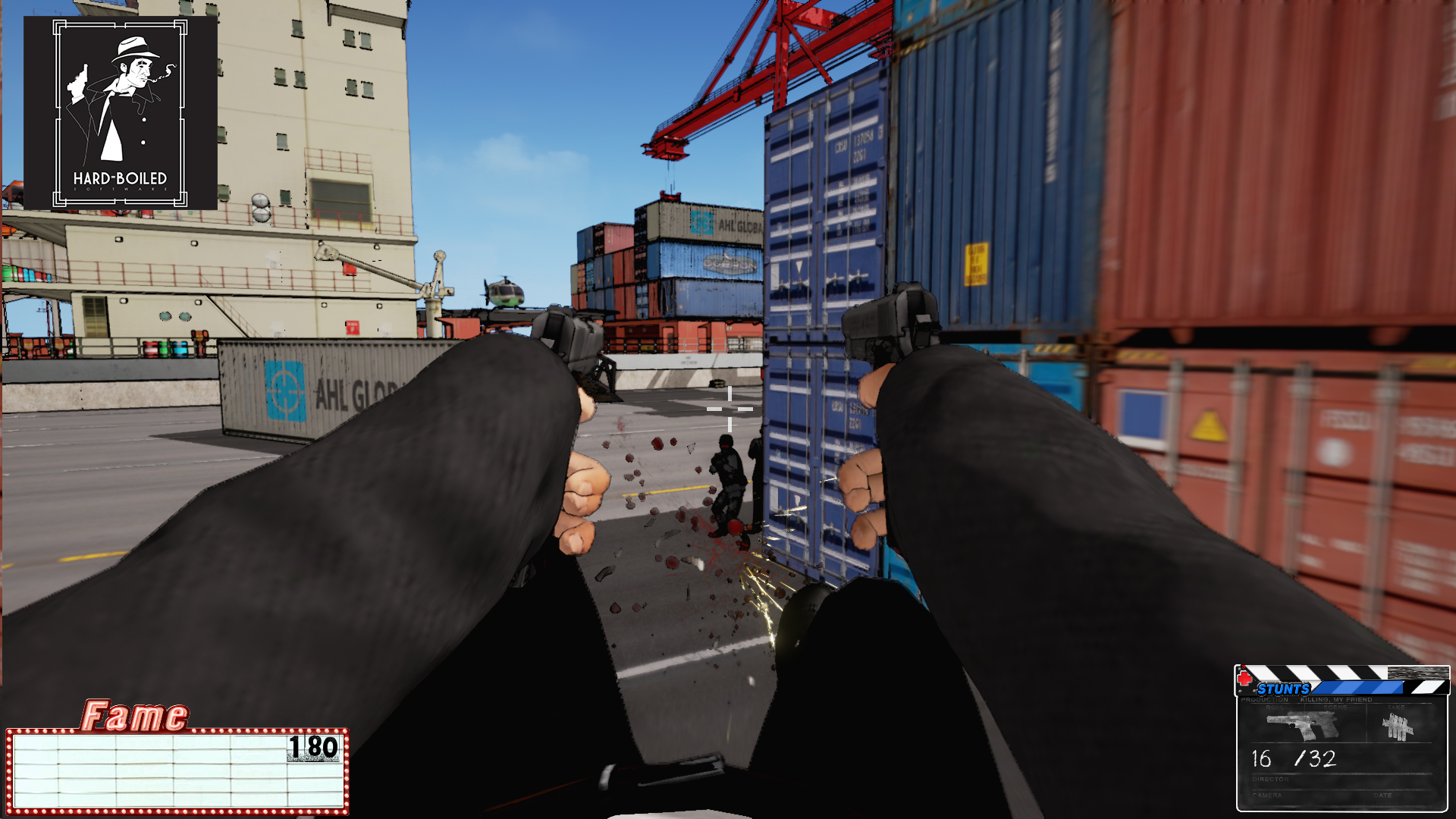 And lastly, we've gotten our first press coverage! Here's a link to the Espanol site Linkers's coverage of our announcement trailer. All you Spanish speakers send some traffic their way!