It is that time guys we have been working hard to get everything ready for kickstarter and Steam Greenlight, and the time has come.
Kill Bugs Dead, is an action, adventure, brawler shooter, with a few RPG elements. You play as an interdimensional pest control agent, AKA: that frog guy in the suit, AKA: Wax, it is your job to protect the city of Nexius (The hub of all galaxies, where everyone and EVERYTHING passes through) from the oncoming bug invasion, and uncover the mystery behind the problem. The final game will have a full narrated story line. As you play the main story, you will have the chance to go on Random Missions, once you complete a random mission you will have the chance to go onto another one, health regeneration is off, the more missions you take the higher the reward, but if you were to die, you loose it all.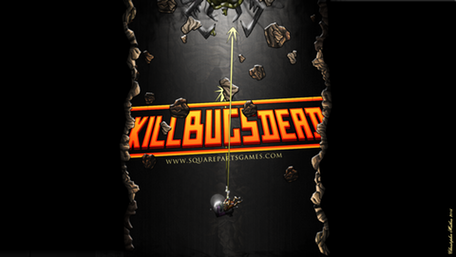 Check us out
What are we going to use the money for?
We are coming to you guys to get the extra support and funding we need to hire a professional voice actor and get a custom soundtrack made for the game.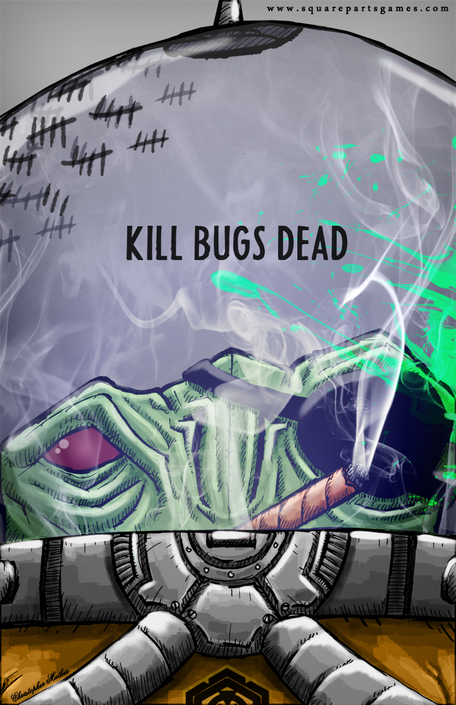 Stretch Goals?
Keep an eye on these we will be adding and changing up the stretch goals a little.
20,000 when we reach our goal I will make the demo that we are taking to Comic Con available to all of you.
25,000 we will create linux & mac version
30,000 multiple skins for wax
50,000 because of your awesome support we will port the game for PS4
End goal for the game?
The finished game will feature
limitless random calls

Full first person narrative of a 3rd person perspective

a full story mission

this game will be releasing with more bugs than you could ever imagine, yes that's right BUGS, its ok though because these will be the kind of bugs you can blow to pieces and watch the guts fly.

custom soundtrack

this game will come with many achievements

plenty of hidden secrets

all the tech abilities you will ever need, both upgradeable and interchangeable
Hours of fun and gameplay
You Thought I Would Just Leave You Hanging!!!
As the kickstarter campaign goes on we will be updating this project with many different things, but here is the first, we will be showing off different area concepts.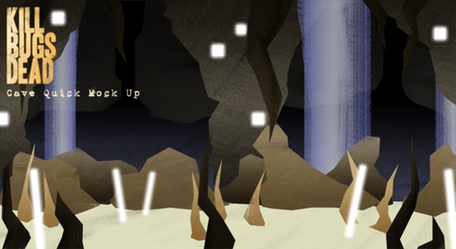 This is first concept of the cave area, the same area we show off in the video, you will overtime see the other areas but, for now this is where the cave started from and you can see what it became in the gameplay.
Oh wait I wasn't done yet!!
here are some screen shots from our Comic Con Demo we are showing off.