KILL BUGS DEAD

BE SURE TO FOLLOW US ON THE LINKS BELOW
TO STAY UP TO DATE WITH THE GAME.
Weekly updates will be posted on these links/social media:
Kill Bugs Dead, is an action, adventure, brawler shooter, with a few RPG elements. You play as an interdimensional pest control agent, AKA: that frog guy in the suit, AKA: Wax, it is your job to protect the city of Nexeius (The hub of all galaxies, where everyone and EVERYTHING passes through) from the oncoming bug invasion, and uncover the mystery behind the problem. The final game will have a full narrated story line. As you play the main story, you will have the chance to go on Random Missions, once you complete a random mission you will have the chance to go onto another one, health regeneration is off, the more missions you take the higher the reward, but if you were to die, you loose it all.
here is just a few of the bugs we have in the trailer, many more in the game and on the way: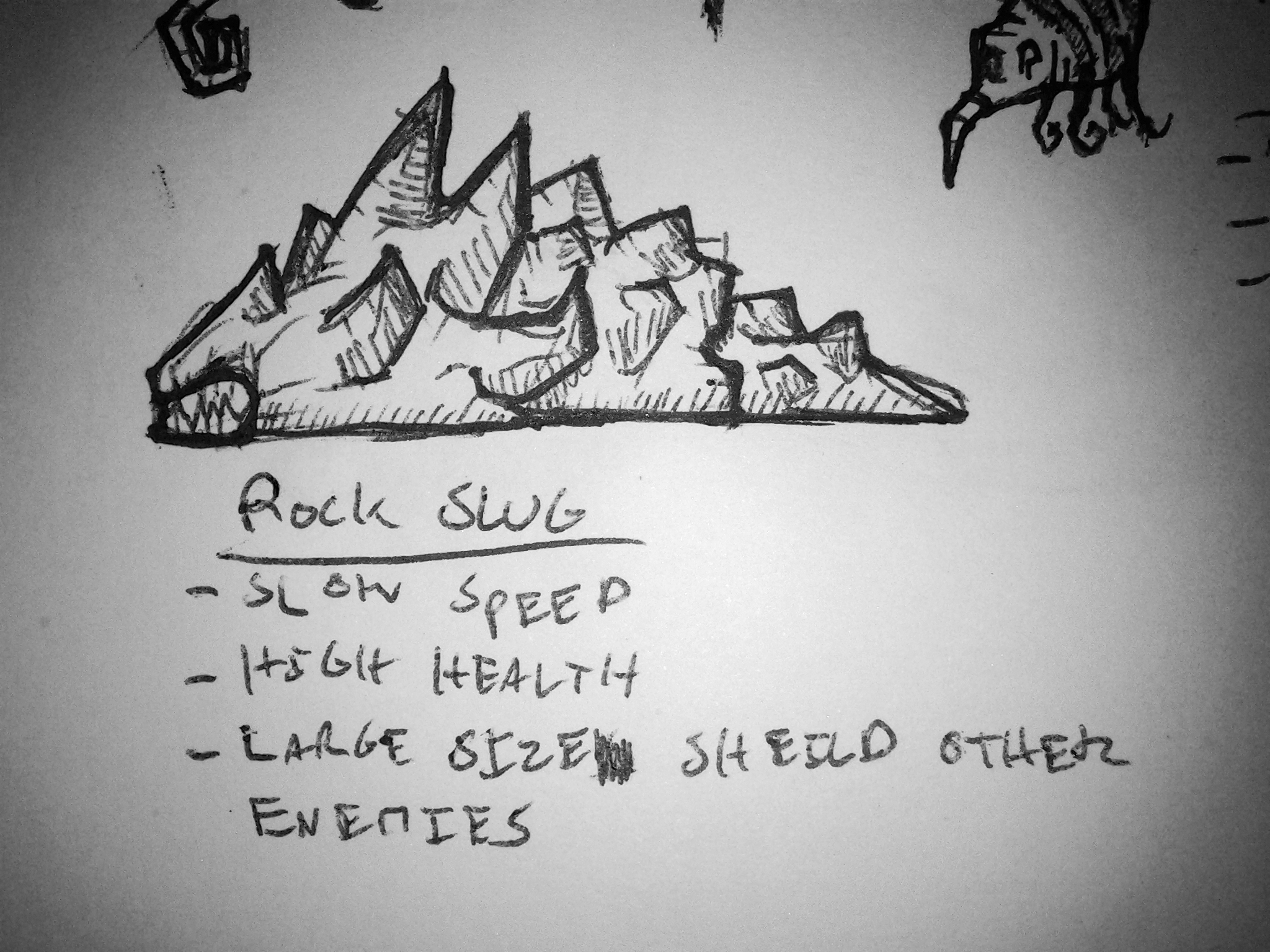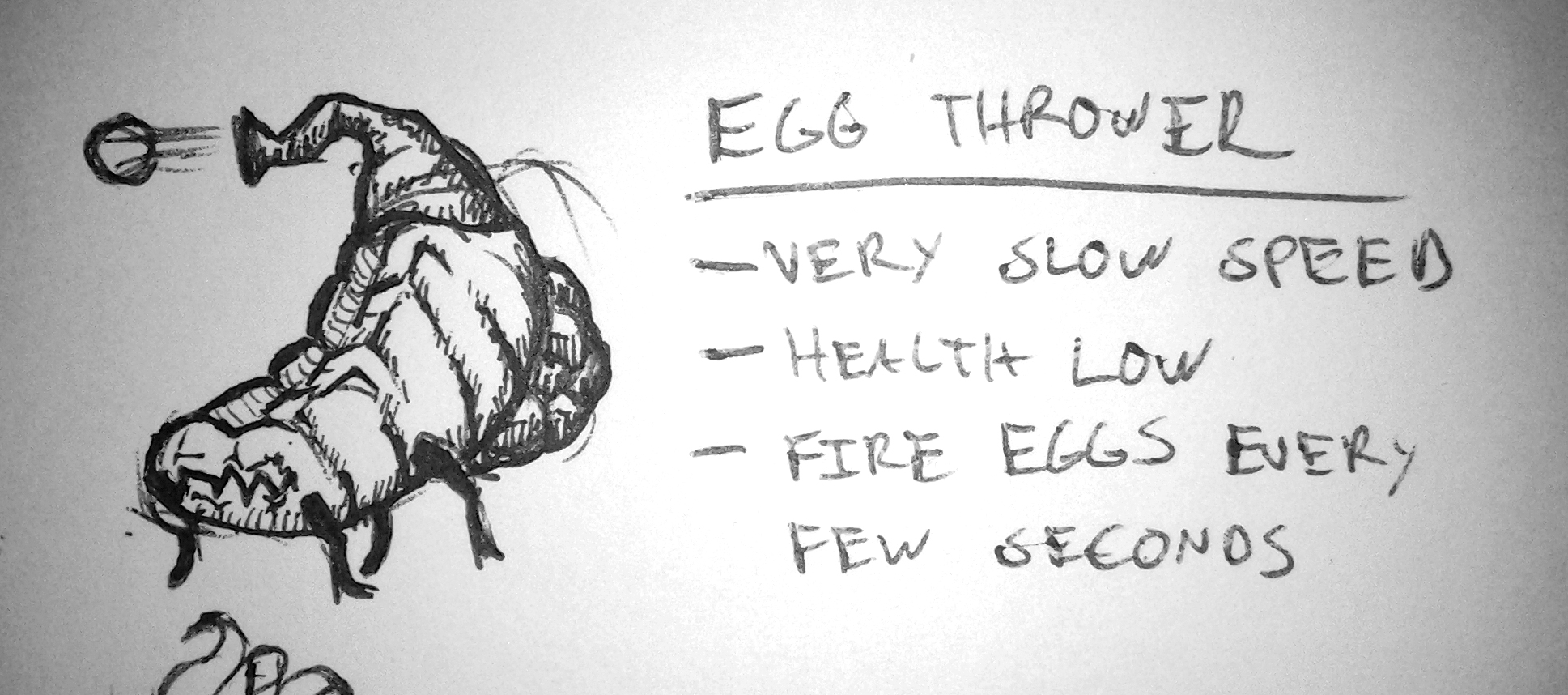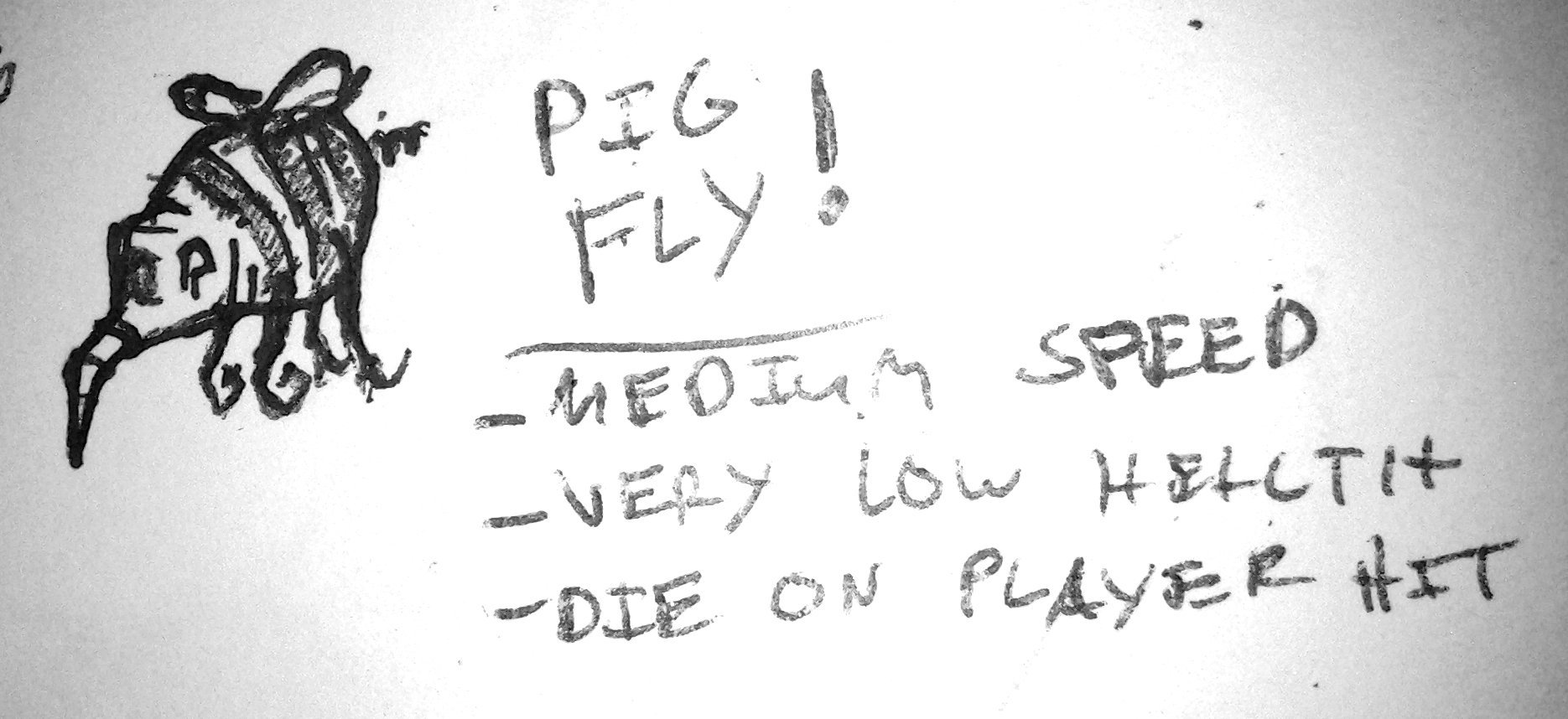 Here is some of the concepts and polished art: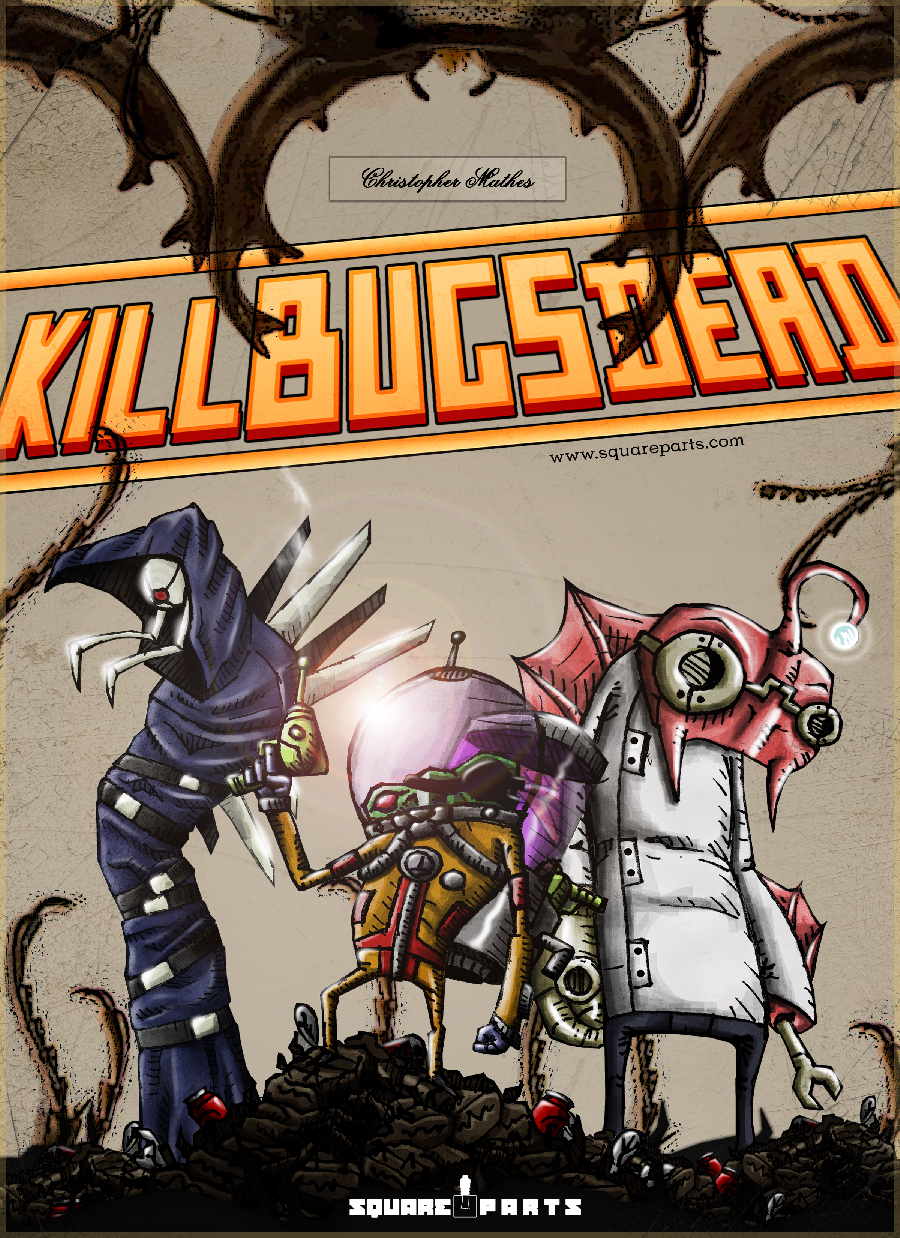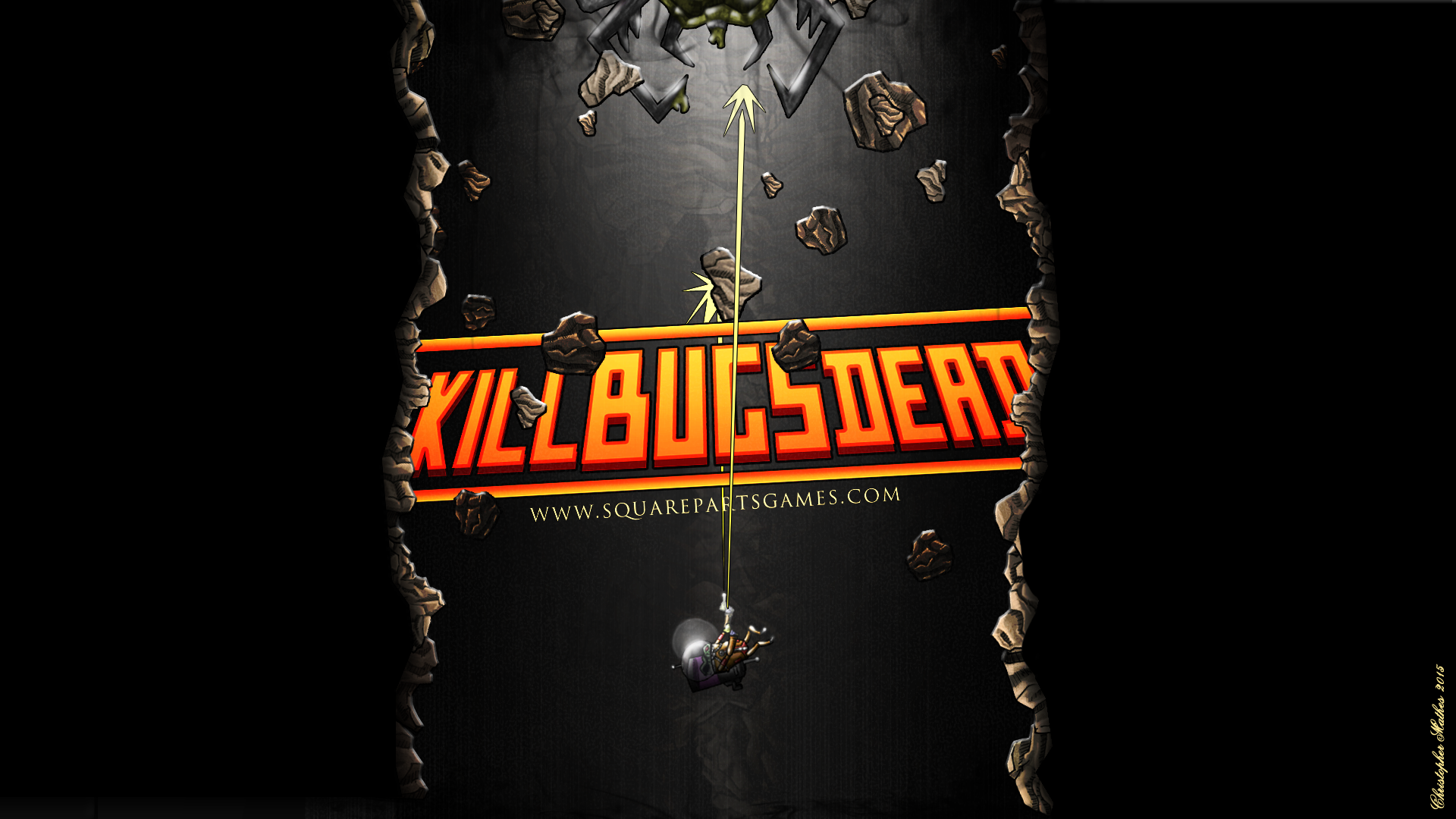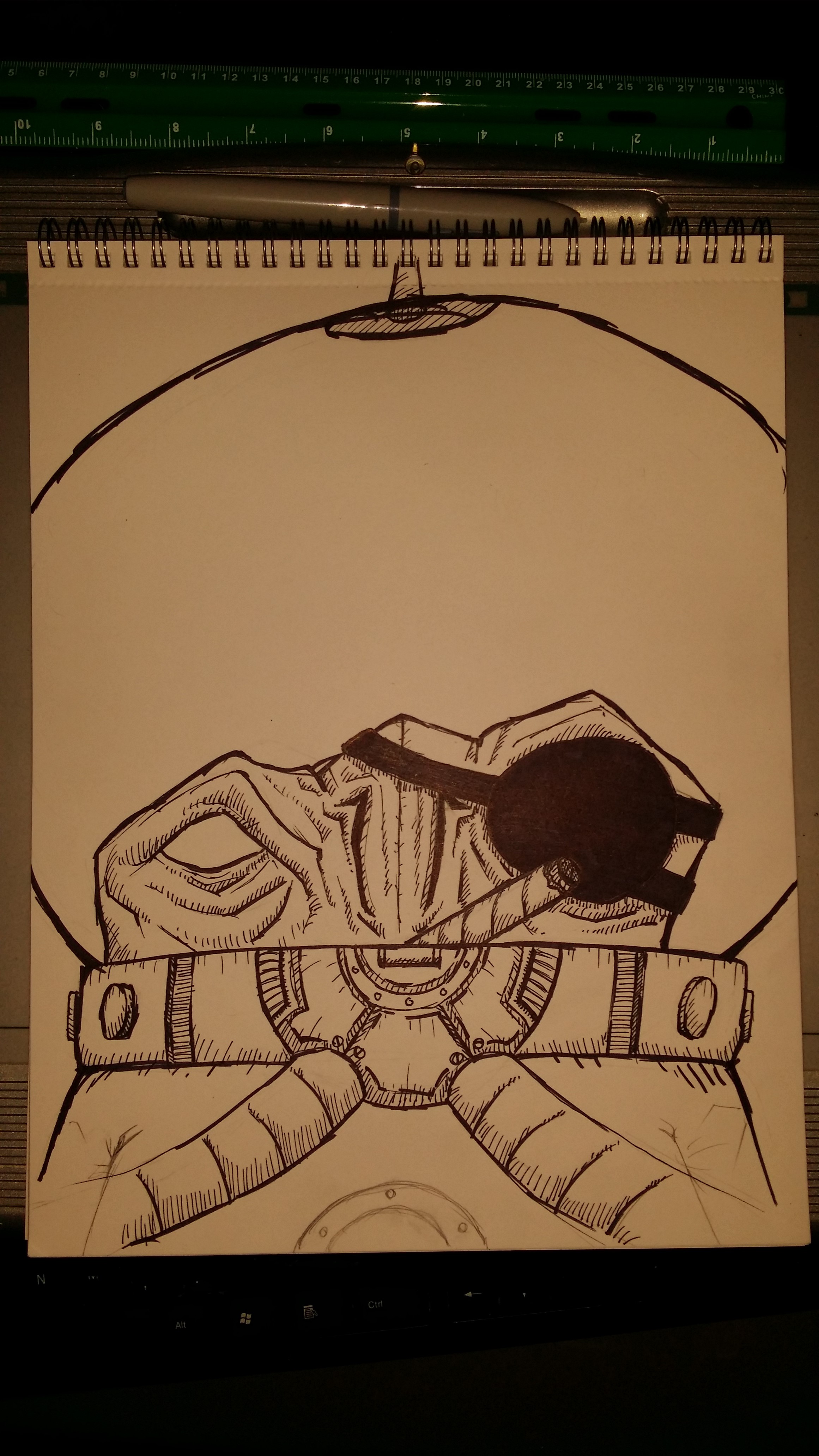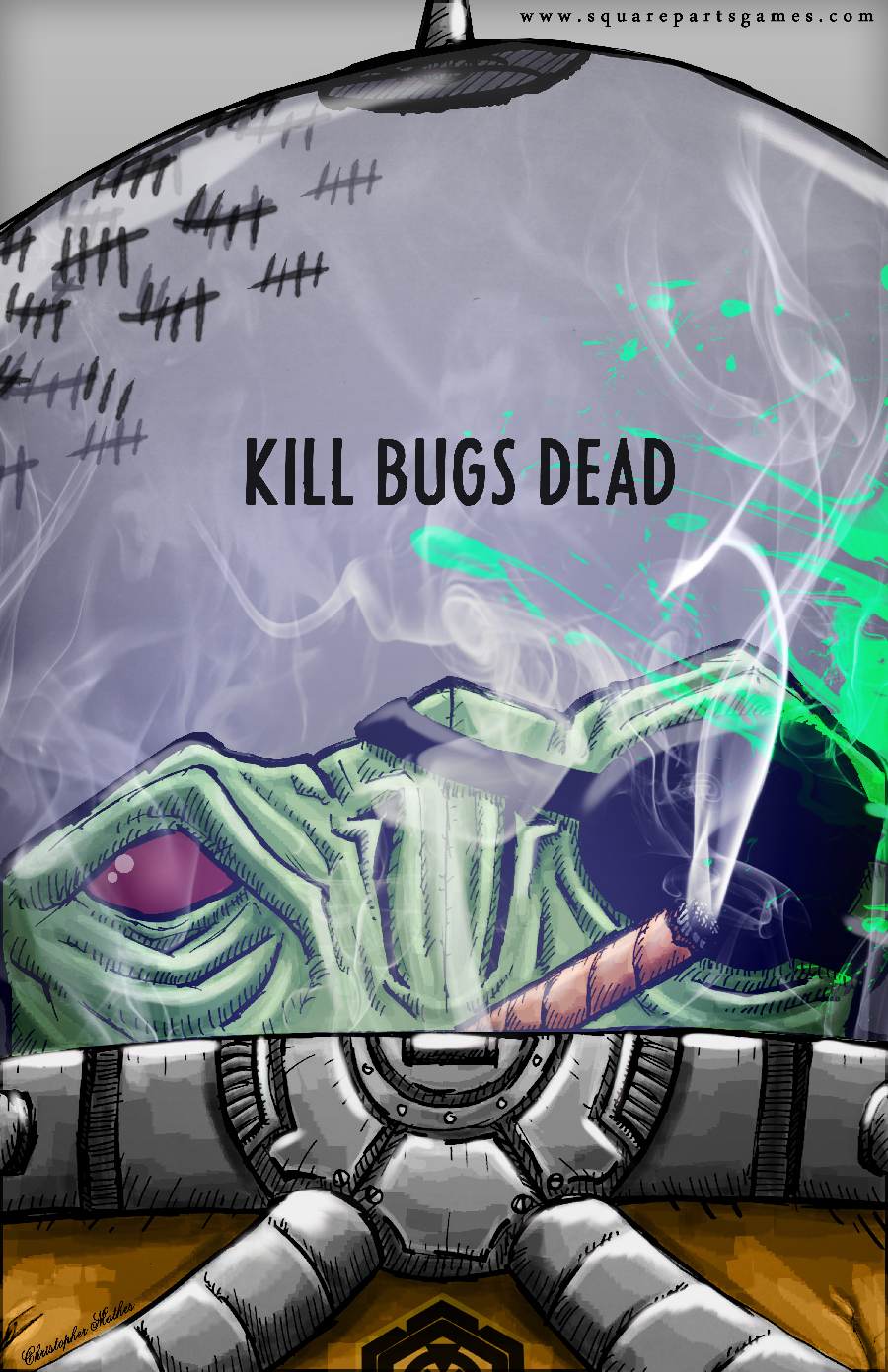 here is a few gameplay images from the demo version we will be bringing to comic con: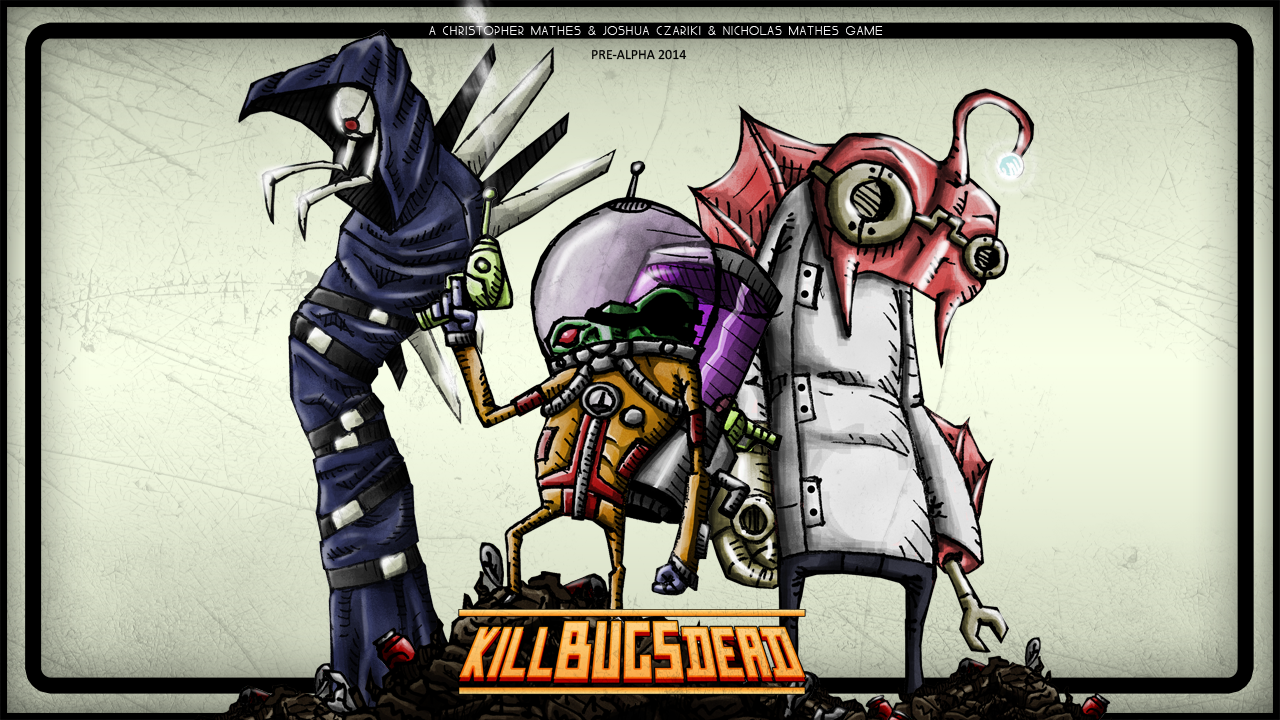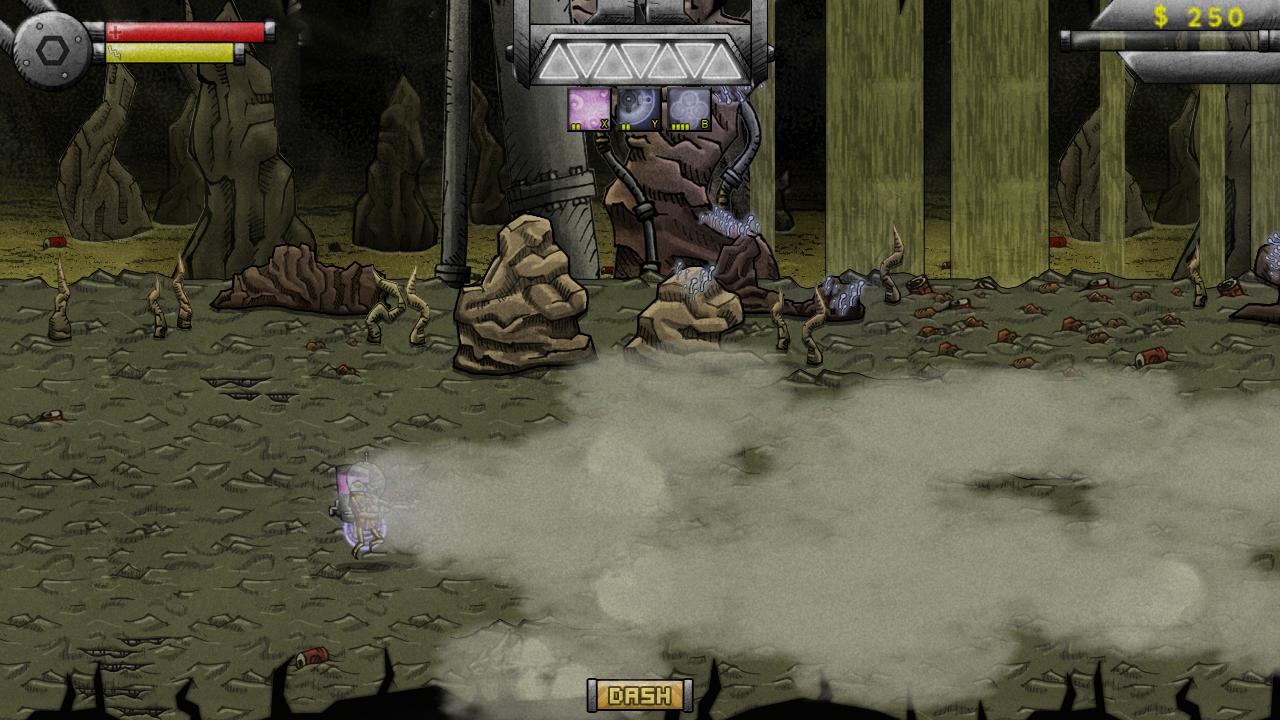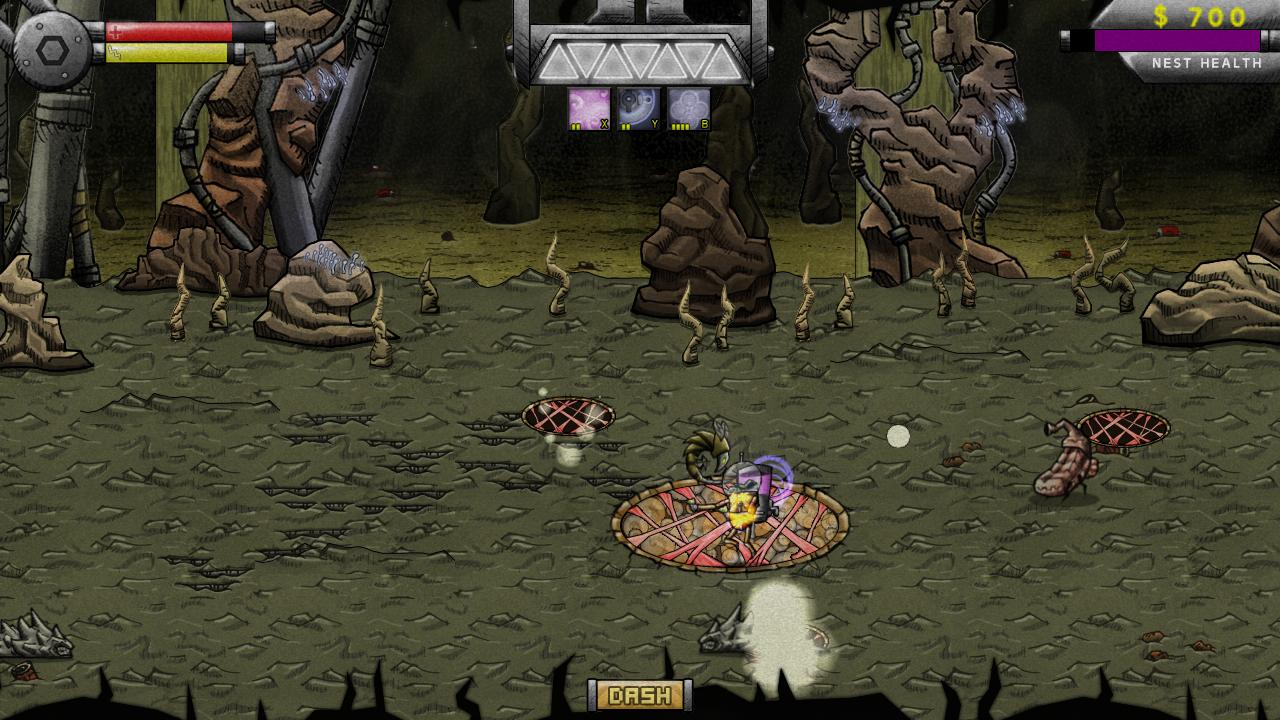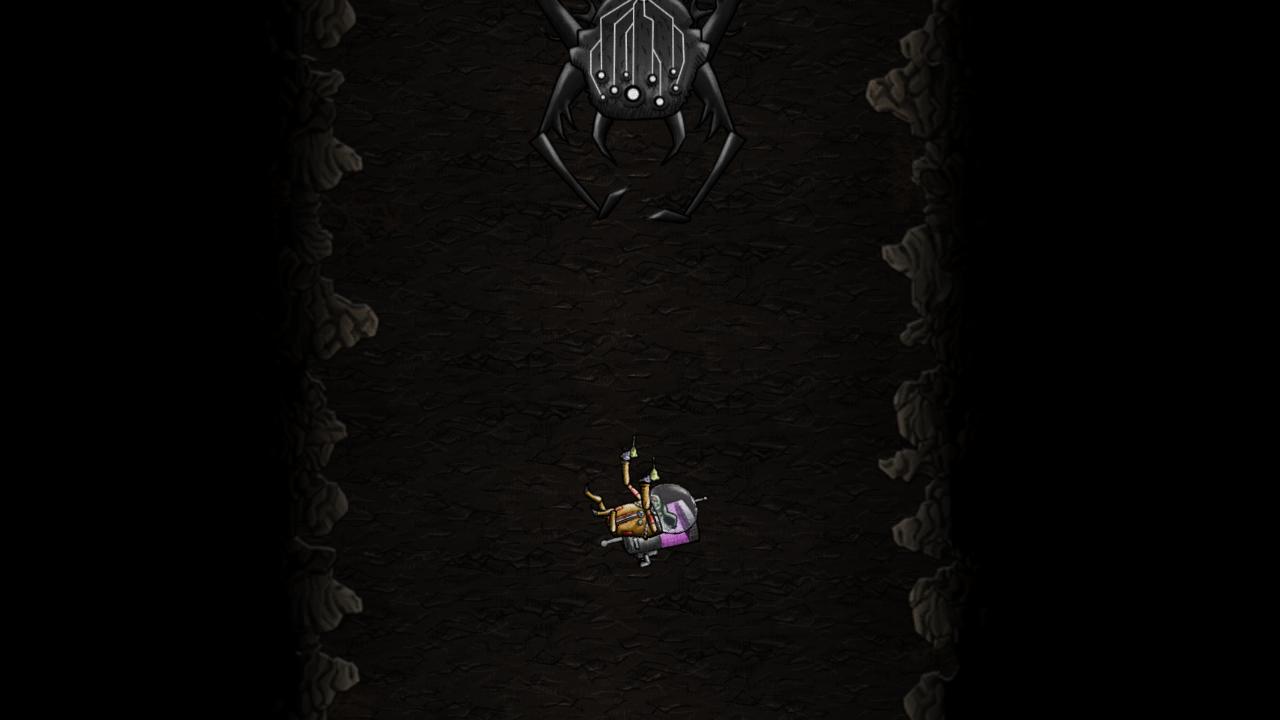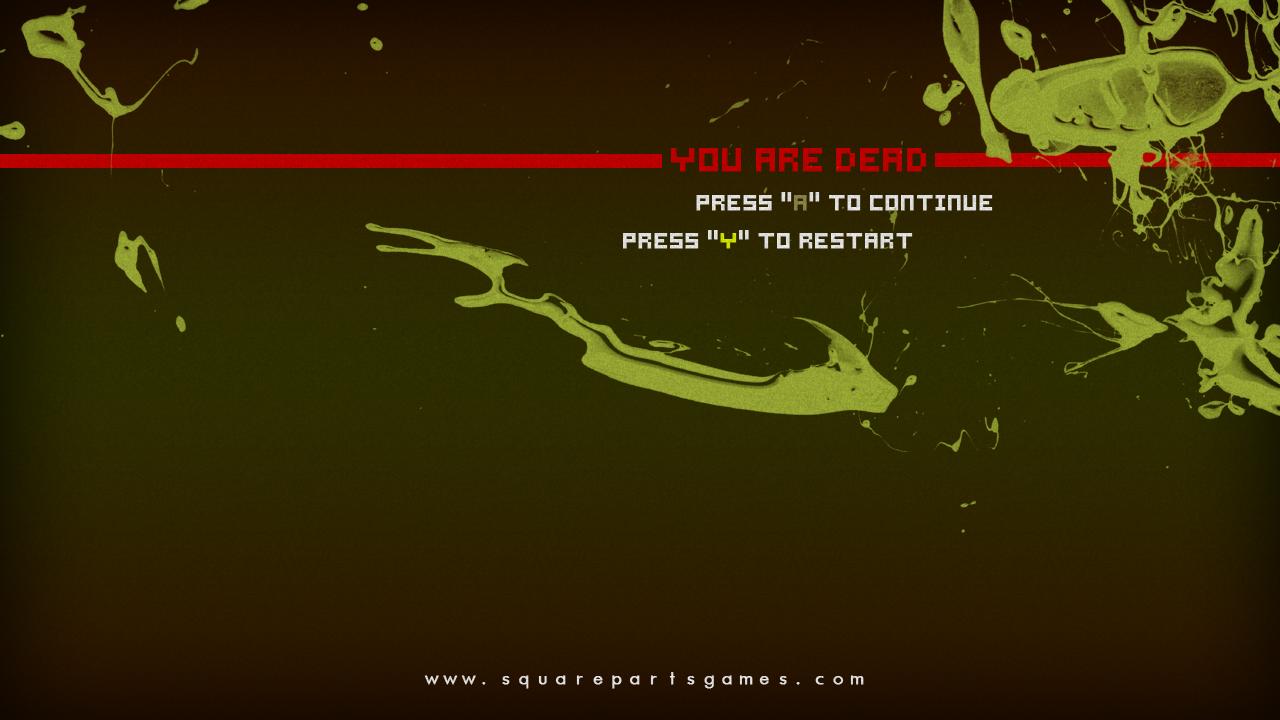 be sure to let us know what you think and hit us up on social media to stay up to date.