We are very happy to announce that Kikai has turned 100 days old yesterday and still going very strong
!
For this special occasion, we're going to post some of our 3D models and soundtracks for the first time, enjoy!
Kira!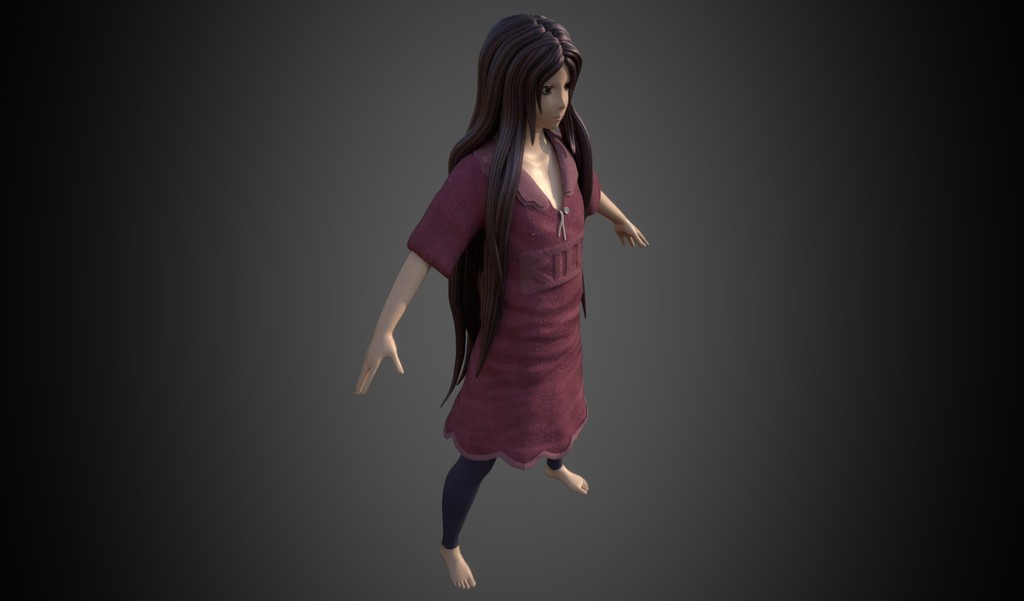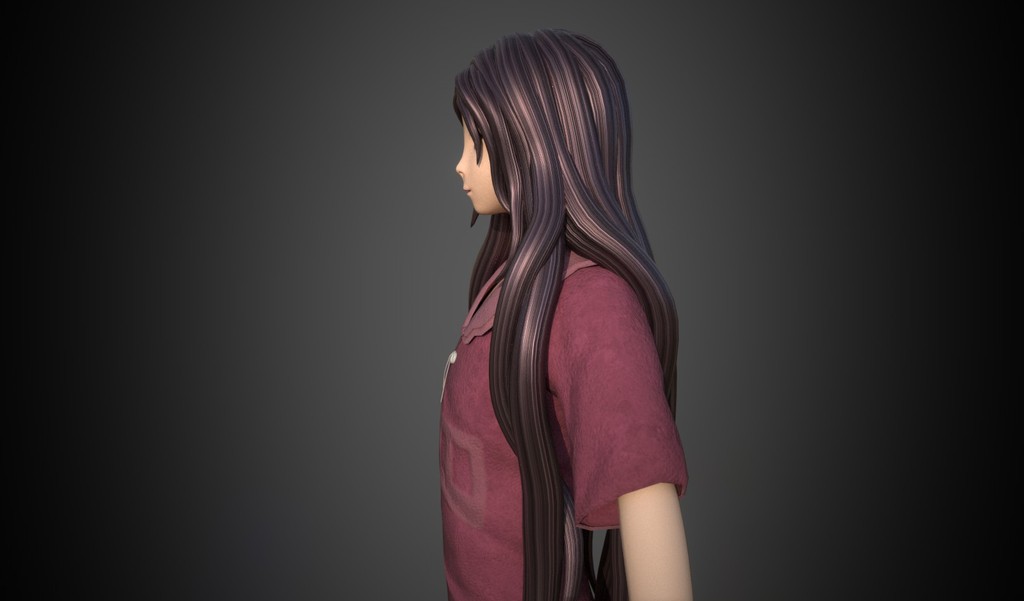 Knives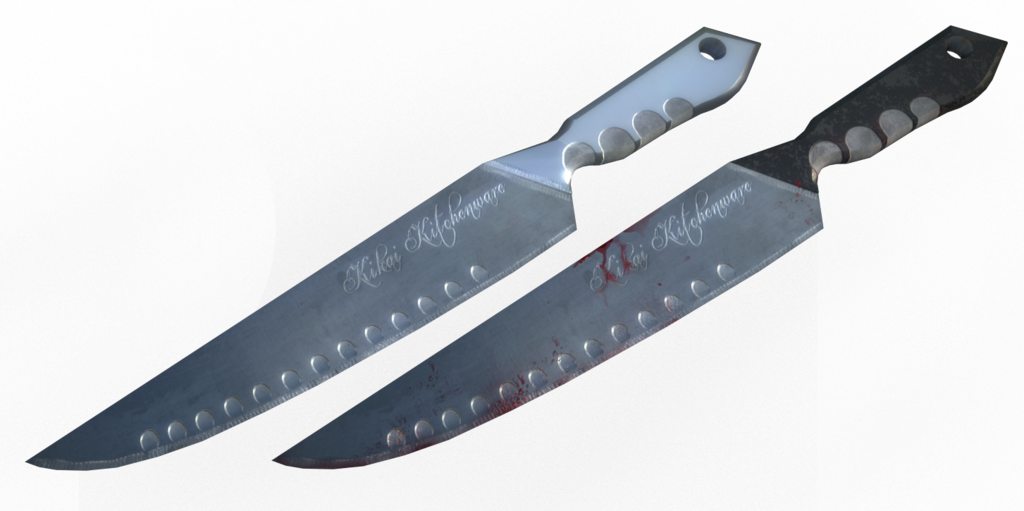 Microscope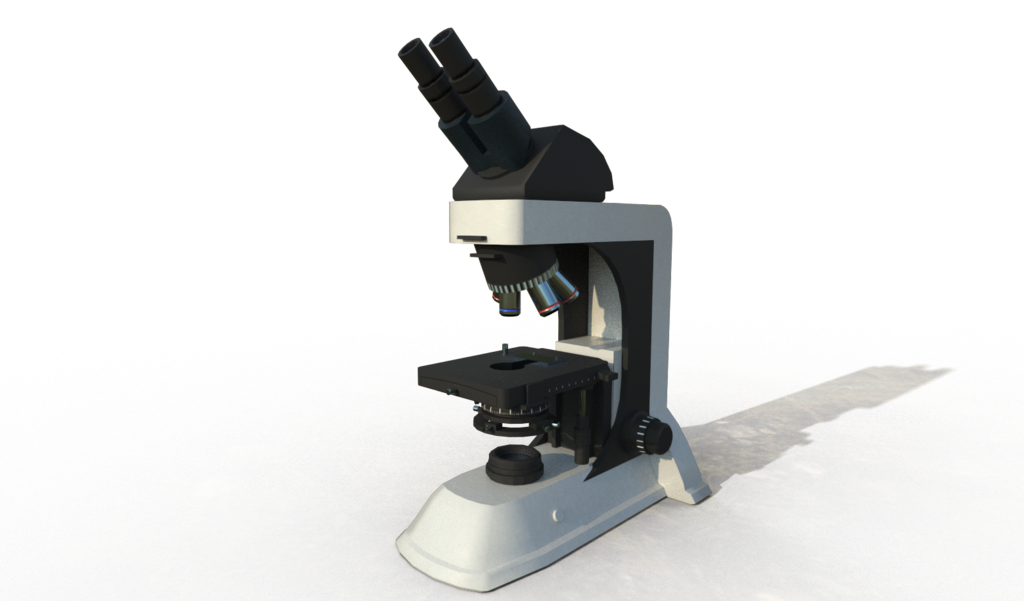 Exhaust Fan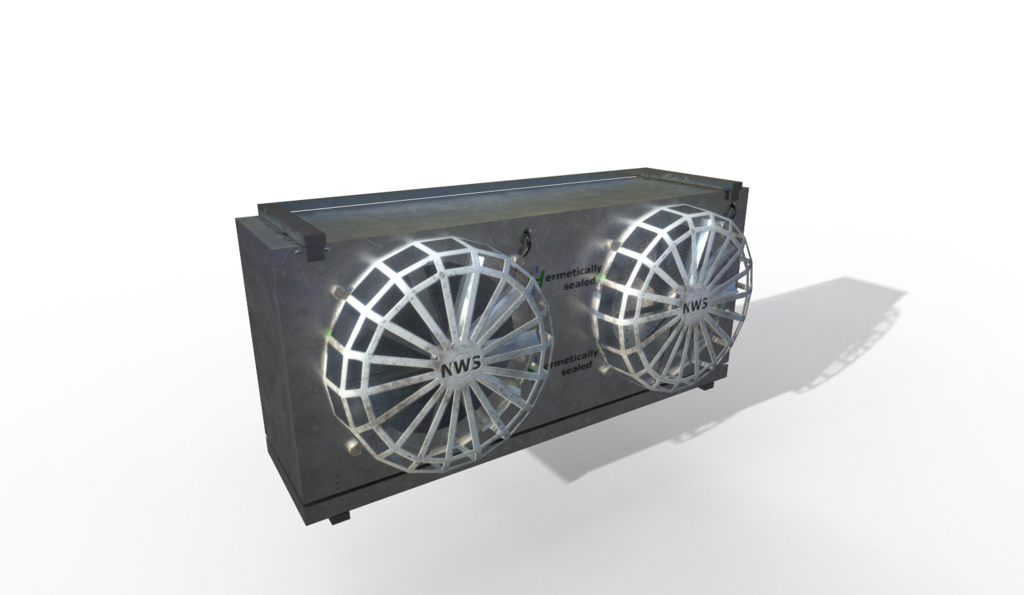 Soundtrack #1: The Laboratory


Soundtrack #2: Theme 2 (WIP)


Soundtrack #3: Theme 3 (WIP)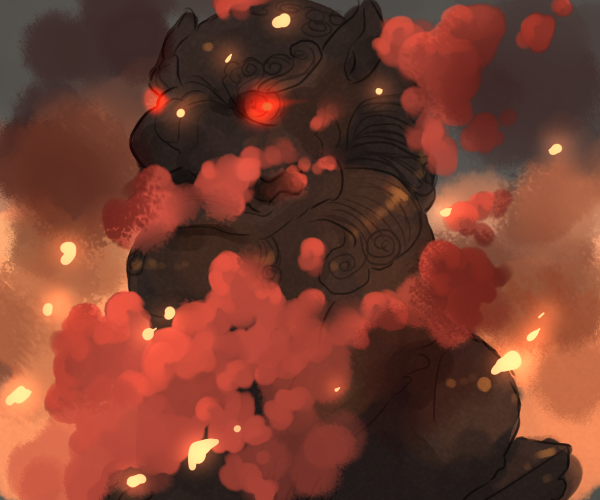 We're also very close to finish the third chapter of the Light Novel now. it will be temporarily distributed personally through messages and emails only so if you're interested, please drop a message below or email us at kikaiteam@gmail.com!
The third chapter will be #3: The Burning Statues
!