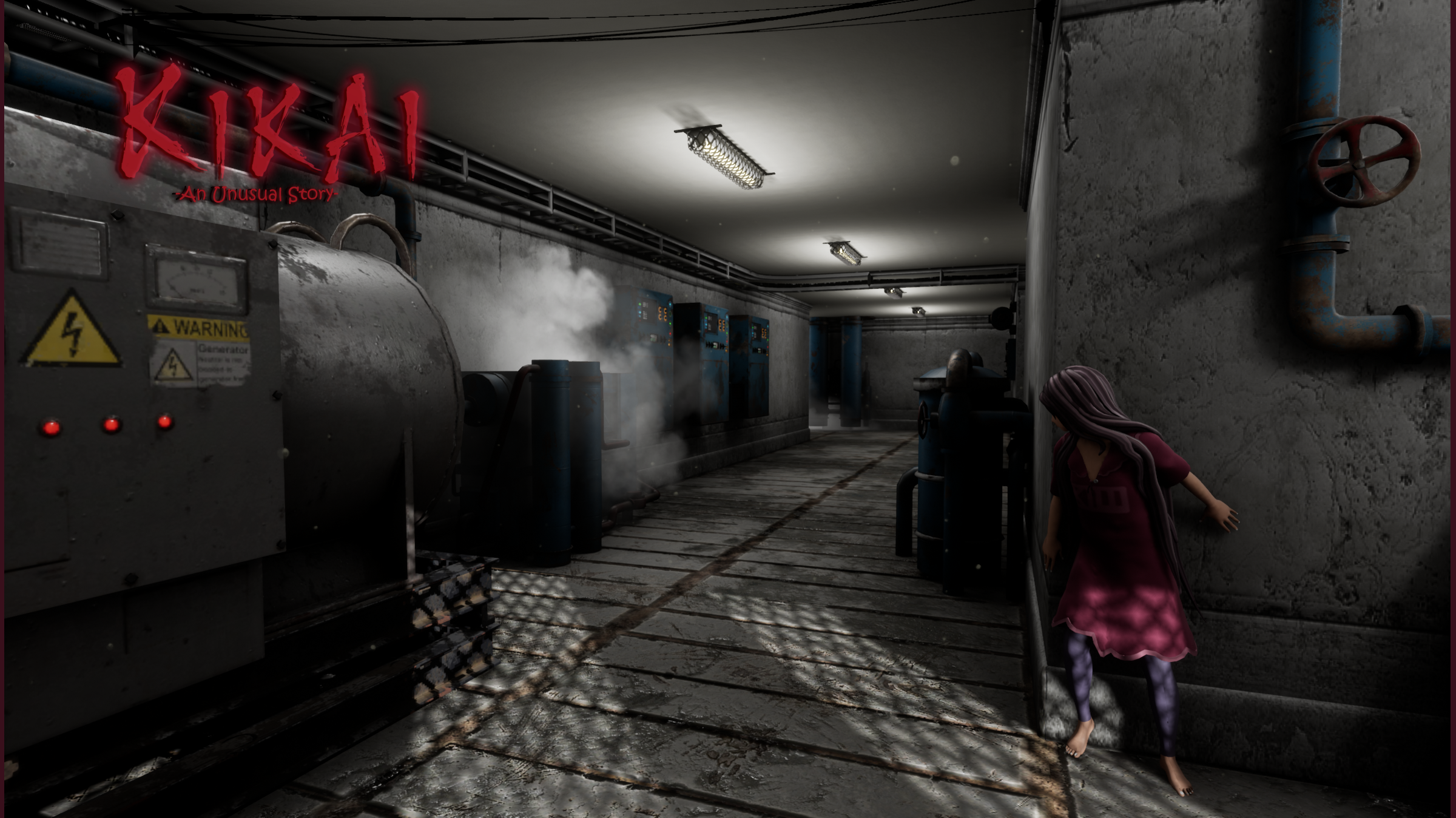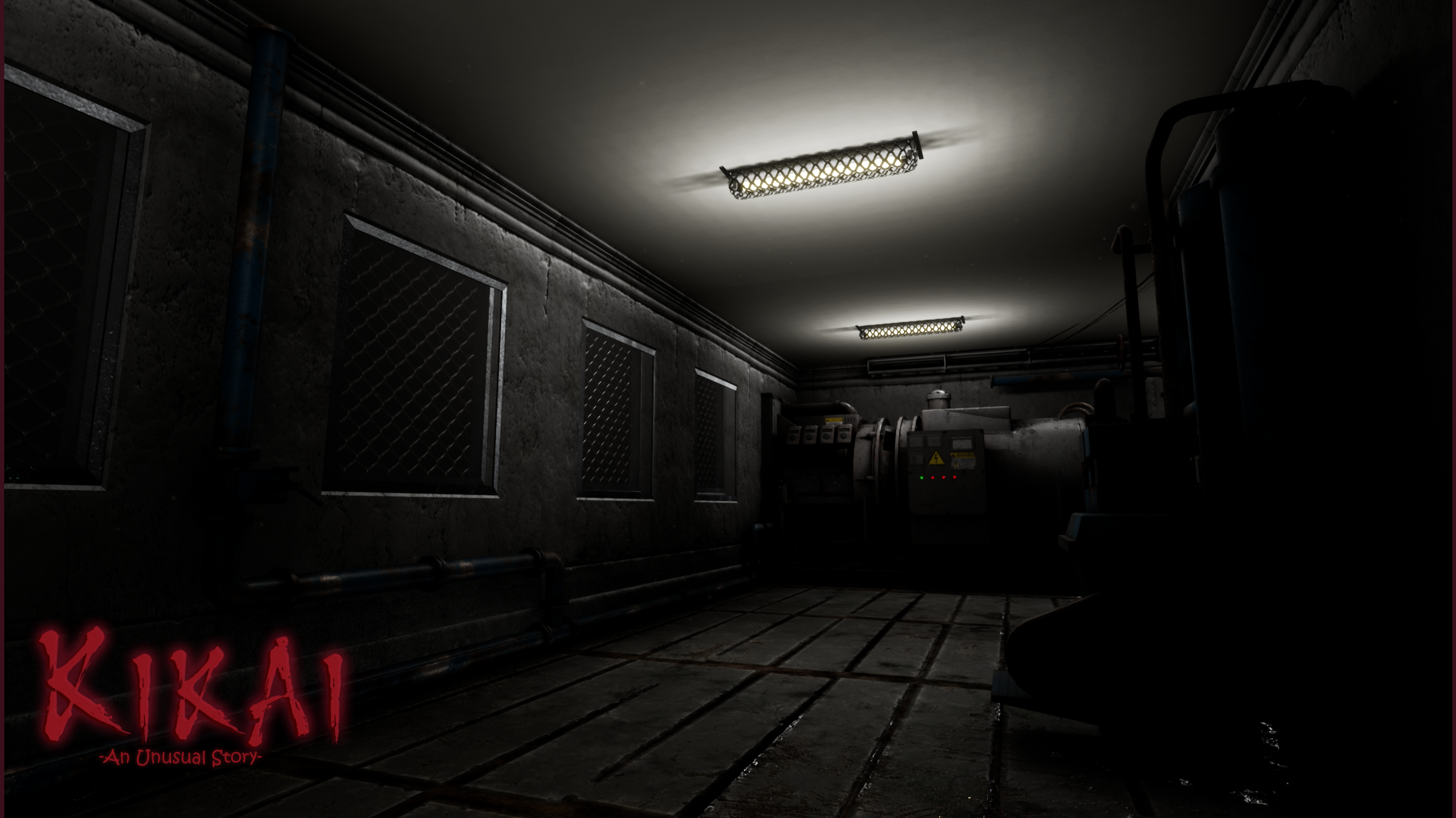 It's Kikai's birthday today and the concept has finally turned one year old!
We're still progressing rather slowly, but steadily, looking forward to an alpha-release in mid-February.
A special shout-out to Nedim and Olga, who have joined us since early November; and Lucas, who has been working very hard on the visuals of the game (see the screenshots!).

More details coming soon, stay tuned!