We have been posting updates almost everyday of our campaign, we just want everyone to know what we have been up to. Take a look at what has been going on and let us know what you think.
Update #3 I did a V log talking about the campaign.
Kickstarter.com
Update #4 Boss enemy contest winner was announced
Kickstarter.com
Congratulations to Fred Green & his wife who collaborated to create Adelyte.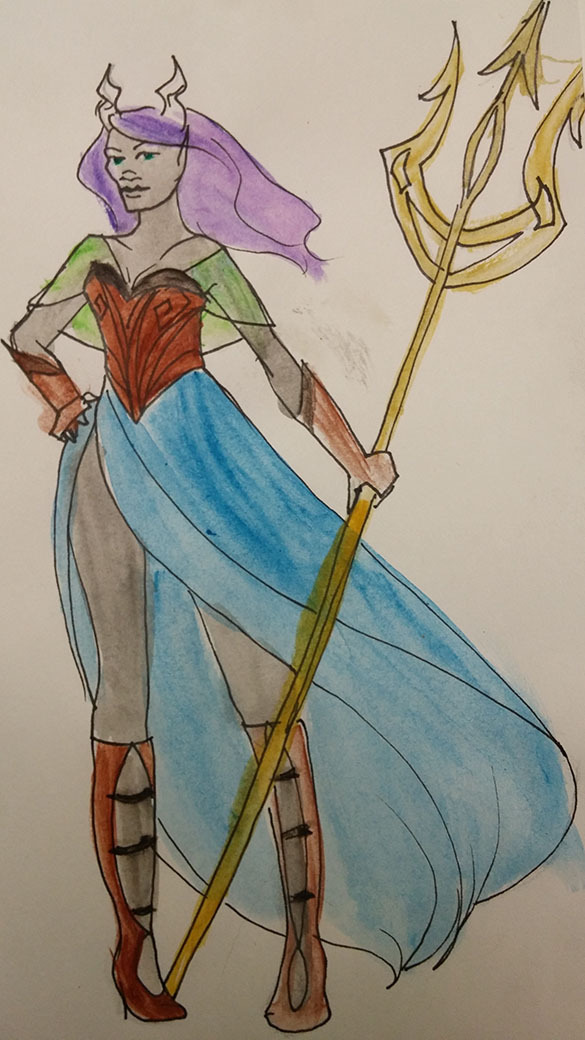 Update #5 Motion comic cutscene
Kickstarter.com
Update #6 Thanks to our artist
Kickstarter.com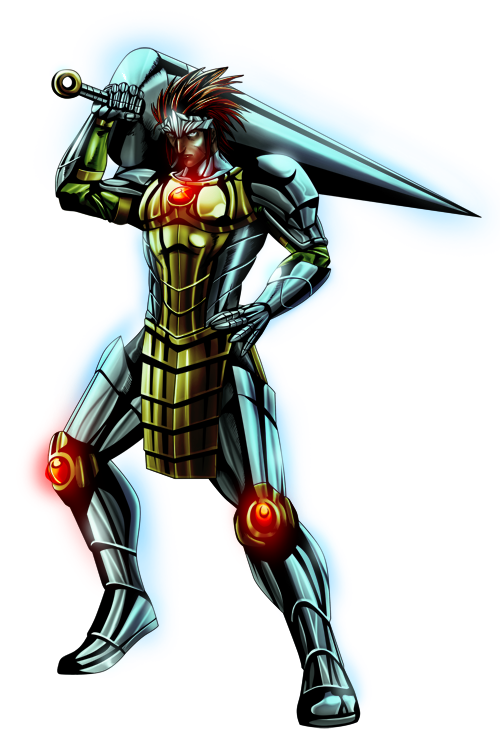 Update #7 Stretch goals
Kickstarter.com