Tahira is currently on Kickstarter. Check it out here!
The world of Tahira has a lot of influences from the real world and from fiction. I'm sure you've already noticed plenty while reading through the page. I'm going to write a few updates exploring those influences. Today in Part One the focus will be the inspiration for the history of Tahira's world and in Part Two I'll talk more about the characters.
It was mid-2013, I'd just returned to Australia after five months travelling in Nepal and India. A few years before that I'd also spent time travelling through Turkey, Syria, Jordan, and Israel. Two things had struck me as I travelled through those countries. The first was the generosity and friendliness of the people living in them and the second was the history that permeates every part of them. You can feel the presence of the people who once lived there in the architecture they've left behind.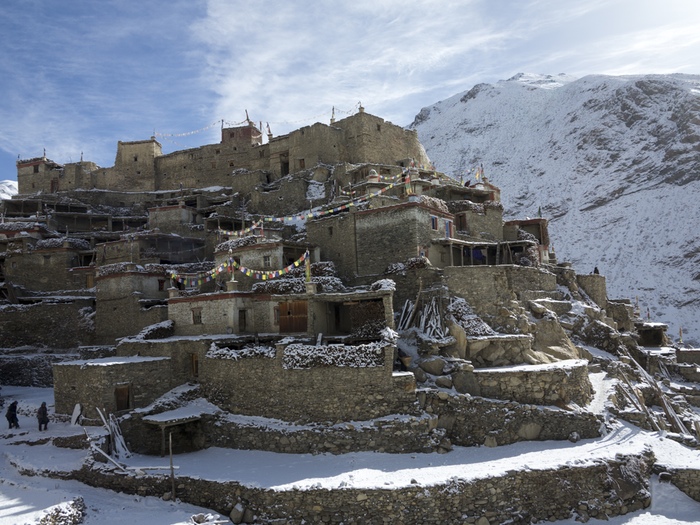 "Passing through the gateway feels like moving backwards in time. A crumbling fort stands atop a perilous spike of rock and it's easy to imagine people within watching us as we enter. The next half an hour is torturous as we are teased by Mani Walls, beautiful old Stupas and other signs of habitation. We turn another corner, and there, finally, built upon the opposite side of the valley, is Phugoan. We drop our packs and hug each other, we've made it." Passage from an article I wrote for The Digital Nomad Travel Magazine
We found the feeling of being watched by the past so evocative that we wanted to infuse our game with it. But the question was how do we make it meaningful in the game world and not just window dressing?
That's when we began to develop the idea of a world set in far flung future with an advanced civilisation that had suffered some kind of catastrophic event.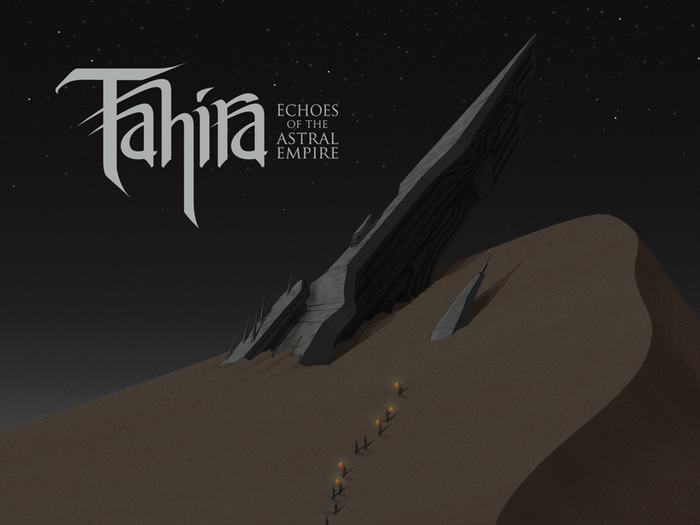 We wanted to explore how the destruction of such an influential civilisation would have ramifications that lasted for thousands of years. In Tahira's world you'll encounter relics from the past, like Tahira's staff and the weapons the army that destroys Tahira's homeland use. But you'll also encounter ideas and philosophies that have developed as a reaction to the Astral Empire and its collapse.
The people who live in Tahira's world can still feel the distant memories of a greater time and those memories reach from the past and cast themselves as a shadow over all that remains.