Click here for the full update on Kickstarter
For our last update of the week, here's a short video about minerals and destructible environment.
Making use of the resources around you is critical to your survival on Pharus 7. Supply drops from the Eden Star are rare, so Pioneers are expected to manufacture their own equipment and base structures once they reach the surface.
To do this, the Pioneer must explore their immediate environment and seek out useful minerals. The RMD makes for a powerful mining tool as well as a formidable weapon, and makes short work of breaking down minerals, which the Pioneer can then absorb and store in their RMD.
Nvidia's new Apex technology opens up new possibilities, giving us the ability to simulate the destruction in even more detailed and realistic ways while increasing the efficiency of the process in-game.
As you can see in the video, there is only one type of mineral present in the Tech Demo, but in the actual game we plan to have multiple minerals with different properties and uses. Refined minerals may have different strengths, mass, and varied appearance. Certain objects that you can build will require specific minerals, which might mean you have to venture far beyond the relative safety of your base and clear areas of hostiles before you can extract these precious minerals.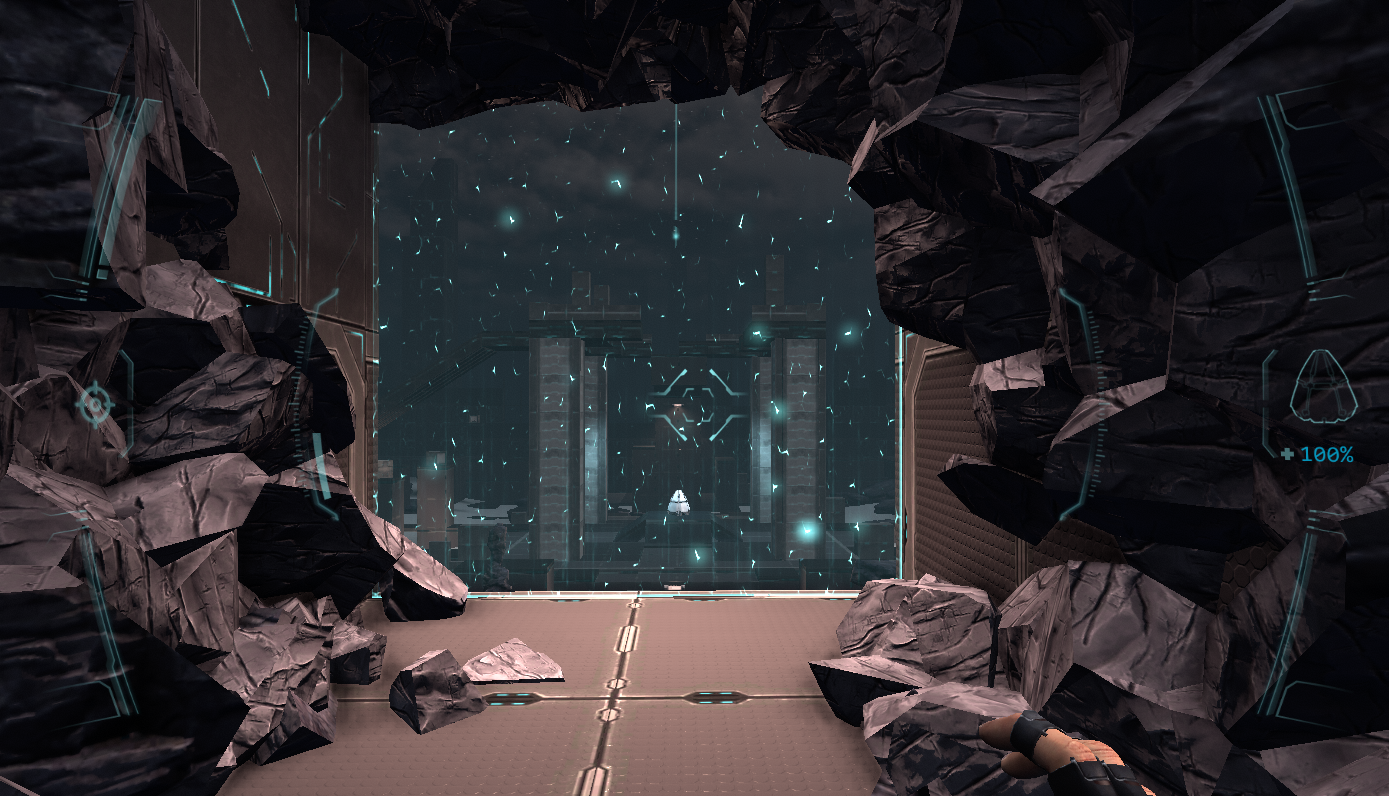 If you'd rather upgrade your equipment than use minerals to build, your Eden Kit can Beam them to the Eden Star and give you credits in return.
Your RMD is capable of a variety of offensive and defensive abilities, but the most powerful of them use your mineral reserves directly, giving you added incentive to keep yourself stocked up!
Please leave your comments here, and on our forum. Also check out Eden Star on Facebook, Twitter, and Steam Greenlight and remember to spread the word!Thanks again! We'll be back next week with more reveals!