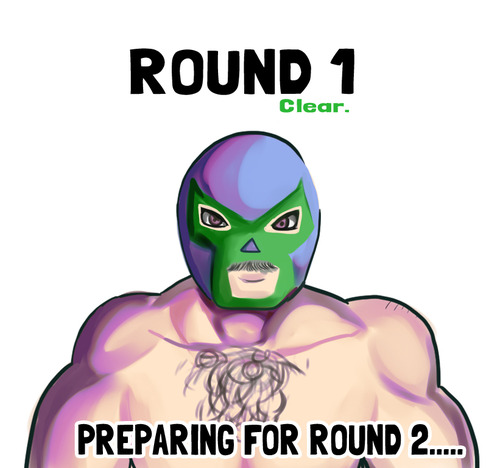 We did it guys! The Pumpkin Online Kickstarter was a success…. but that was only the easy part. Now we have a lot of work a head of us! I apologize for the lack of update immediately after our success but the team and I have been busy working on pre-production early so we can get a head start
SPECIAL THANKS to the team for working with me on my measly personal budget and using their spare time doing everything possible to get us this far.
SPECIAL THANKS TO THESE LOVELIES FOR HELPING US PUSH OUR KICKSTARTER TO SUCCESS.

Lady Norbert
Laura Klotz and Vinny Parisi from Indie Game Mag
Eliot Lefebvre from Massively
Adrienne M. Roehrich from GeekGirlCon
Mandi Odoerfer from GeekParty
Tina from Game Promoter
Chris LaBonty and Justin Estrada from HeadTalker
PredictedCyborg and Jeff from Sanitarium.FM
HellYeah HarvestMoon
And of course people talked about us! Thank you so so much!
Even the people who told us we were going to fail, because that only makes us try harder! So thank you :)
TASKS FOR THE IMMEDIATE WEEK.
- Refining the design document, with all the details we would like to have for the final version of the game.
- Organizing the features for the open beta release.
- Organizing the budget
- Organizing the physical Kickstarter rewards
Keep in mind
1. Our budget is still really really tiny! We currently cannot hire anyone else at this time.
2. We're not taking anymore payments for Kickstarter pledges via paypal, as of now.
3. Yes if you donated $15 or more then you will one of the first people on the server once we open it up. Including all future feature updates at no charge.
GOAL FOR OCT 31st:
Get preparations for pre-production out of the way.
Thank you again so much everyone!