Hi, dungeon-crawling fans!

I'm happy to announce that Monomyth is now live on Kickstarter and already more than 70% funded!
You can find the project page here:

Kickstarter Page
As for the demo, I must apologize to Steam users since the demo build is still under review by Valve. Hopefully, that will be done soon. However, that does not mean you have to wait! You can download the demo from IndieDB right now!
The demo is a short introduction to the grim world of Monomyth. You will find yourself in the Serpent's Bastion, trying to enter the great underground fortress of Lysandria.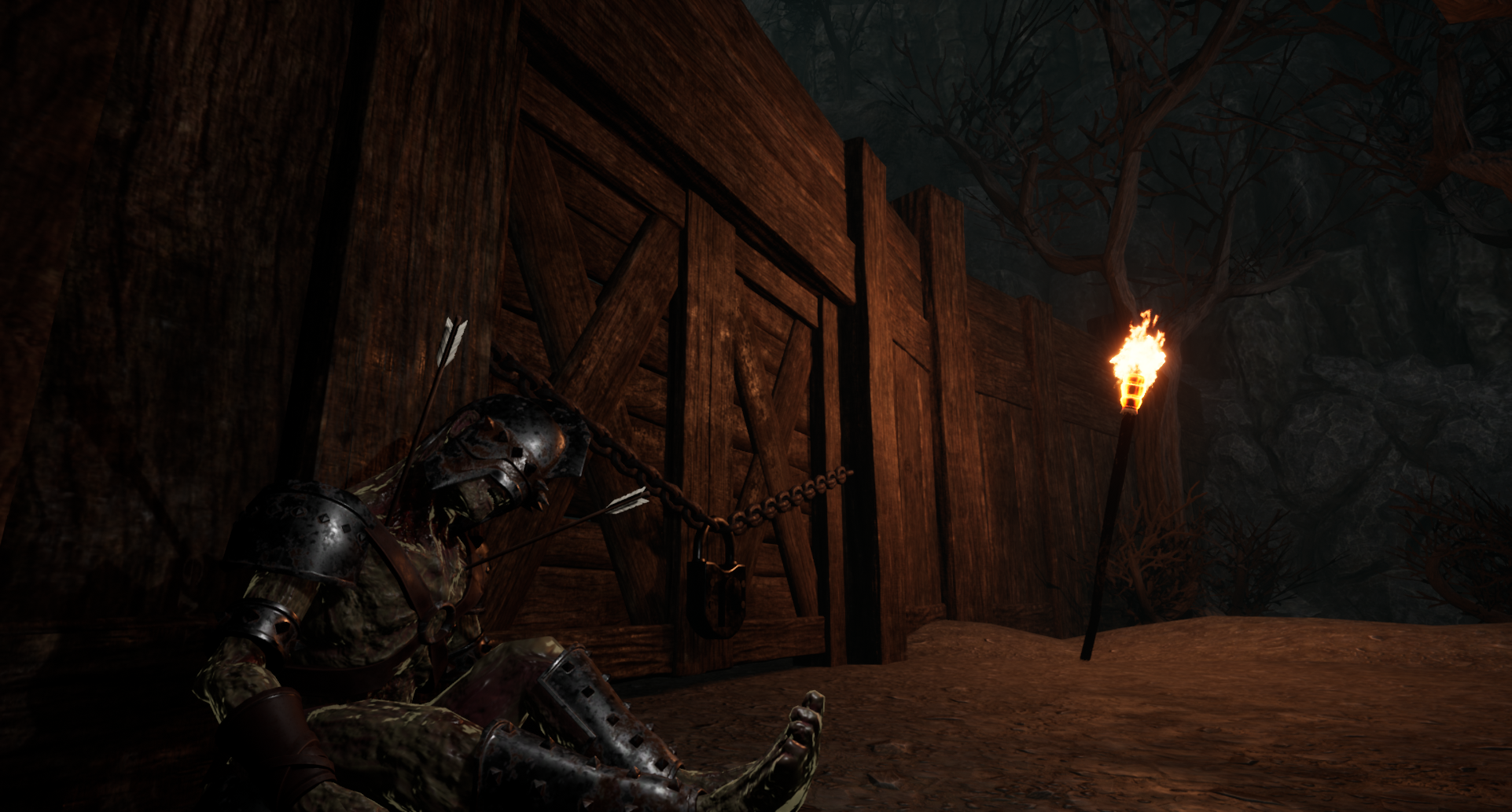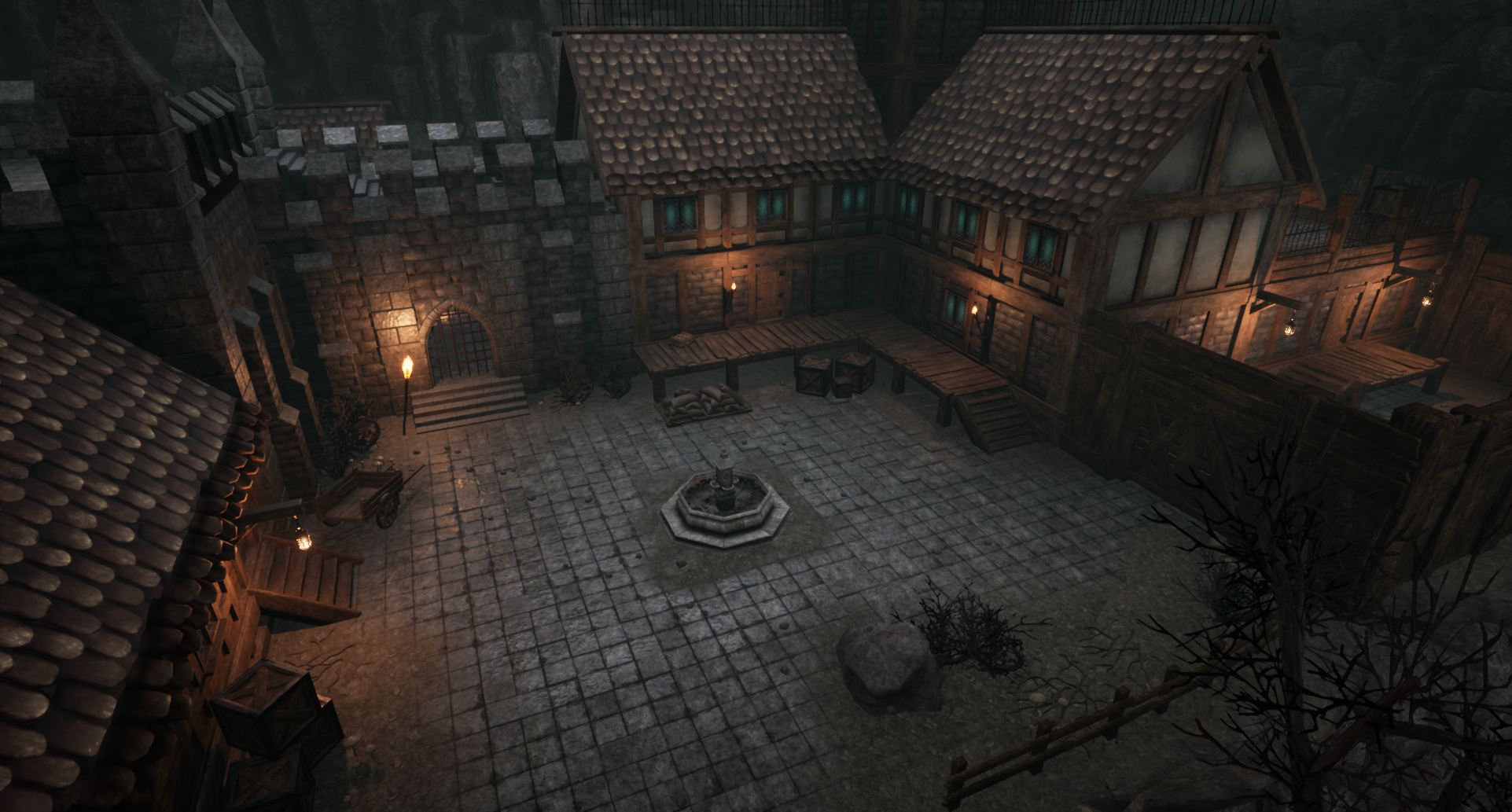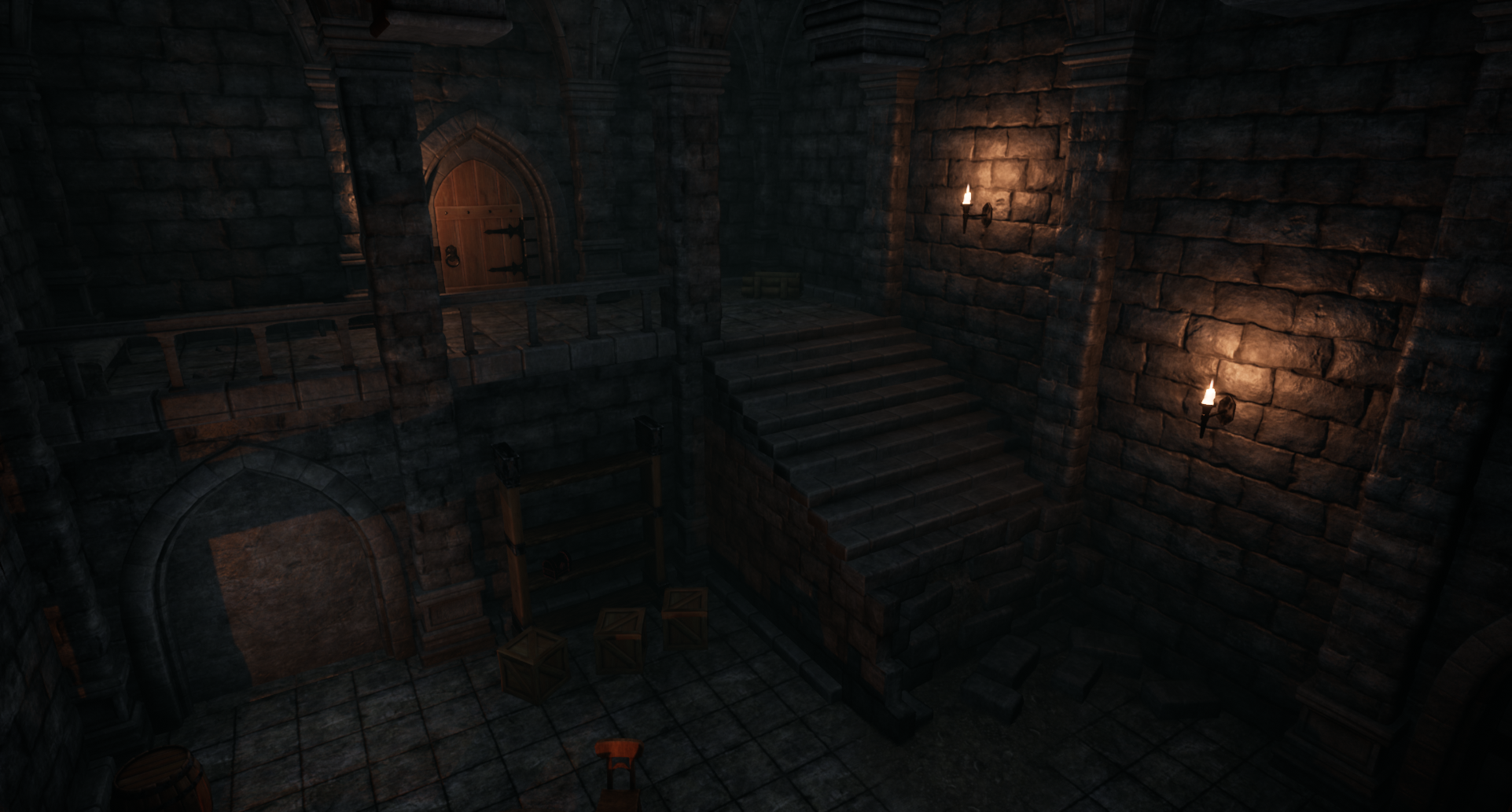 A little tip for your adventure: Not all rats are the same.

I already want to thank all of you most sincerely for your patience! Some of you have followed this project literally for years. I am confident, that, with your feedback and support, it can truly carry on the torch of its inspirations.

Thank you and best wishes!
Michael

P.S.:
If you haven't seen it already, you can watch the HD trailer for the Kickstarter: