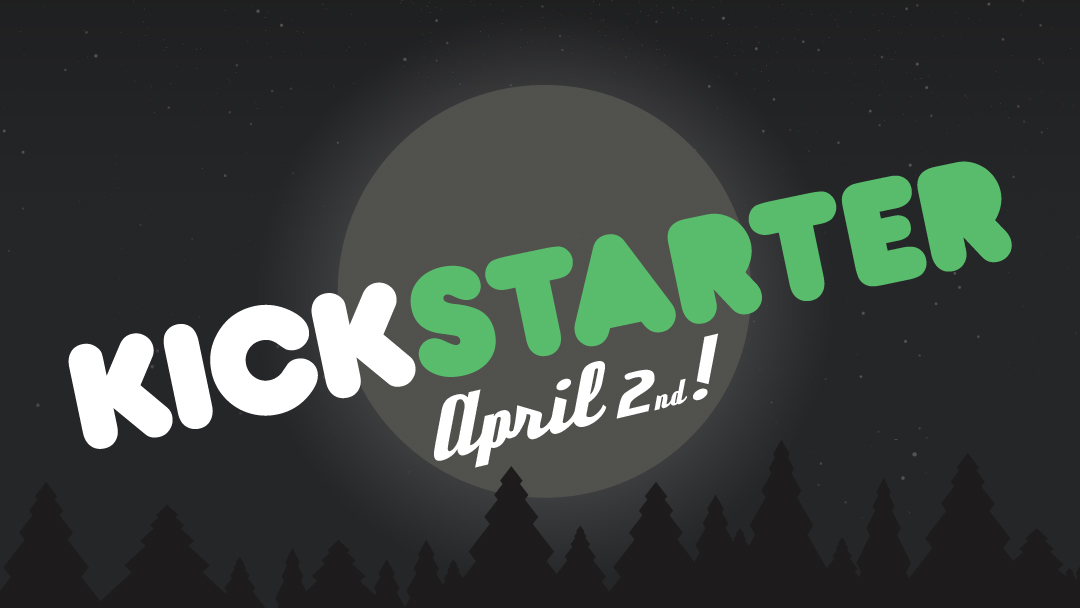 Hey everyone!
We have some big news we're excited to share with you: our Kickstarter project to fund the development of Ira. We will launch in just two short weeks on April 2nd!
Since we started the Greenlight process we've been steadily rising through the rankings, making it clear that Ira is the type of experience the community is looking for. We'll need your support on Kickstarter to make it happen! A strong community push on April 2nd will go a long way in making Ira a reality.
A special shout-out to the outlets that have been previewing the demo, the people who have done Let's Plays, and of course, everyone who has given us their personal greenlight. As always we will continue to share developments and updates as we progress.
-the Ira team
Facebook
Twitter
Greenlight <-----<