We are very happy to announce that our Kickstarter campaign has finally launched and it is already a Kickstarter Staff Pick! We have prepared a very detailed Kickstarter page with a lot of information about the game and we have some great rewards for our backers! Help us make this game happen!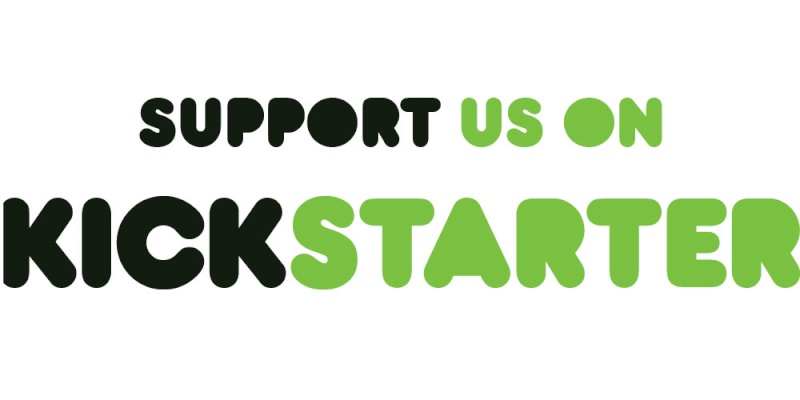 Kickstarter link: Kickstarter campaign
About 7 months ago, we decided to design and develop our first IP, after many years of working on other games for third parties. Since then, we have been working 24/7 solely on Empyrean Rule developing all its core mechanics. Although we love what we are doing and we are very passionate about it, love and passion alone will not be enough to make this game happen. We are self-funding this project and we need your help to complete Empyrean Rule.
Thank you for your support in advance!