Vigilantes is a crime themed, turn based tactical RPG, developed by Timeslip Softworks.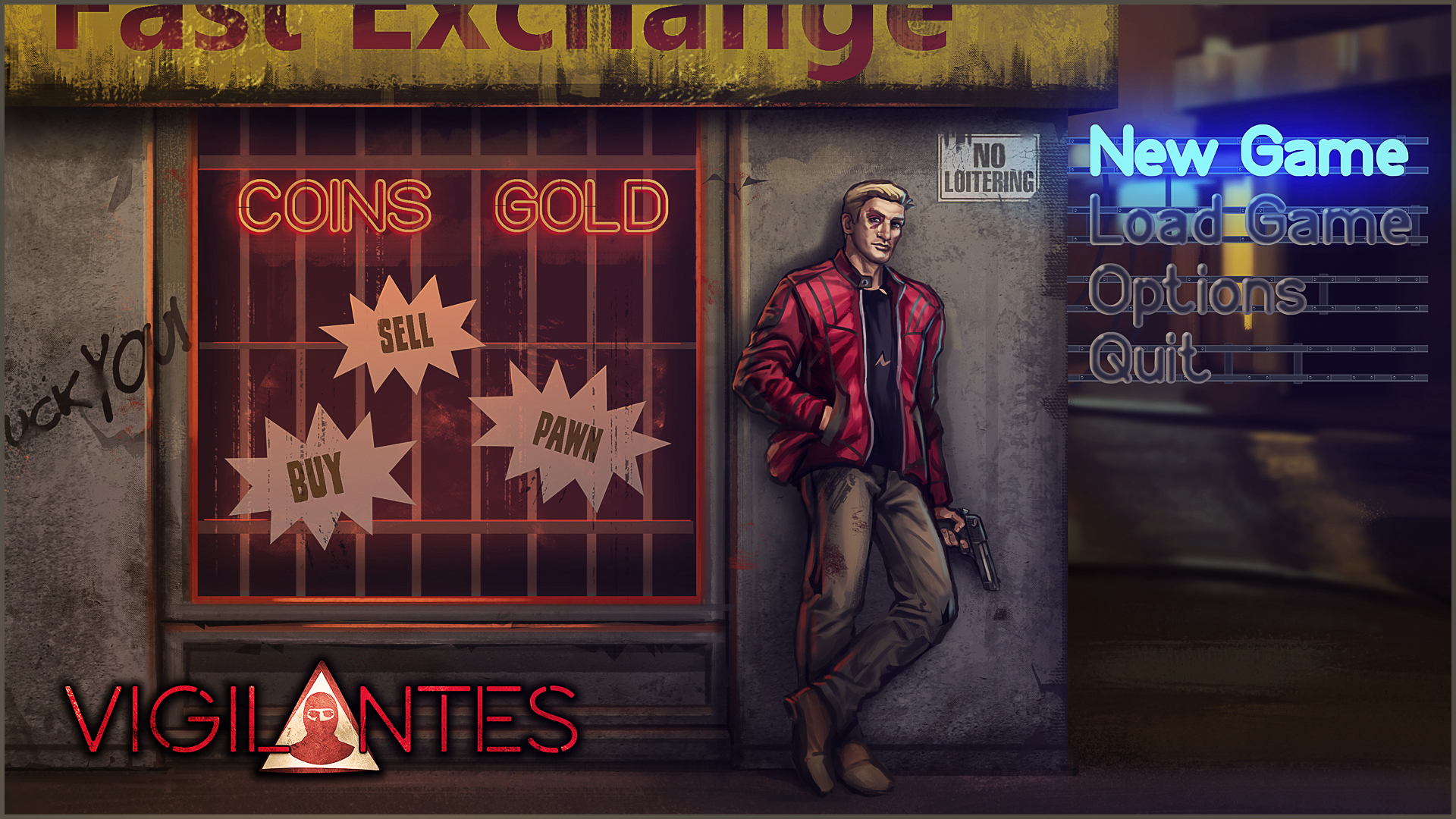 Kickstarter, Greenlight and Thunderclap
We're pleased to announce that the start date and time are now available for Vigilantes' Kickstarter and Greenlight campaigns. It all kicks off at 12:00 GMT, on Wednesday 28th September. Hope to see you there! Another thing - I was a little late setting up a thunderclap for the kickstarter, so it might be hard for us to reach the target of 100, so I'd like to ask if you'd consider doing us a favour and adding your voice to the thunderclap here! Thanks.
Updated Gameplay Video
I've made an updated gameplay video, as the previous one was several months old, and didn't really show Vigilantes at it's most recent. This video shows encounter 7: Too Many Questions. If you'd like to check it out, you can find it below.
Thanks for reading/watching. If you have any comments, questions, or observations, please leave a comment!