News
As mentioned in previous post, we are about to hit a major landmark - launching our Kickstarter campaign this evening and revealing a whole bunch of work to the public for the first time. If sharing itself wasn't stressful, we're asking people to support us and become partners in our development process - which means tons of changes coming to our team and our project in the near future (Fingers crossed!).
The campaign will launch Wed, April 19th, around 18:00 GMT, we would absolutely love your help in getting the good word out. For now, we've added our new demo for your pleasure (PC, Mac, Linux), and would as always appreciate your feedback.
Gameplay Mechanics - Explained
Plenty of times, we get asked what makes Fort Triumph special? What's new about it, simply put?
The most important aspect we're changing radically is how procedural maps behave during tactical combat. Most games reduce maps to randomized cover locations and objective markers, well we wanted to make that part way more involved. Ideally in our vision, every obstacle, object and creature on the field is interactive and answers to our physics engine.
That means you can push, pull, topple, burn, freeze, break or use a ton of elements around your heroes during combat. Against many foes, using the environment is actually more effective than using plain ol' weapons of war.
Here's a short demonstration of an increasingly complex environmental move: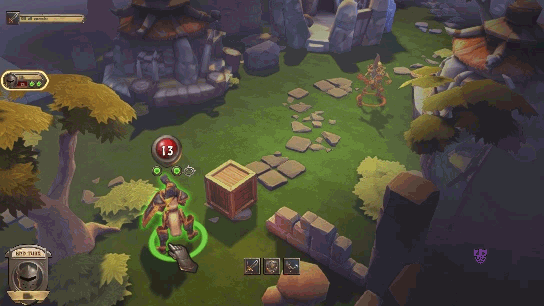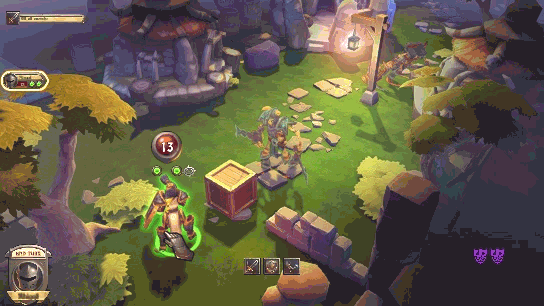 Major Build Updates
New abilities added: Swap (Mage), Frighten (Savage), Blinding Light (Paladin). We wanted to give melees more utility and give the super fragile mage an escape mechanism.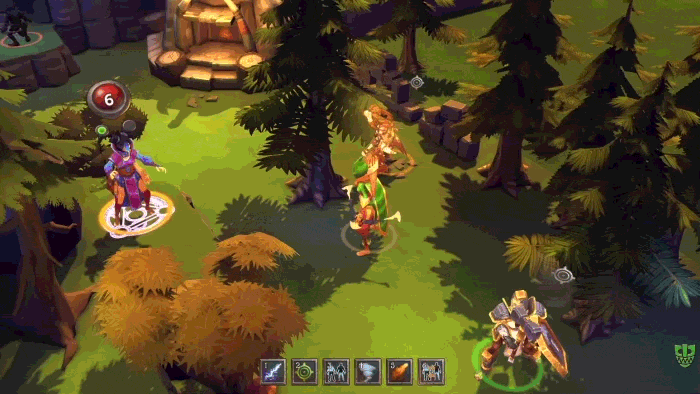 Added diagonal movement, preventing movement point burn on certain pathing choices.

Physics related distances are now Euclidian instead of Manhatten.

Added dialogues where placeholder texts previously were.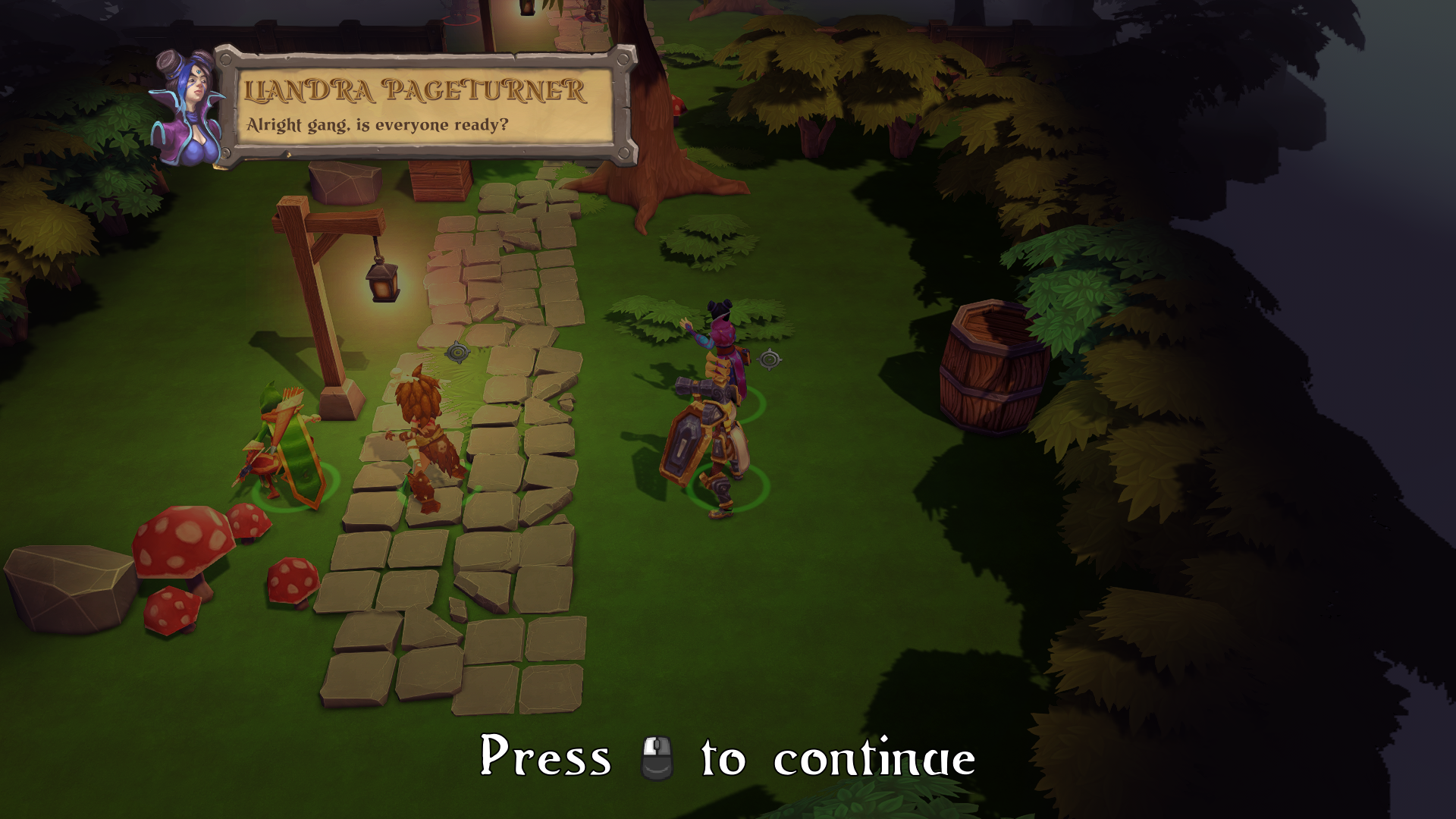 Fixed miss chances on some abilities.

Reduced stat bonus from level up.

Added villager corpses as scenery in the village level.

Fixed physics collision issue with tall objects.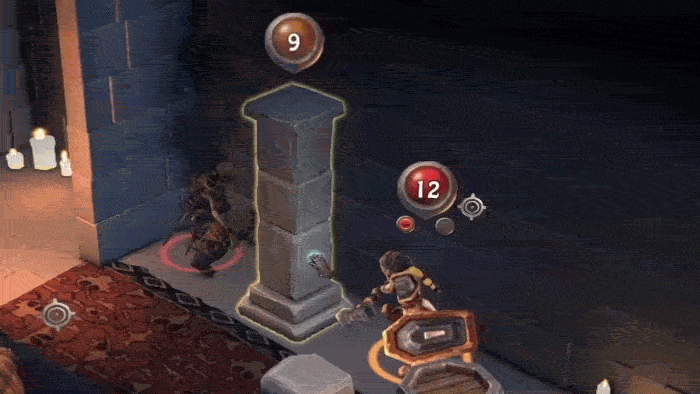 Hope you see the same potential we do, and support us on Kickstarter starting on April 19th (around 18;00 GMT).
Thank you for your continued support everyone <3