Violent Sol has come a long way.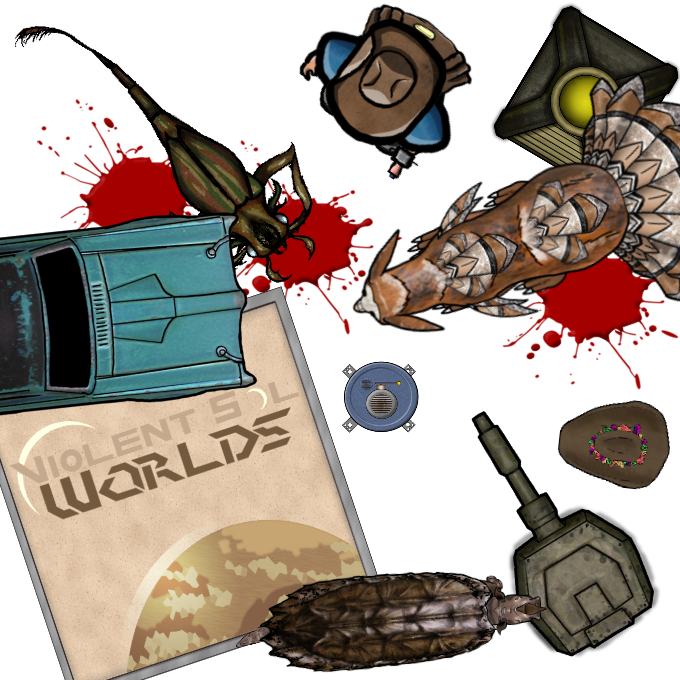 Our Studio has gone through some change. We released both Unreal Estate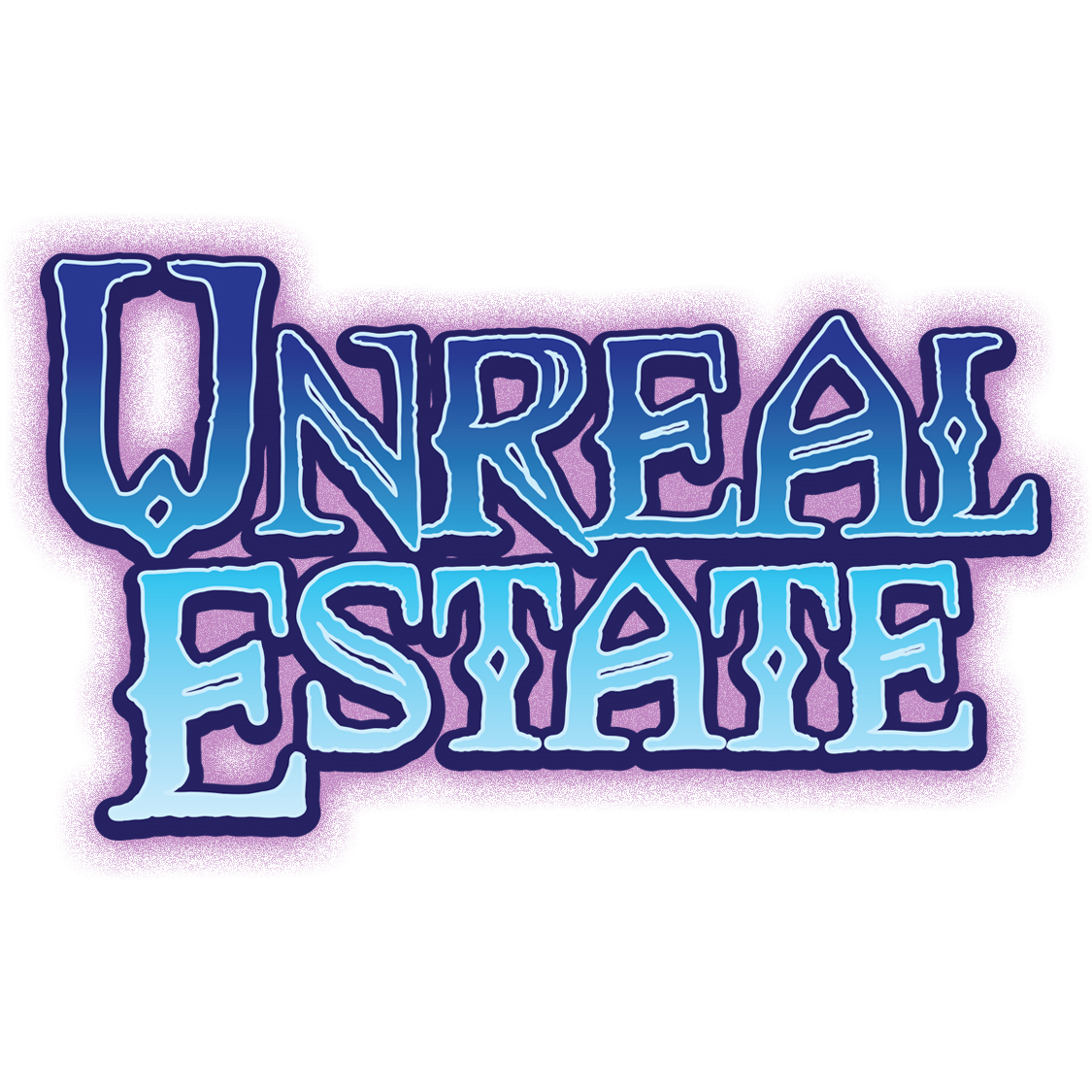 in the past few months. Both of those being smaller titles that were meant to give us some experience and hopefully help pay some bills.
We are now ready to really tackle Violent Sol Worlds and we need your help. We launched a Kickstarter on August 18th and we are looking to raise at least $5000 to help with development costs. This is basically a preorder as pretty much every backer level get's a copy of the game when we launch.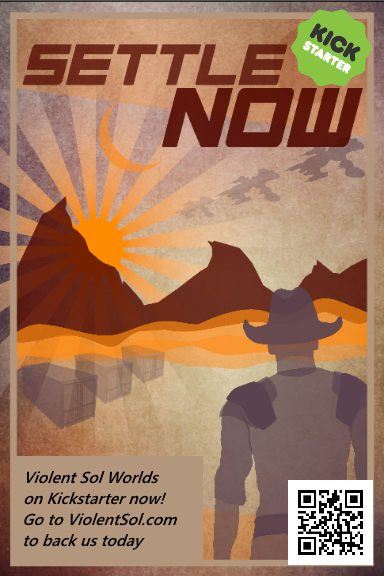 We will have a long list of stretch goals

And some fun rewards