It's been an exciting few days for us at the New Horizon Games workshop. It was just a matter of days ago that we met our initial goal on kickstarter, and we've yet another 4 days until we're funded. We're a mere 400 dollars shy of expanding our soundtrack!
With the passing of our initial goal, we've decided to make the investment and upgraded our GM:S license to the Master Edition with export modules for all available platforms. We have been having tons of fun with this. After a fair amount of tweaking, optimizing, and feature adding we are quite happy to say that the game runs very well on mobile devices, far better than we had anticipated!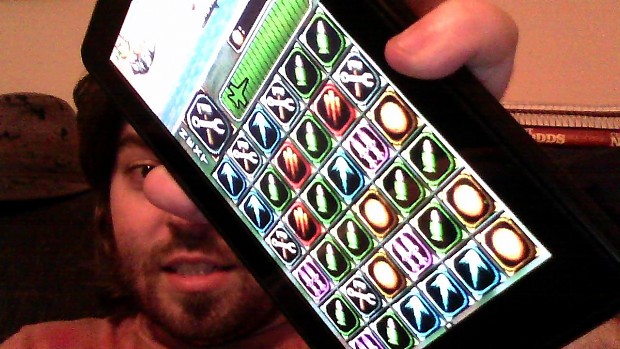 We've also been hard at work expanding the gem types, here's an early glimpse at one of our work in progress "super" gems: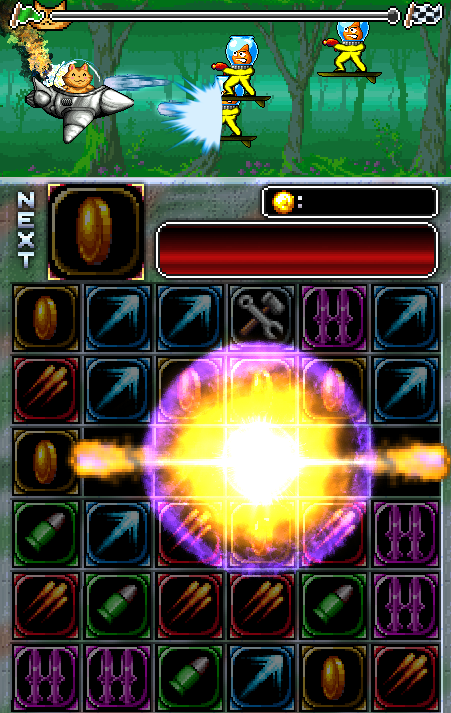 We have a lot of people asking us what the game will look like on pc, mac, and linux platforms, which have monitors in a widescreen aspect ratio. We would like to quell your concerns on the subject. The game will have a wide screen ratio, something akin to Magic Planet Snack Deluxe on the PS Vita. We've hired on Conley Smith to paint the lovely images that will fill in those empty spaces. You may recognize her as the artist behind last years IndieDB Goty campaign. Here is a sample of her work, and a link to her tumblr (click the image):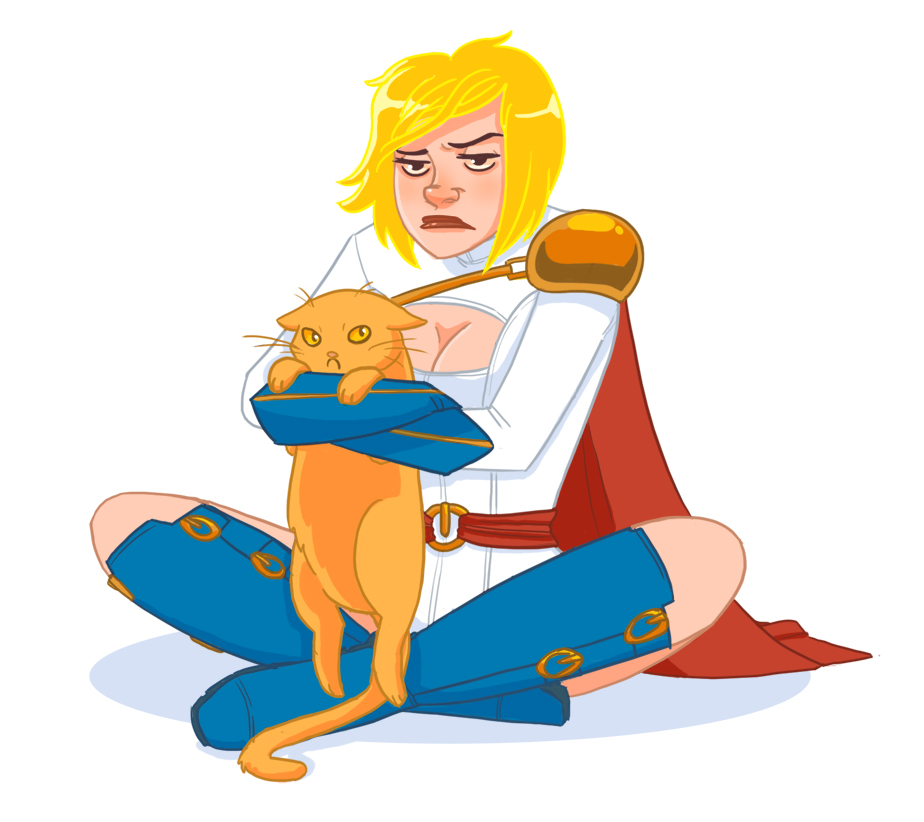 Again, we'd like to thank all of our fans for supporting us and helping us to reach our kickstarter goal! Remember we still have a few days left, and the more support we get the better we can make this experience! We love all of you!