Kickstarter Progress
The last two weeks I've been preparing for a kickstarter that I plan to launch about a month from now. I've been lucky to receive an immense amount of feedback from fellow developers. The page has improved dramatically since it started. Lately, I've been working on getting the backend (PR work) together. The plan is to have a trailer done around the end of the month. The composer will be composing a song specifically for it as well!
Brookstone Cemetery Parallax Background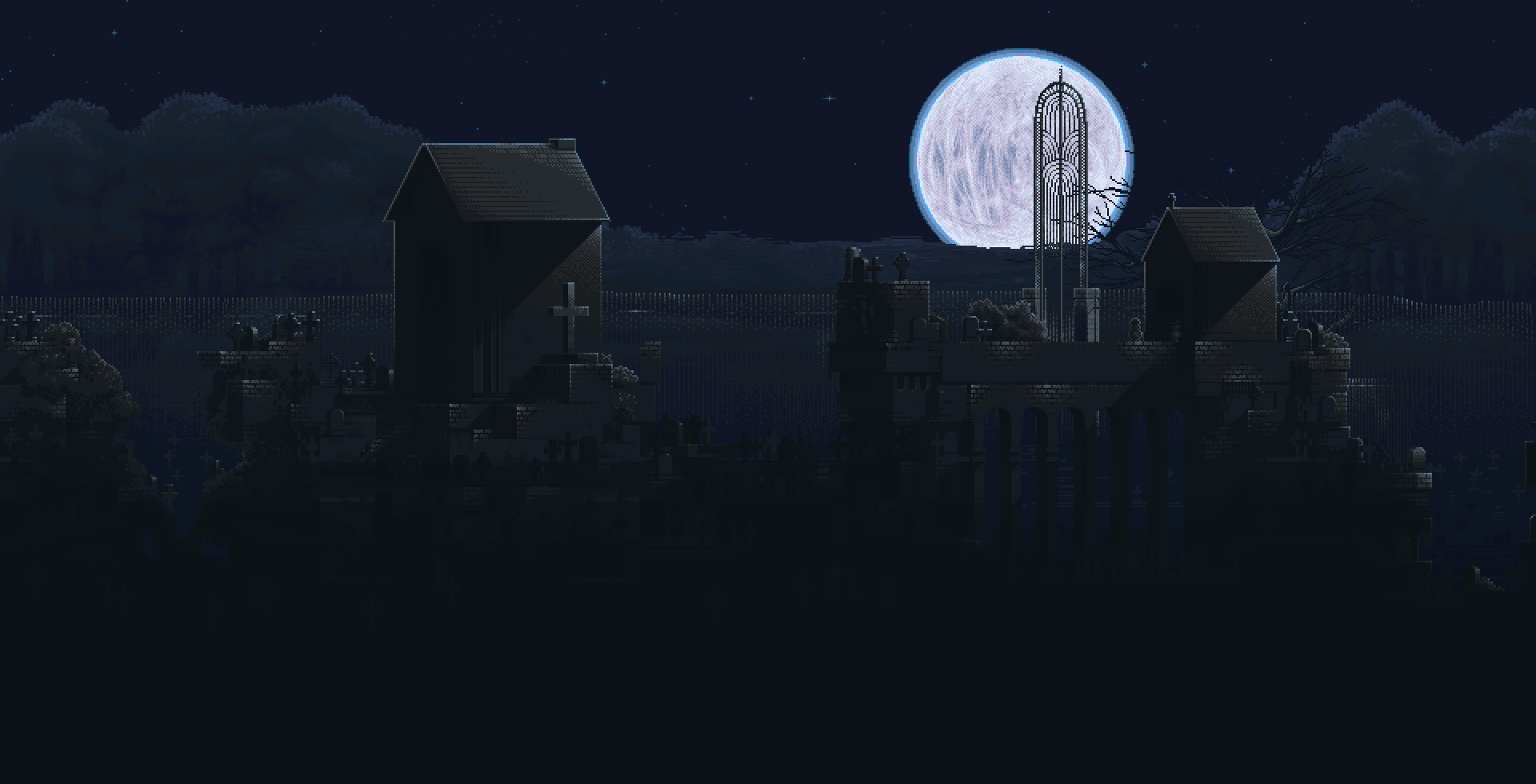 Worry Animation


Hover Text now has a parallax effect!
Sorry for the terrible compression...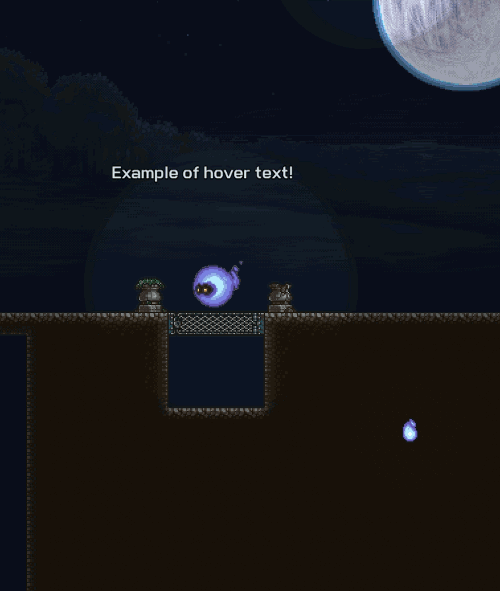 Level Design
I've completed the level design for the first and second rooms of Brookstone Cemetery. Next, I'll be working on the third room and all the memento puzzle rooms. All the rooms still need a good amount of environment art before they look complete.
Offical OST Preview now on Soundcloud!
Mini-Updates
I've started doing mini-updates almost every day on the devlog. So, if you want near daily updates on Ethereal, make sure to visit the devlog!