Hello you guys out there.Ogardonix Studios was at GDC 2015 in San Fransisco and met awesome people. As it turned out, some of the contacts are a major opportunity for Ogardonix and Ralin - Dwarf Wars.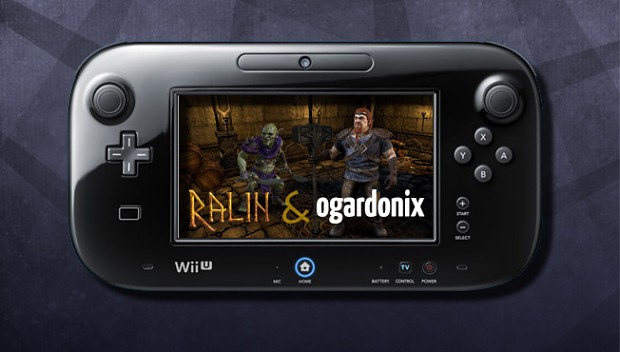 We need to restructure everything and will do some changes on the game. Therefor we made the decision to cancel the actual Kickstarter campaign. We are very excited about this opportunity and will continue working on Ralin - Dwarf Wars, and hope for a fantastic Success on a later time.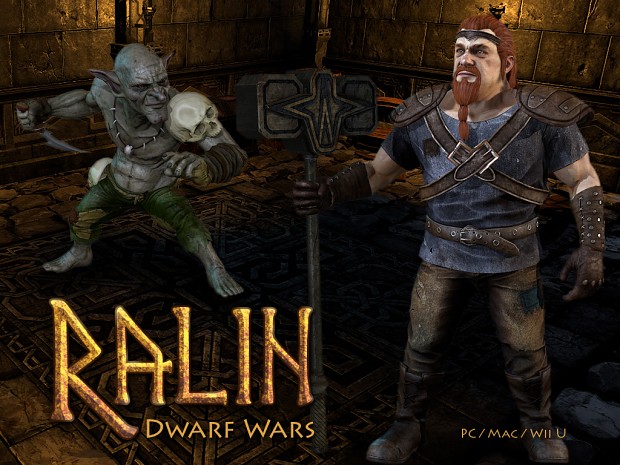 We aren't canceling Ralin, we are planning to bring the project back to Kickstarter after we discussed everything with our new partners.So stay tuned, you will hear from us again soon on Steam Early Access and ralingame.comWe want to thank every backer for believing in us and for the great support.
If you want to keep in touch with us, please visite ogardonix.com and write us a mail.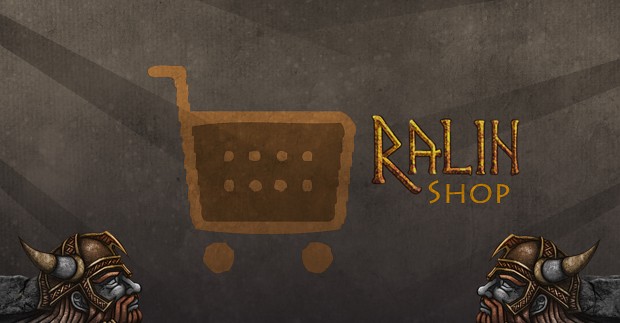 You can still get the awesome Ralin - Dwarf Wars Packages in our Shop on the Website :
www.ralingame.com