We will be launching soon a Kickstarter campaign for Galactic Merchant and we are inviting you to support us. There is a budget to develop Galactic Merchant, but with the help of Kickstarter we could make the game great.
You could find a pre-campaign page here: Kickstarter.com
Why is it worth to follow?
backers will get a demo and early features first,
you get chance to provide your feedback, which could make change in game design,
there will be extra features only for backers in game.
The main features which will be accessible in the demo are
Complete chapter of the game's campaign mode,
Sandbox mode with 2 large events, supporting up to 9 planets,
4 types tradable items,
3 kind of ships and 1 type of factory.
Further steps in development are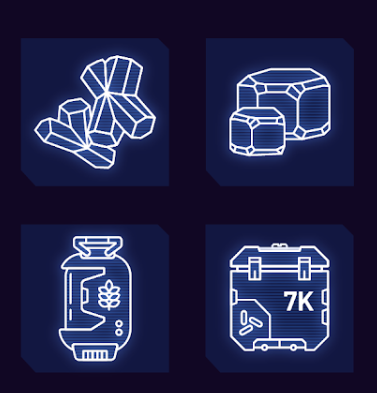 New types of cargo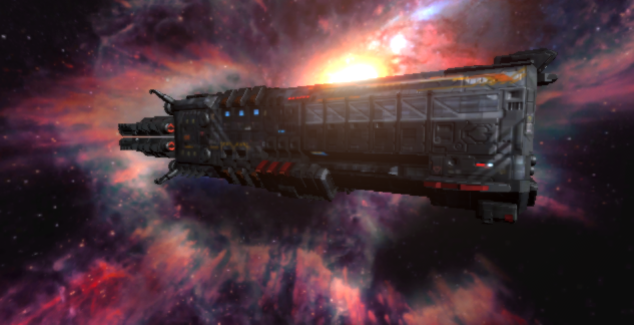 New ships

New planets

And many other new things. Kickstarter stretch goals are about adding possibility to compete with other businessmen and improving voiceovers.
If you haven't wishlisted the game you could do it here: Store.steampowered.com
Cheers,
Galactic Merchant team