Kickstarter Update
Since my last post here, I launched a Kickstarter Campaign which has gone slowly but I have made some excellent friends who got in contact with me after they saw it on Bloody Disgusting, Worthplaying, Siliconera and Rely on Horror.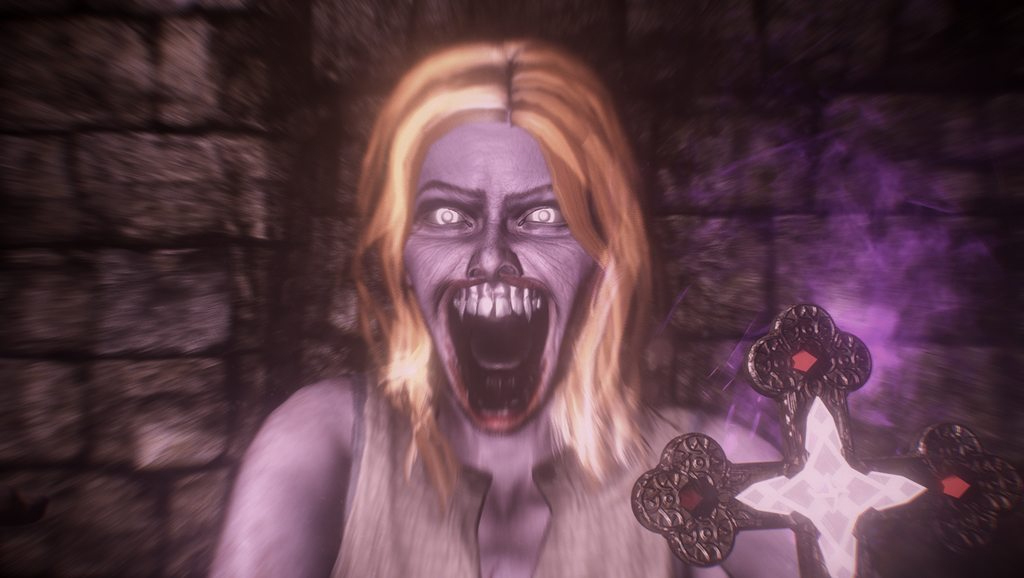 Although the Campaign has started slower than I liked, it has not stopped me from updating the Beta. Recently, I made progress in linking the Souls you collect in the Dungeons and the HUB world. This is one of the core mechanics in the game and allows player progression to be unlocked.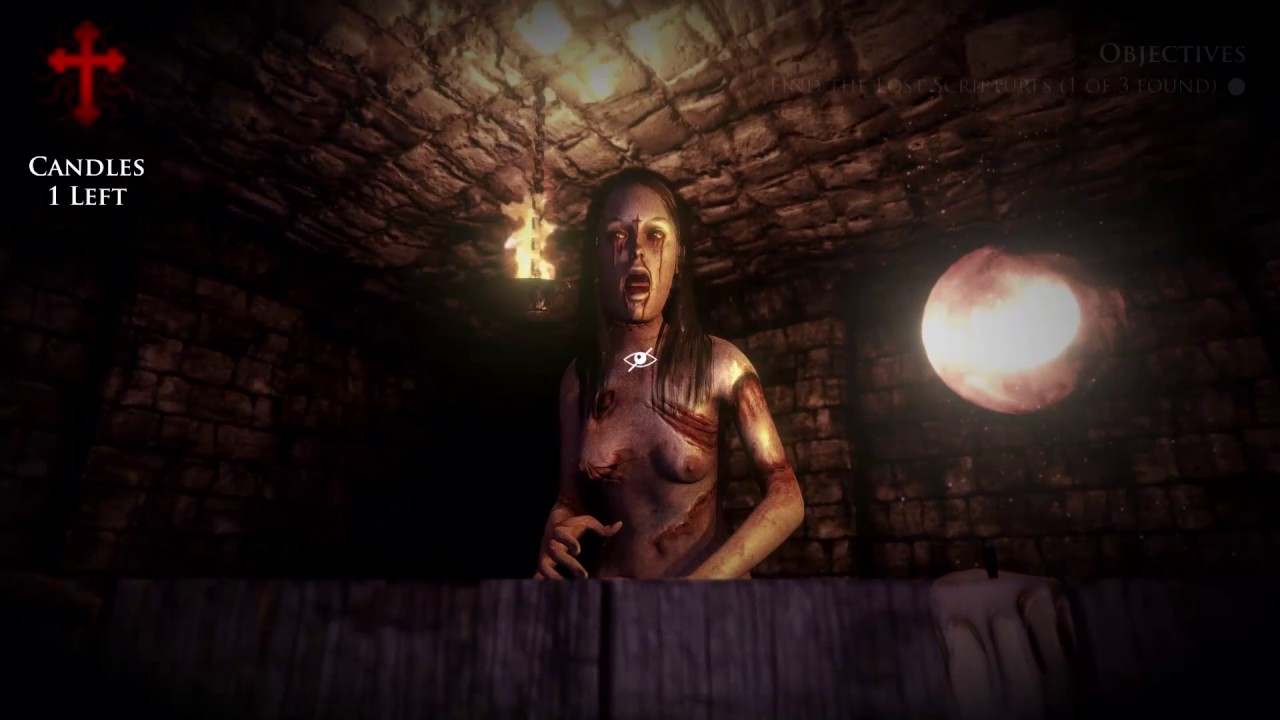 Latest on the Beta
The Beta currently holds the first full Act of the game and the Kickstarter Backers will get their hands on this soon enough when successful.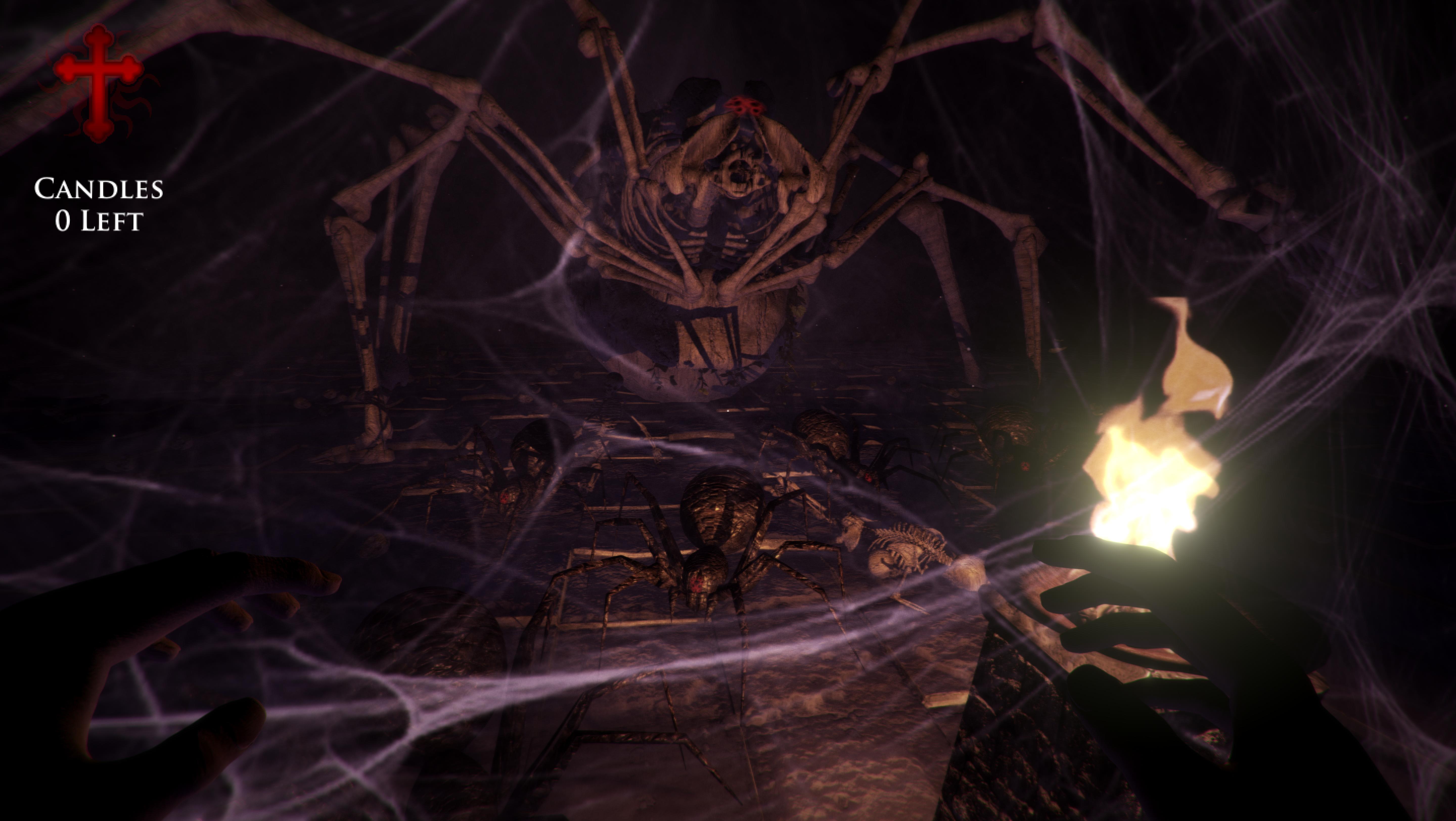 For a newcomer to the game, this Act alone will take around 1.5 hours to complete and only holds the first Dungeon from the Dark World.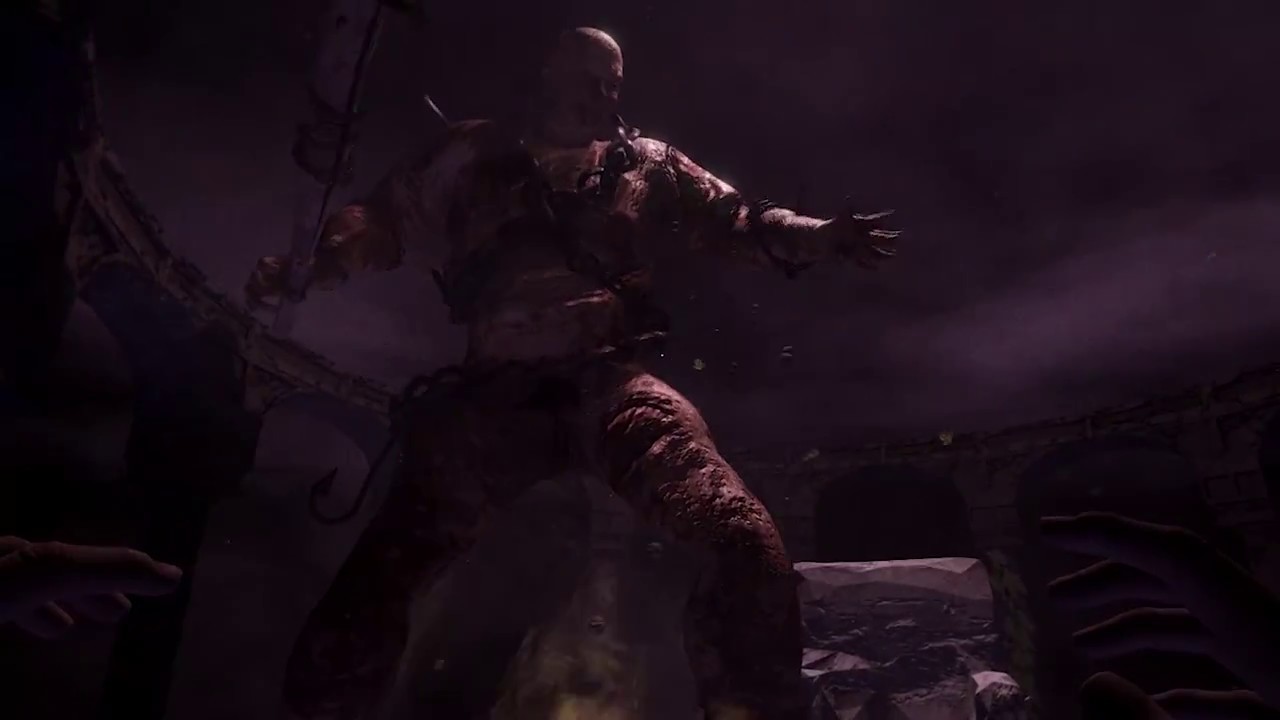 Of course, the main reason for the Beta is to get feedback as working alone on this project is tough so every feedback given is taken into account. I am especially interested in the difficulty levels since my last game, Dungeon Nightmares II, was well known for the hardcore difficulty.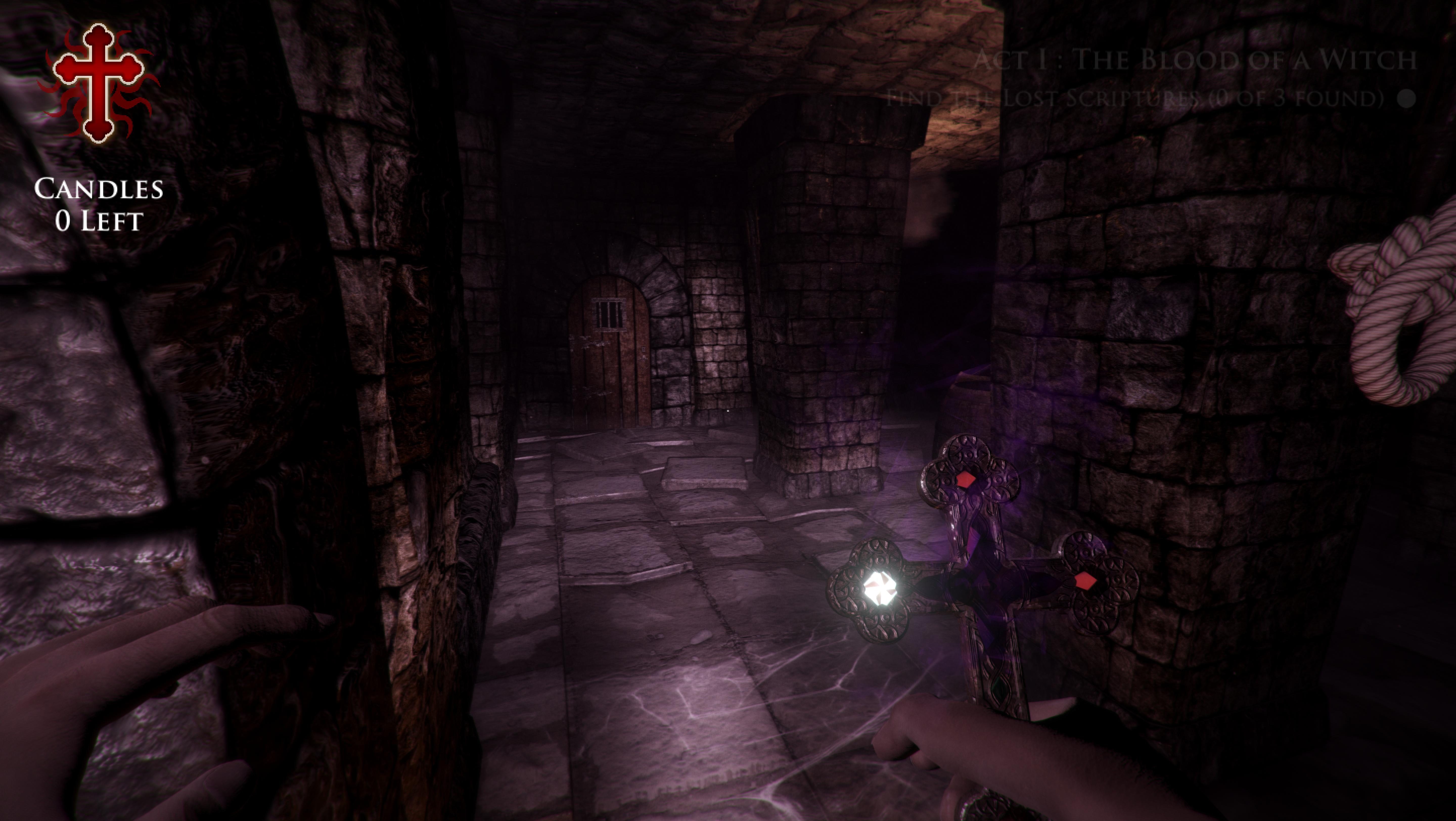 Sneak Peek at a Returning Character
On the topic of Dungeon Nightmares, it is no secret that this new game is a "Spiritual" successor to it. With that in mind, one of the much loved characters is returning with some new upgrades.
That is right, Boney, the Skeleton is coming back but in a much deadlier form. Here is a short clip of him in action.
Finally
I would like to say Thank You to those who have supported me so far! Even if this game isn't for you... it would be great if you could share the word about the Kickstarter to get it as much support as possible.