KICKSTARTER

Controllers!
Get ready! The MaxControl Kickstarter camapign starts at September the 30! We put a lot of work in it and are really excited to show what we've prepared!
DISCORD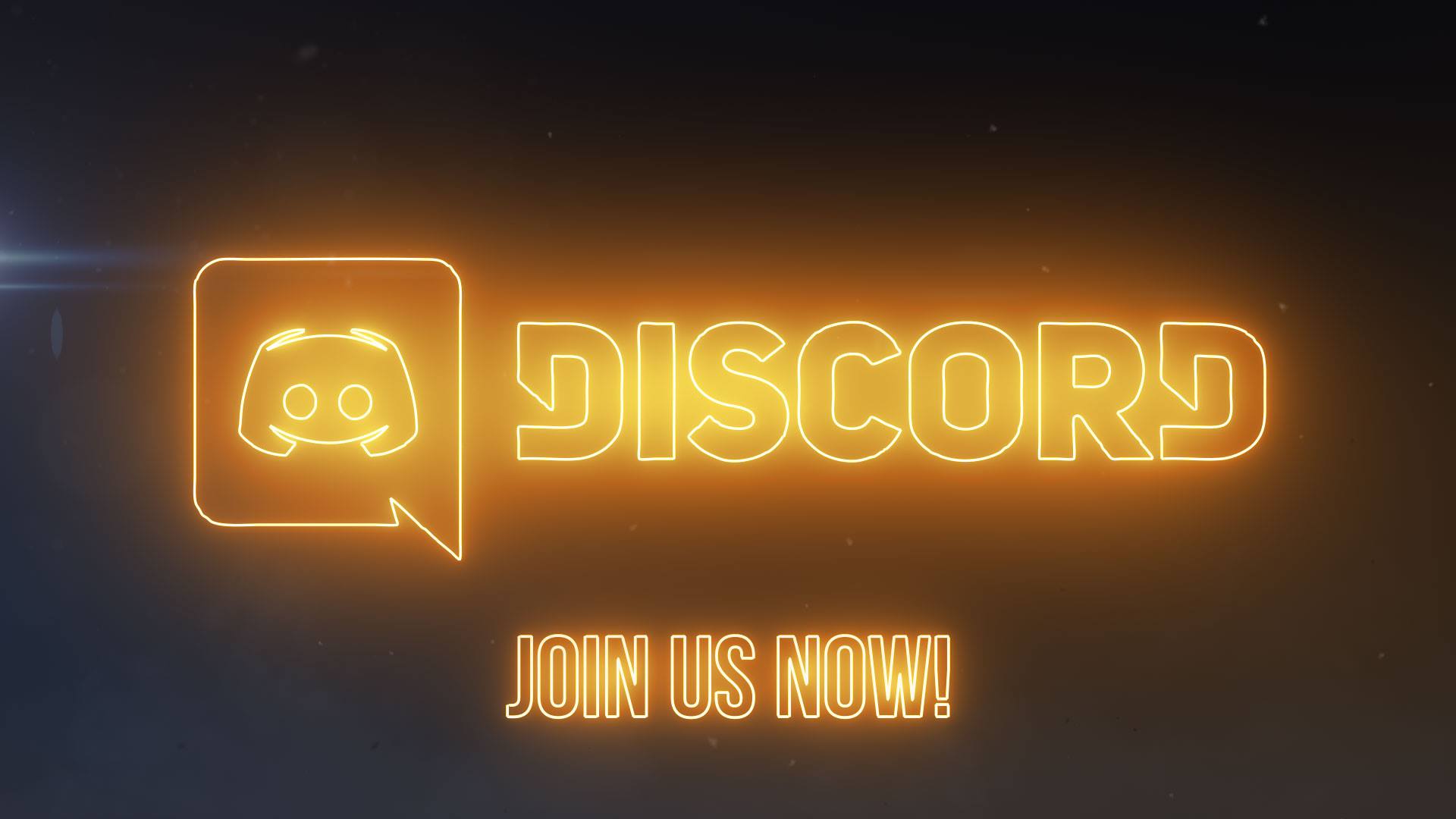 We've also opened a Discord server where we'll answer questions from time to time and where you can discuss the game or just meet to play. Join us!
And last but not least, a few weeks ago we had a interview with Crytek about MaxControl. Check it out below!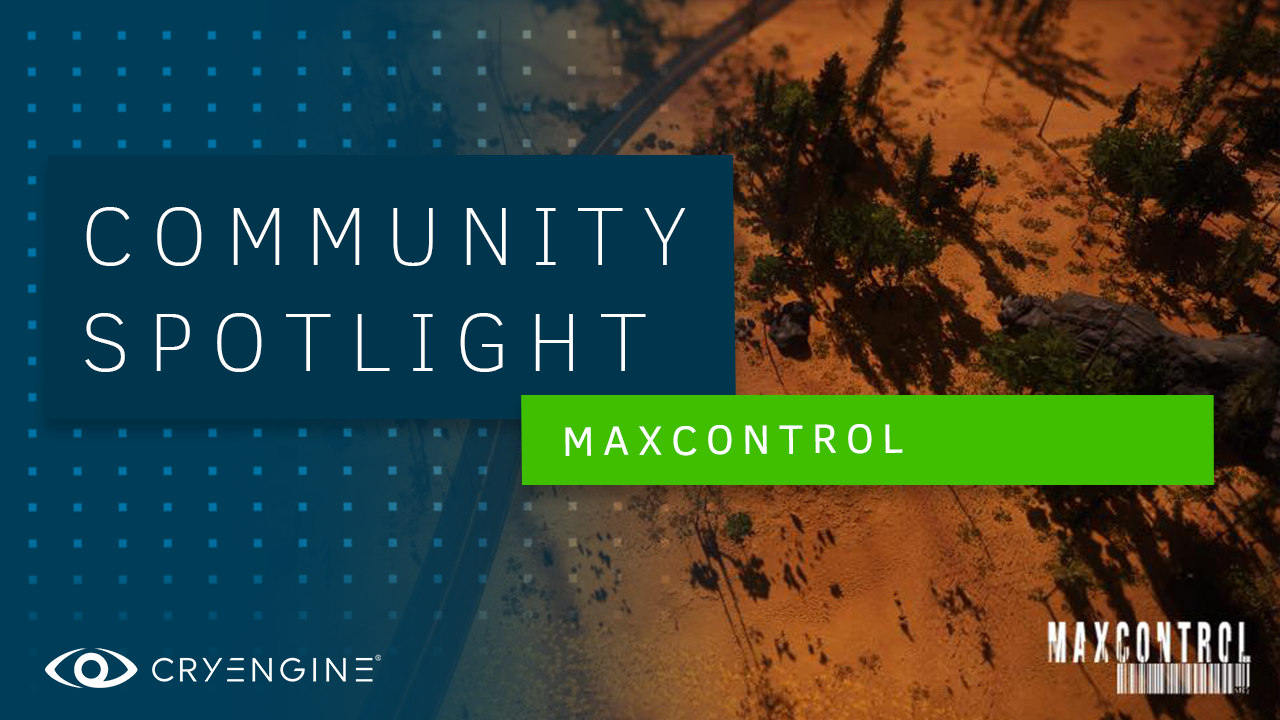 Best regards!