Stormborn Studio is very pleased to share the new "Rise and Shine" teaser trailer for their fantasy VR adventure game Runes: The Forgotten Path. The studio is also excited to announce that a Kickstarter campaign for the game will be launched on April 27, with further details to be revealed later this month.
"After opening up the studio last summer and giving all of our time and dedication to the game, we realized our dream was finally coming true," said Alejandro Castedo of Stormborn Studio. "This game is the product of a long and hard adventure and now we want to finish it in the right way. The Kickstarter is the final push needed to make this game as we envisioned the first time we put a VR headset on and we want you to share this amazing adventure with us!"
Runes: The Forgotten Path is a fantasy adventure game designed exclusively for VR (PC, Vive and Oculus Rift) in which the player can cast spells by drawing in the air with motion controllers.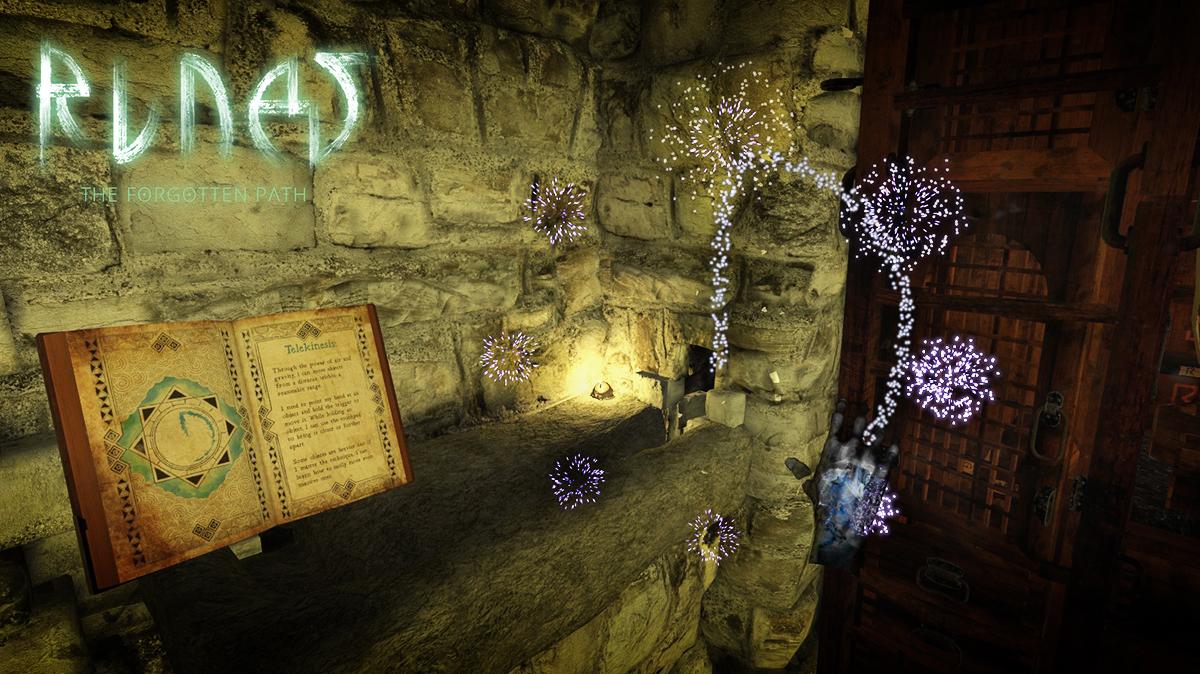 It features an innovative locomotion system called "4th Wall" to provide a seamless experience devoid of motion sickness and an extra layer of narrative power.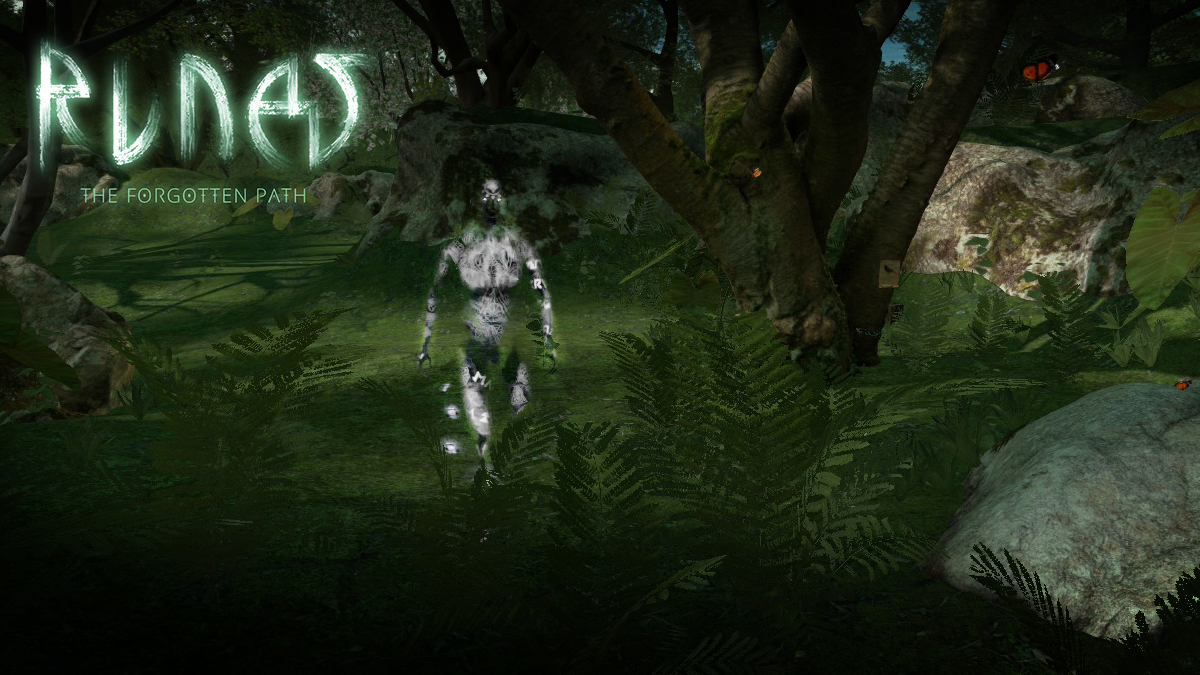 Runes tells the story of Leth, a powerful wizard trying to escape from the Oblivion, a magical sleep prison of the mind. Astray from the path of righteousness and trapped inside himself by the tyrannical order of the Panopticon, he will have to face a blank beginning. With the use of his powerful spells and wits he will fight enemies, solve puzzles and pursue the recollection of all his lost memories.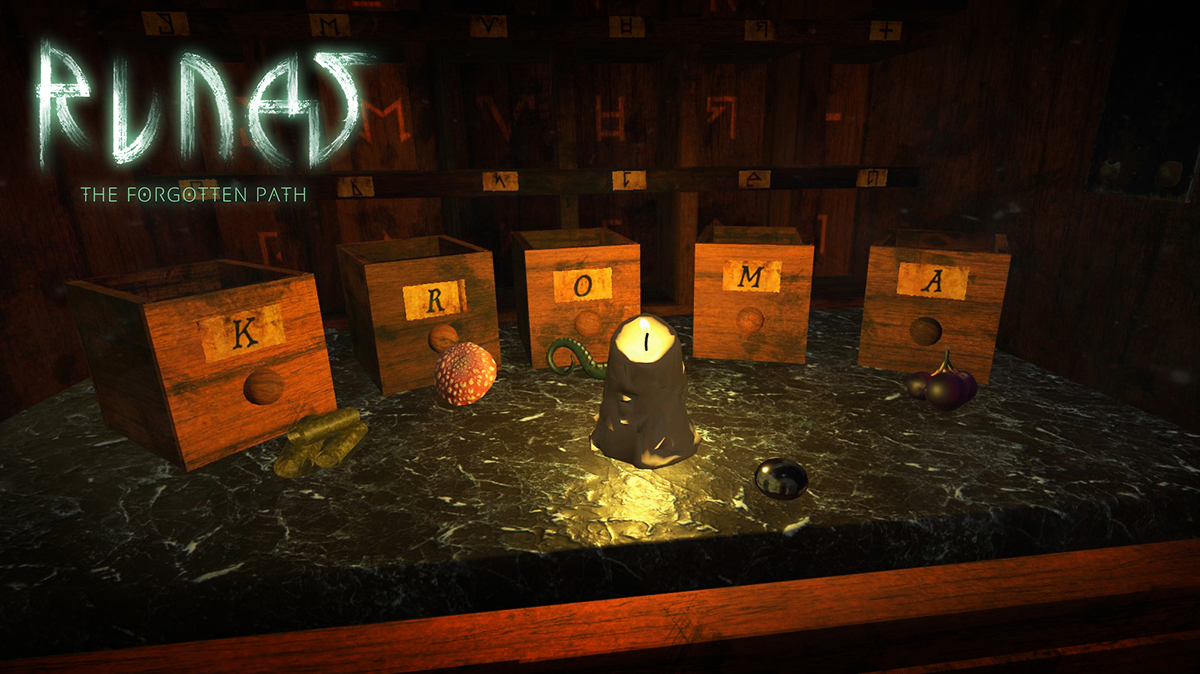 New screenshots and press kit are available here:
Stormbornstudio.com
About Stormborn Studio
Stormborn Studio was unofficially established in 2014 by a small group of hardcore gamers excited about the challenges and possibilities that Virtual Reality had brought to the scene. After some fruitful collaborations with local and national businesses, they decided to set up a game company in 2016 and go back to the project that brought them together in the first place: a fantasy action-adventure video game capable of exploiting all the new major VR technologies.
Official Website: Stormbornstudio.com
YouTube Channel: Youtube.com
Facebook:Facebook.com
Twitter:Twitter.com