We've got a big announcement!

This is going to be epic! Join us on this adventure and let's have some fun!
Kickstarter is a unique opportunity to get exciting rewards. Exclusive physical items, sign-ed collectors edition, hand-crafted obsidian amulet, or even to become a designer and create characters or quests! And most importantly, you'll get to play the game early and shape it with your feedback!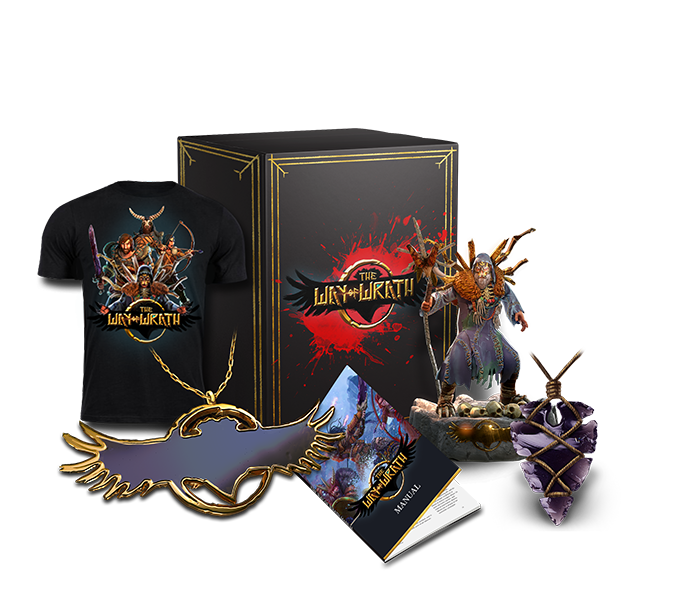 We'll have special community events where we'll design characters, easter eggs, combat maps with you!
We'll host special developer streams with more sneak peeks into the game and new dev-diaries.
If everything goes well Kickstarter will start on February 1st and we've got a lot to prepare! While we wait for the Kickstarter launch we want to hear your feedback about everything! What are you hoping out of our RPG? Stretch goals, features, customizations, new languages, rewards, ideas - everything! Jump into our Discord Channel and take part in community voting!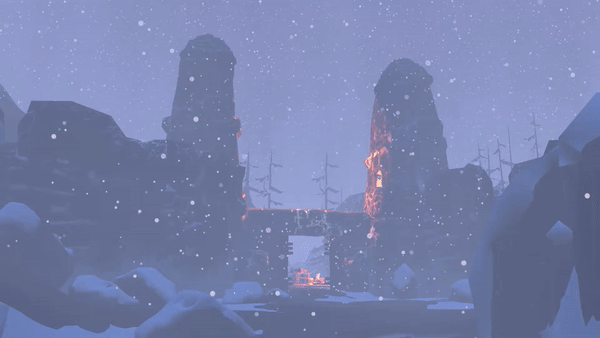 This is a third-year we are working very hard on The Way of Wrath. The development is fully self-funded and we're spending all our free time working on the game while supporting ourselves with asset sales and minimal outsourcing work.
In this time we've come very far! We've built all the core RPG features and many unique ones, created a new fictional universe, a new story, and designed many open-ended, deep, and multi-faceted quests for you to explore. We've laid the foundation for a fully-realized open-world RPG.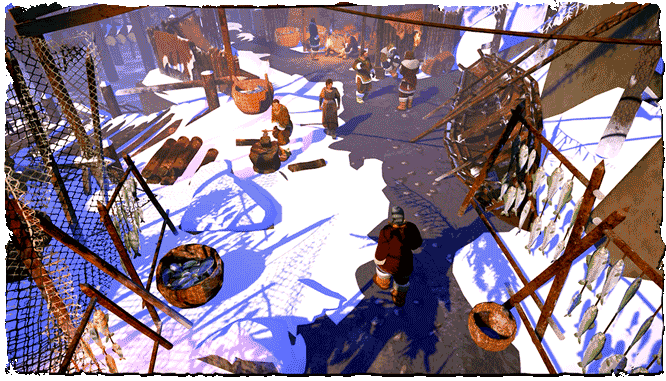 We are very proud of what we achieved on this crazy adventure with just a two-person team from a country where the serious game industry is just taking shape. We are very thankful to you for sharing this journey with us and keeping us sane.
Now we are at a place in development where with little extra resources we can add new key features and add more intricate depth to the gameplay, to hire the help we need to give content extra time, love, and attention for it to really come alive and become great. To drastically Improve polish. And if we reach stretch goals we'll be able to add new languages, voice acting, new gaming platforms, new gameplay mechanics, and maybe even a new additional combat type. 👀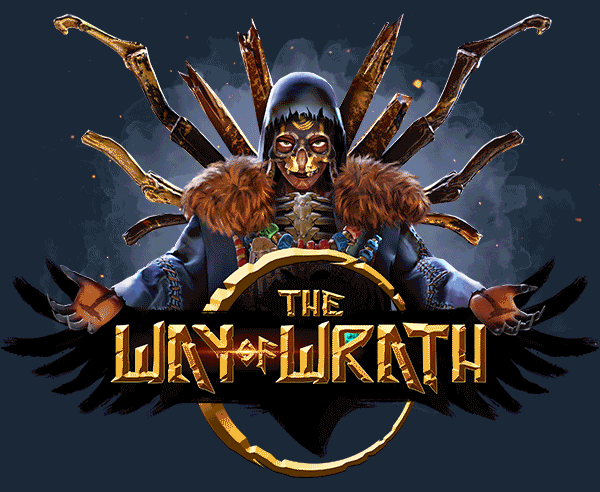 Kickstarter is a chance for us to push the game beyond our limitations, stay independent, and fully realize our vision. All the while giving you cool rewards and unique items that we'd not be able to do otherwise. We're hoping with your help we can achieve this dream and create for you a truly remarkable game.
You can already sign up to be notified when the Kickstarter Goes Live!
Kickstarter.com